When it comes to building a website for an ecommerce store, platform choice is important.
While there are several to choose from, WooCommerce vs. Shopify is a common avenue store owners explore. Both are large, popular platforms that each have their own merits as the basis of your store.
Which will be right for you? We're exploring a comparison to see how they stack up…
Download our comparison chart of WooCommerce vs Shopify here
Platform setup for ecommerce
First of all, let's consider the approach of each platform toward setting up for ecommerce. There is a big difference between WooCommerce and Shopify in this regard:
Self-hosted vs. hosted
WooCommerce is a self-hosted platform. This means that you need to set up hosting yourself for your WooCommerce store, either on your own server or via third-party hosting. All of the files for your store will be located on that server and you're able to access and modify anything you like, making it extremely versatile.
Shopify is a hosted platform. This means that Shopify hosts and manages all of the files for your store themselves. You've got a degree of flexibility, but you're limited to only making changes that Shopify allows – so it's less versatile than WooCommerce.
In terms of comparing how each platform operates, less flexibility doesn't mean "worst choice" for ecommerce store owners. WooCommerce tends to be more of a learning curve and a bit less beginner-friendly, whereas Shopify is geared to beginners. On the other hand, people with coding skills may get frustrated by limitations with Shopify.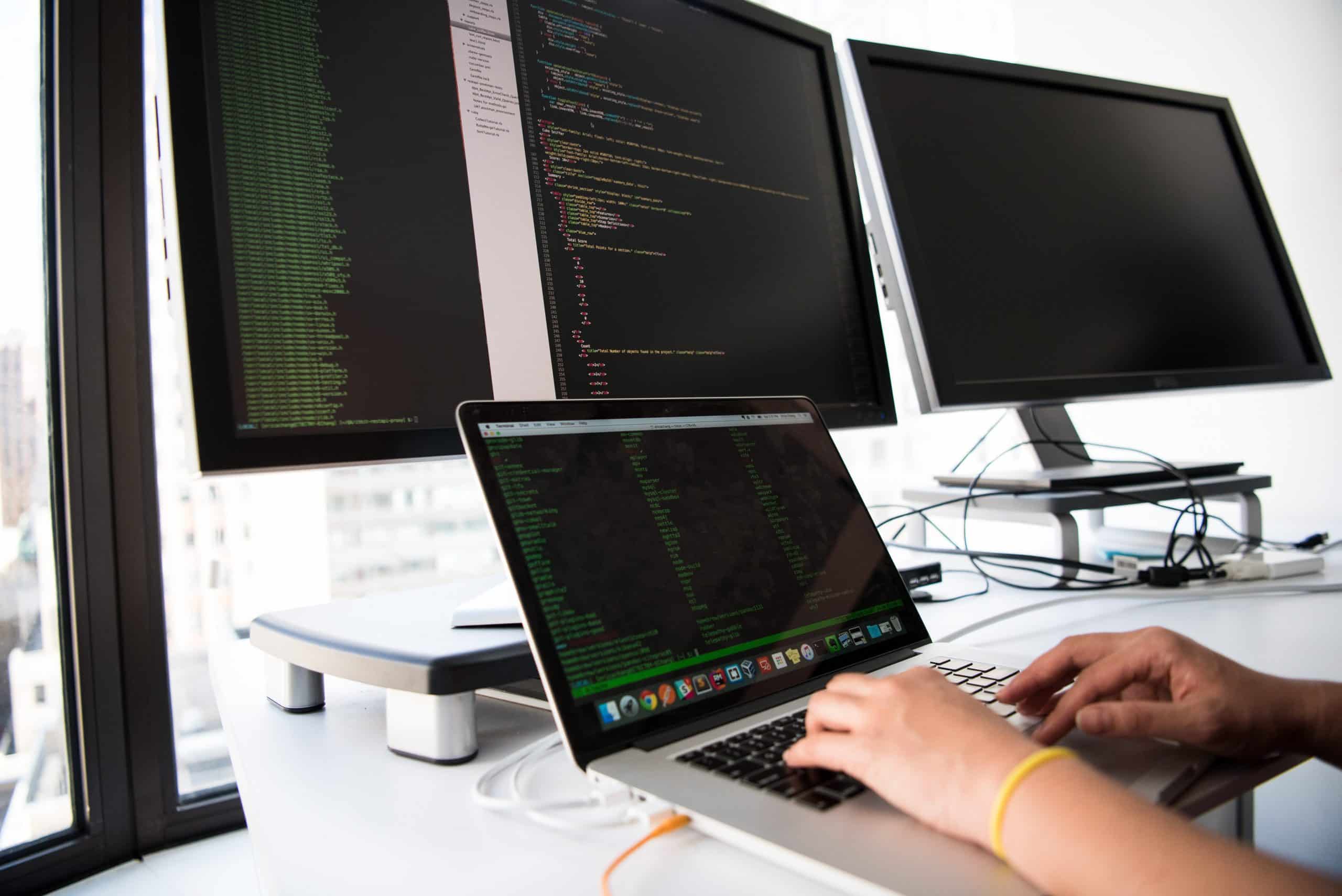 Ease of use
One question that many starting from scratch want to know is, how quickly can I get a functioning store up on each platform? In most cases, unless you're already a WooCommerce/WordPress whiz, then Shopify will be the quickest route.
The process is longer to get set up on WooCommerce. You need to:
Buy your domain
Find hosting
Install WordPress then install and configure WooCommerce
Learn how WP/WooCommerce work (if you don't already know)
Choose a WooCommerce theme and setup
Configure payments and shipping (you'll need to choose a payment gateway to accept credit cards)
For Shopify, you:
Create a Shopify account
Buy your domain
Choose a theme
Configure your store (you can choose to use Shopify's own payment gateway which means you can accept credit cards immediately).
Shopify might limit your ability to customize, but in doing so it can simplify your choices and setup. WooCommerce takes a bit more knowledge to set up and you have a myriad of choices for adding website functionality. For these reasons, WooCommerce will usually be a slower setup.
Level of control
As you've probably gathered from the other sections, WooCommerce wins here. There are 50,000 plus plugins available, many themes and the ability to customize in your own way as you have access to the open source software.
Not only that, you're building a WooCommerce store on your own "real estate" so to speak. You have complete control over all of the website files and can choose to move hosts (if you're using a third party) or do whatever you like to modify your site.
As a hosted platform, Shopify has control over the rules for hosting your website. They hold your website files and while they allow for some customization, it's definitely not available for everything you might want.
You can change themes or add various apps to change the look and functionality, however custom coding is only allowed on your home page. You'll also find that you'll hit other limits (such as when you want more product variations).
Lastly, a risk to consider of any hosted platform is that if they decided to pull the plug, you'd lose all the work you've done on your website. It's essentially building your house on someone else's real estate…
How much control do you need over your ecommerce website? This should go into your platform choice...
Click To Tweet
Design and themes
Your theme choice gives you an overall look for your ecommerce store. Shopify offers 70+ themes to choose from, while WooCommerce has a seemingly endless supply. You'll find thousands of WooCommerce themes via third-party sellers such as Themeforest. You could also go completely custom if you have the design skill (or the money to invest in a designer for WooCommerce).
With that said, more choice doesn't necessarily mean better design. The third-party options for WooCommerce are a real mixture in terms of quality and you need to be very careful about picking a theme that is well-supported.
On the other hand, Shopify curates the themes they list in their store, meaning all must meet a certain level of quality to be included. In fact, Shopify is known for polished, stylish themes.
We don't see a clear winner on this front as you can get a well-designed store with either option. If the ability to customize is your jam, then WooCommerce comes out on top.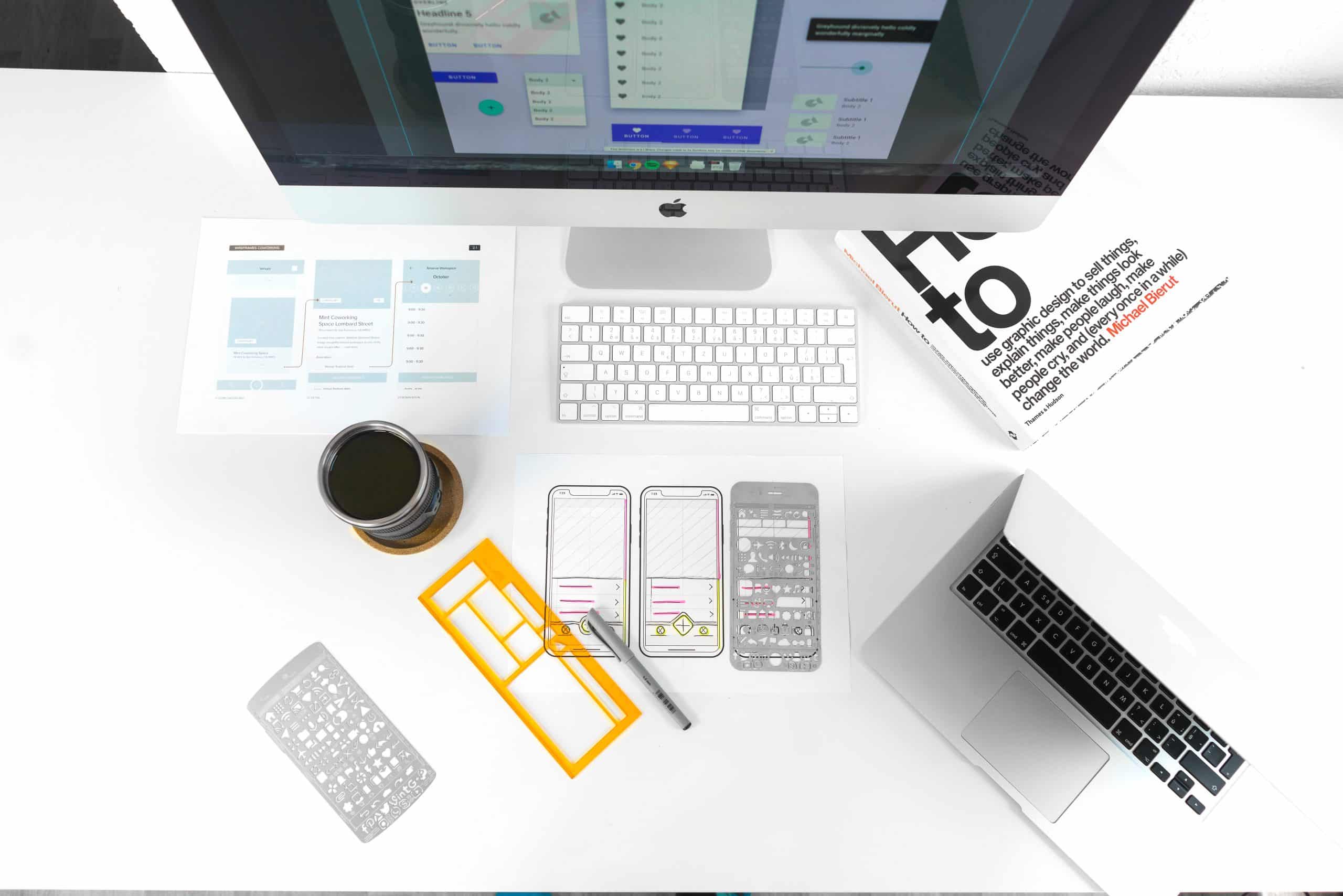 Payment options
Both WooCommerce and Shopify offer you over 100 payment gateway choices. This is important because customers want choice – they want to have their preferred payment method available.
When you choose payment gateways, it's important to look at the transaction fees they will charge you. All gateways do it, but Shopify will also charge you an extra fee for using a third party gateway (such as Paypal) on some of their plans. WooCommerce doesn't charge an extra fee if you don't use their own payment gateway.
SEO
You've got to have good SEO strategies in place to attract shoppers to your store, so how does that work with each platform?
WooCommerce leaves SEO options wide open, with coding optimized for SEO and a wide range of plugins available. With complete control over your store, if there's a new SEO strategy, you'll definitely be able to implement it.
Shopify is no slouch in the SEO department. One of its great features is how easy they make it for even a complete beginner to make sure each page is optimized. They also offer a range of SEO apps, although not as many as WooCommerce.
In either case, SEO takes work and you'll have to put time into it. Both WooCommerce and Shopify offer you the opportunity to rank well with the right strategies in place.
Ongoing maintenance
One thing is true for all websites – they need ongoing maintenance to keep them running well. This can involve anything from authorizing simple updates, to having to make significant changes to coding to keep the website in good condition.
With WooCommerce – you guessed it – you're ultimately in charge of the maintenance yourself. You can of course choose to outsource it, such as by using managed hosting for platform updates or hiring a developer for other updates.
With Shopify, they handle all of the maintenance and securing your store. You still need to pay attention to any apps you've added to keep them updated, but having Shopify take care of most of the maintenance is definitely one of their big draws.
Get our comparison chart of WooCommerce vs. Shopify here
Costs
How do they stack up in terms of pricing? By our estimate, relatively close, depending on the level of functionality you need.
WooCommerce is tricky to put a number around. You'll pay for hosting, your domain, payment gateway fees, theme (if you choose a premium) and any premium plugins. Those plugins might involve one-off or subscription-based costs. You also need to consider maintenance – will you be paying someone to keep your site maintained?
Shopify is transparent in that their pricing is listed on their website. Any extras might include a premium theme, apps (again, either one-off or subscription-based) and transaction or payment gateway fees.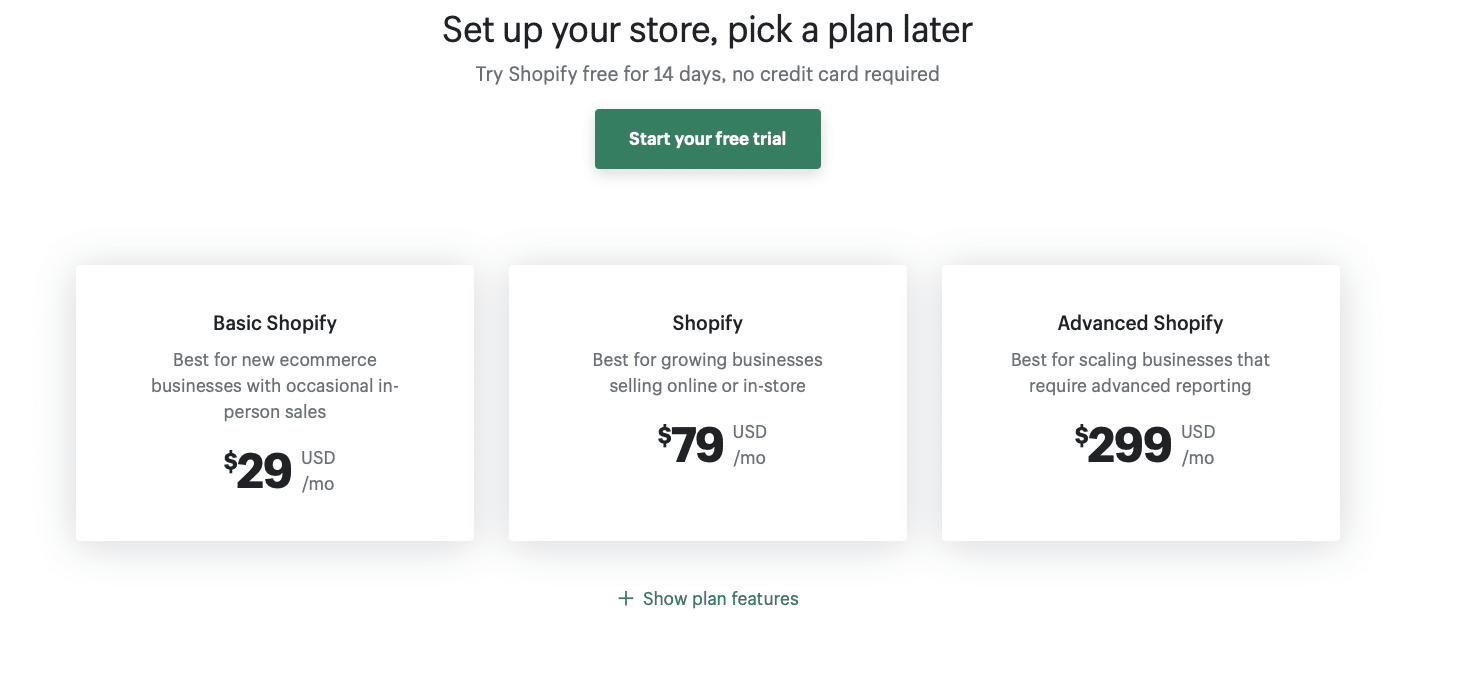 Conclusion
Who comes out on top if you need to choose a platform for ecommerce? It very much depends on what you need for your website.
If you need less overall management and a quicker implementation "out of the box", then Shopify might be your choice. The downside will be having limited customization options.
If you need a highly customizable solution and have either the management expertise or the resources to work on it, then WooCommerce is a great choice. The flexibility of this platform is one reason why it's our choice to work with. Check out our customized checkout for WooCommerce here.