It's time to say goodbye to ugly thank you pages.
Just in time for Thanksgiving (here in the US) we have launched our most requested feature: The thank you page!
With a few clicks, you can replace your Order Received page with a beautiful new thank you page, styled to match our checkout templates: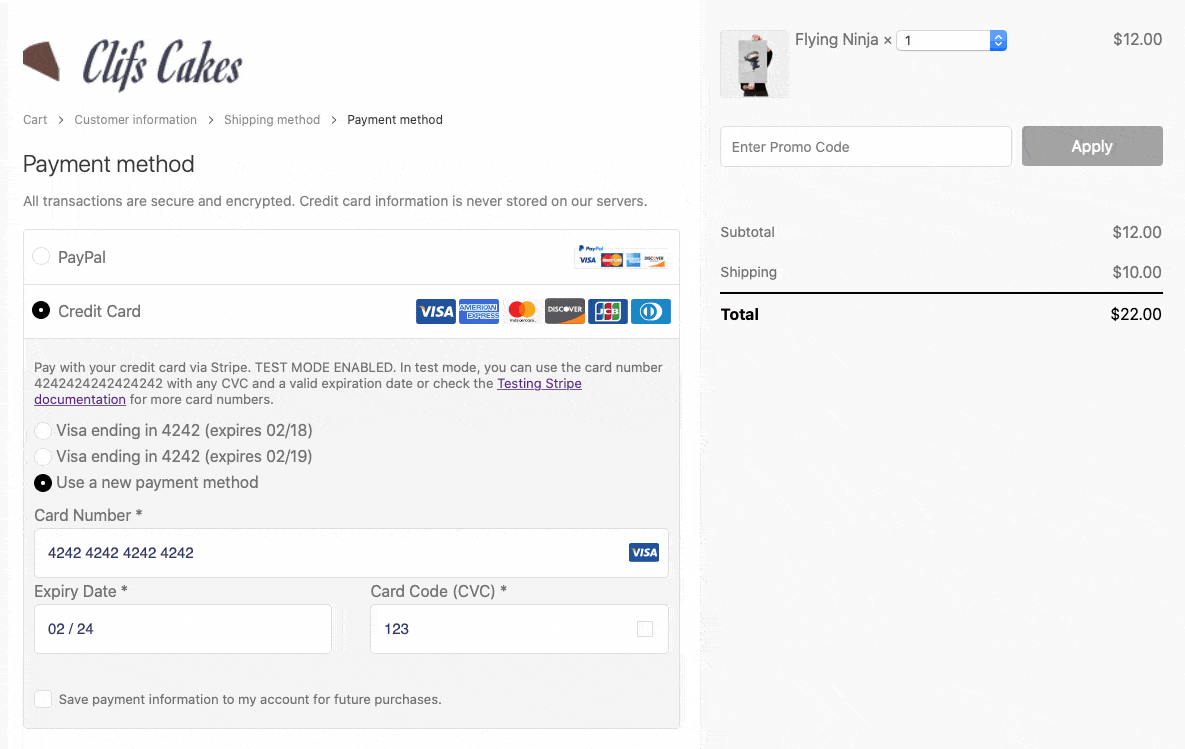 Feature Highlights
Order Status Bar: Show your customers what their order status is and how many steps there are till they receive it.
Map: Remove uncertainty by showing your customers that their address is correct on a real map.
My Account: When customers view their orders from My Account, they see the same thank you template as they did when they placed their order.
Configurable: Configure which order statuses are displayed and set an icon.
Frequently Asked Questions
Q. What license do I need to use this feature?
A. Address Autocomplete is a Premium Feature available to Growth and Developer licenses.
Q. How do I enable the thank you page?
A. If you have version 2.39.0 or later, you can enable the thank you page in General settings. We added a doc with lots of information.
Q. Do you have a demo?
A. All of our demo sites are configured to use the new thank you page. Click here to try it now.
Q. Do I need a new Google API Key?
A. Nope! You can use the same Google API Key you configured for Address Autocomplete. We've added a brand new guide for registering and configuring your Google API Key.
Q. What if I don't want to use your thank you page?
A. Then don't! The feature is disabled by default and you can enable it or disable it at any time.