Our 100% Money Back Guarantee
If you are unhappy with CheckoutWC within 30 days of purchasing a subscription, let us know and we will happily refund 100% of your purchase. No questions asked.
We are confident that CheckoutWC offers the best checkout experience for WooCommerce and we have seen it improve conversions for thousands of customers.
Beautiful, faster, conversion optimized checkout pages is our passion. We hope you'll join us in making WooCommerce better.
All the best,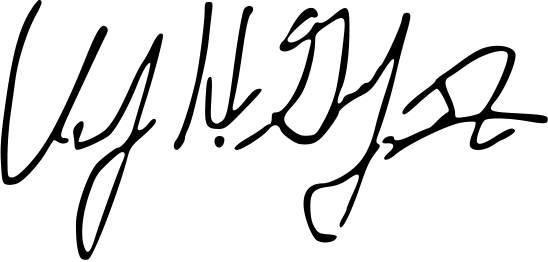 Clif Griffin – Founder and Development Lead of CheckoutWC