Optimizing the checkout process is a key concern for all ecommerce businesses.
Fortunately, if you're using WooCommerce, you have a lot of flexibility about what you do and how you go about it. One of those areas to look into is your payment options.
Having multiple options available has been shown to help boost conversions because it increases the likelihood you're offering something the customer wants to use. Customers also like simple, easy checkout flows, so that should also be a consideration for making payments.
Here's what you should know about payment gateways, express checkouts and your options for WooCommerce:
Download our quick guide to payment plugins for WooCommerce here
Why use payment gateways?
Payment gateways act as a "middleman" for all transactions on your site. Safety, trust and reliability are key goals for accepting online payments and a good payment gateway takes care of all of those things.
One study found that around 90% of login attempts to online retailer's websites were hacking attempts. You don't want to be responsible for storing and managing payment details because this puts you at high risk. An offsite payment gateway provides that extra buffer of encryption between would-be hackers and your customer's payment details.
Another important reason to use an offsite payment gateway is that your customers are (mostly) already very familiar with them. Gateways such as PayPal, Apple Pay or Google Pay have millions of regular users. People see the familiar logos and this helps to give them more trust in your website. For example, they know that using PayPal to checkout on an unfamiliar website protects them in case the merchant is disreputable or making misrepresentations about their products.
Thirdly, customers who already know and use particular payment gateways want those as an option. It saves them from digging out their credit card or entering other payment details that are already stored on the gateway. This can also help to facilitate "impulse" buys. You know, when you're browsing while waiting around somewhere and decide to make a purchase. A express payment gateway can make this happen quickly, without needing to remember your wallet.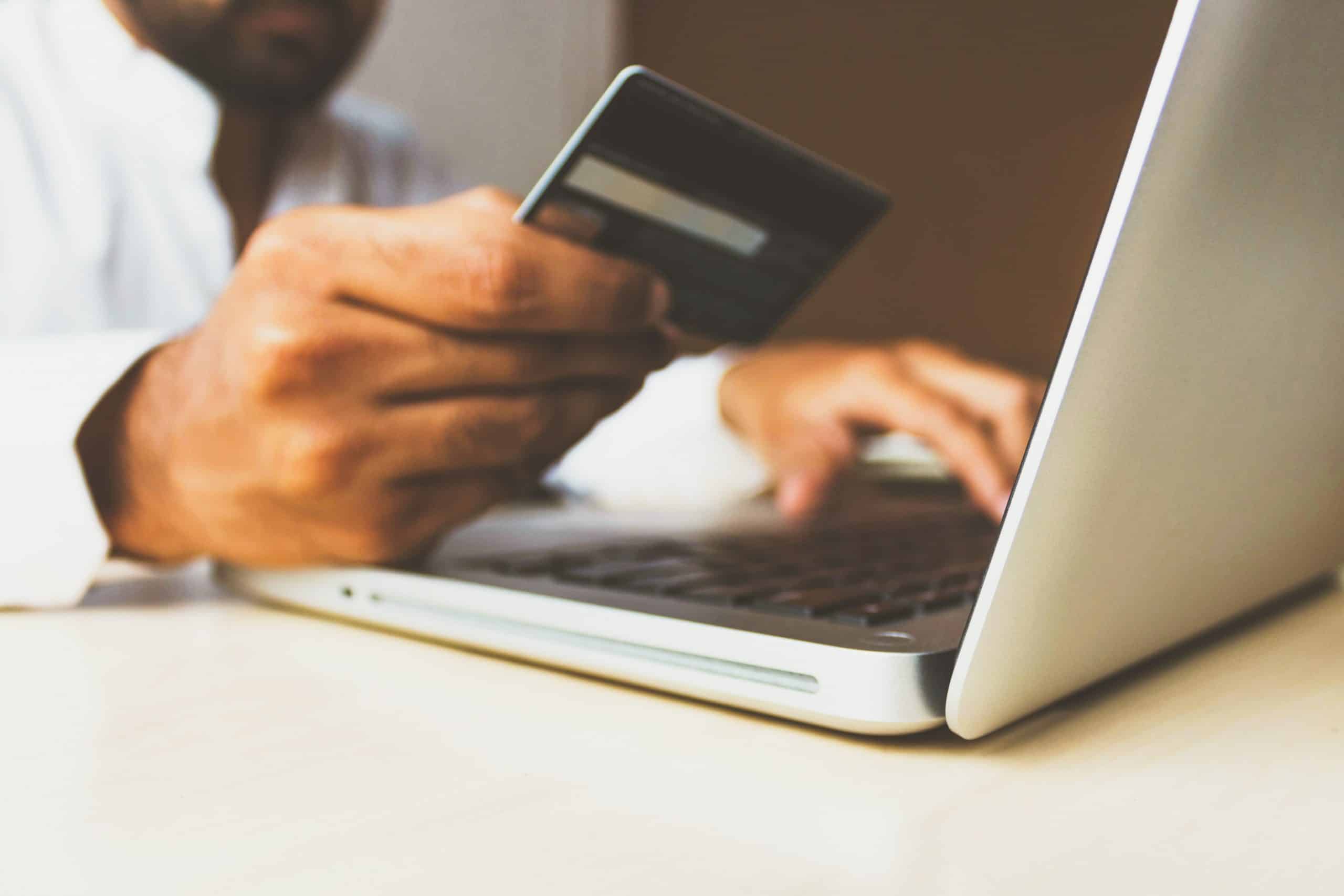 What is express checkout?
Express checkout is an option now available across multiple different payment providers. It involves your customers being able to checkout with as close to one click as possible. For example, if you have a PayPal Express Checkout button, customers click on that, it takes them to their account to verify the payment, then they're taken back to your checkout, where the account pre-populates their shipping details.
Some of the benefits of express checkouts include:
Quick, easy checkouts for customers.
Keeps buyers on-track. (There are different options – some take them away from your checkout page and others stay within your checkout as an "integrated" checkout flow).
Simple design and layout. These checkout options are usually well-optimized to encourage customers to go through with the purchase.
Consistency across different devices.
Faster load speed of your pages.
Improved customer experience.
Optimized for mobile.
That last point has become more critical over the last few years. Mobile transactions have been growing and mobile shoppers have been quick to adopt one-click checkout options. While most express options require shoppers to register first, once they've done so, all future transactions are significantly streamlined. It makes sense to consider express checkout, especially if your visitor data shows a large amount of mobile traffic.
Express checkout options help to boost ecommerce conversions
Click To Tweet
Does express checkout help conversions?
There is evidence to show that express checkout can encourage more conversions. As a general rule, making things easier for the customer helps, and this is the goal. Some early data on PayPal Express found that online merchants who offered it saw:
a 44% increase in conversions due to fewer clicks, fewer screens and the trustworthy PayPal name
a 5.3% increase in new buyers, with up to 83% of PayPal buyers being first-time customers
a 2.7% increase in transaction value.
Payment gateways are about the user experience you create. They mean reducing any hoops the customer has to jump through in order to complete their checkout. There is evidence to show that offering more of the payment methods your customers want can help to boost your conversion rates.
Notably, there are regional variations in terms of payment preferences so it's important to do your research, especially if you're selling in multiple different markets. Some areas show a preference for off-site payment gateways, while others do not.
Another point of note is that there's a growing trend for "alternative payment methods." These include things like mobile wallets, instant financing and try-before-you-buy options. For example, AfterPay allows people to split up their payments for an item. If someone already has an AfterPay account, it's effectively an express checkout.
Alternative payment methods may be worth looking into, especially if your store sells some bigger-ticket or more expensive items. A shopper might hesitate to spend $300 in one hit, but go ahead with the purchase when they see they can break it up into four payments.
Choosing your payment methods
With so many options available, how should you choose the payment methods you will offer? The main piece of advice is to look very carefully at who your customers are and what their preferences are. For example:
How do they usually shop? Which devices do they use?
Who are they? What is their demographic information and what interests do they have?
Where are they located? What are the most popular payment options for their location?
What are your competitors offering?
What are your express checkout options?
CheckoutWC supports multiple different payment gateways which you can find here. Some examples include:
PayPal for WooCommerce – PayPal Express is a widely used express checkout option that is available on many websites. We use PayPal for WooCommerce from AngelEye, but there are others too.
Klarna Pay/Klarna Checkout – This is another "alternative payment" method that provides instant financing (particularly once the shopper already has an account).
Amazon Pay – An express checkout option that allows shoppers to access their payment details stored with Amazon in just one click.
Stripe – This also gives you access to support both Apple Pay and Google Pay. Stripe can also support recurring payments, which you may require if any of your products are on subscription. There are multiple gateway options for Stripe, including the official gateway, and Stripe for WooCommerce from PaymentPlugins.
Braintree for WooCommerce – Braintree for WooCommerce supports several express checkout options: Apple Pay, Google Pay, and PayPal Express. (And of course the normal, non-express Braintree CC gateway)
Free download: Plugins for WooCommerce payment gateways
Final thoughts
Express checkout, payment gateway and alternative payment options can help to improve your customer experience and boost conversions.
Express checkout helps to streamline the experience and remove some of the "hoops" a shopper would otherwise have to deal with. It's especially good from the perspective of mobile shoppers because it helps to reduce the number of inputs they need to make on a small screen.
As a WooCommerce store owner, you have a huge amount of flexibility to offer different options. We outlined a few that work with CheckoutWC above, but of course you can also look at some of the alternative payment methods that are out there. The bottom line is your customers want options, so help your sales by giving them what they want!