The holiday season is upon us and if you haven't done so already, it's time to ready your WooCommerce store.
Assessing your site and being prepared for the rush puts you in the best position to do well over the holiday period. There are all sorts of glitches that can potentially strike, virtually guaranteed to wait until you're busy before they happen.
Things like site performance and ensuring the stability of your store should be high priorities. Here are a few "to-dos" for holiday readiness:
Download our quick-reference website downtime plan here
Assess your current state
Where is your store at today? Is there anything that needs doing which you've been putting off? (Spoiler: that's the thing that will crash with holiday website traffic!)
Before you tackle anything else on your site, there are a couple of important things to check:
Am I running a current version of WordPress and WooCommerce? Being several updates behind is a red flag. And simply hitting "update" might break a number of things. If you don't have the specific expertise, then it would be a good idea to work with a WooCommerce developer to ensure everything works.
Are my theme and plugins up-to-date? Similar story to above: running old versions can lead to buggy performance, or worse, complete dysfunction.
How is my site performing? You can run a test using a tool such as Pingdom, which will report on site speed and any areas that need attention.
If you need to make any major updates or changes, it's good "insurance" to have a staging site to work from. This will allow you to run updates and make any changes that you'd like without interrupting your current website traffic. It also means that if something goes wrong, you don't break your live store. You can think of it as a safety net – you're not making any sales if your whole website is down, so it may be better to leave an imperfect version running.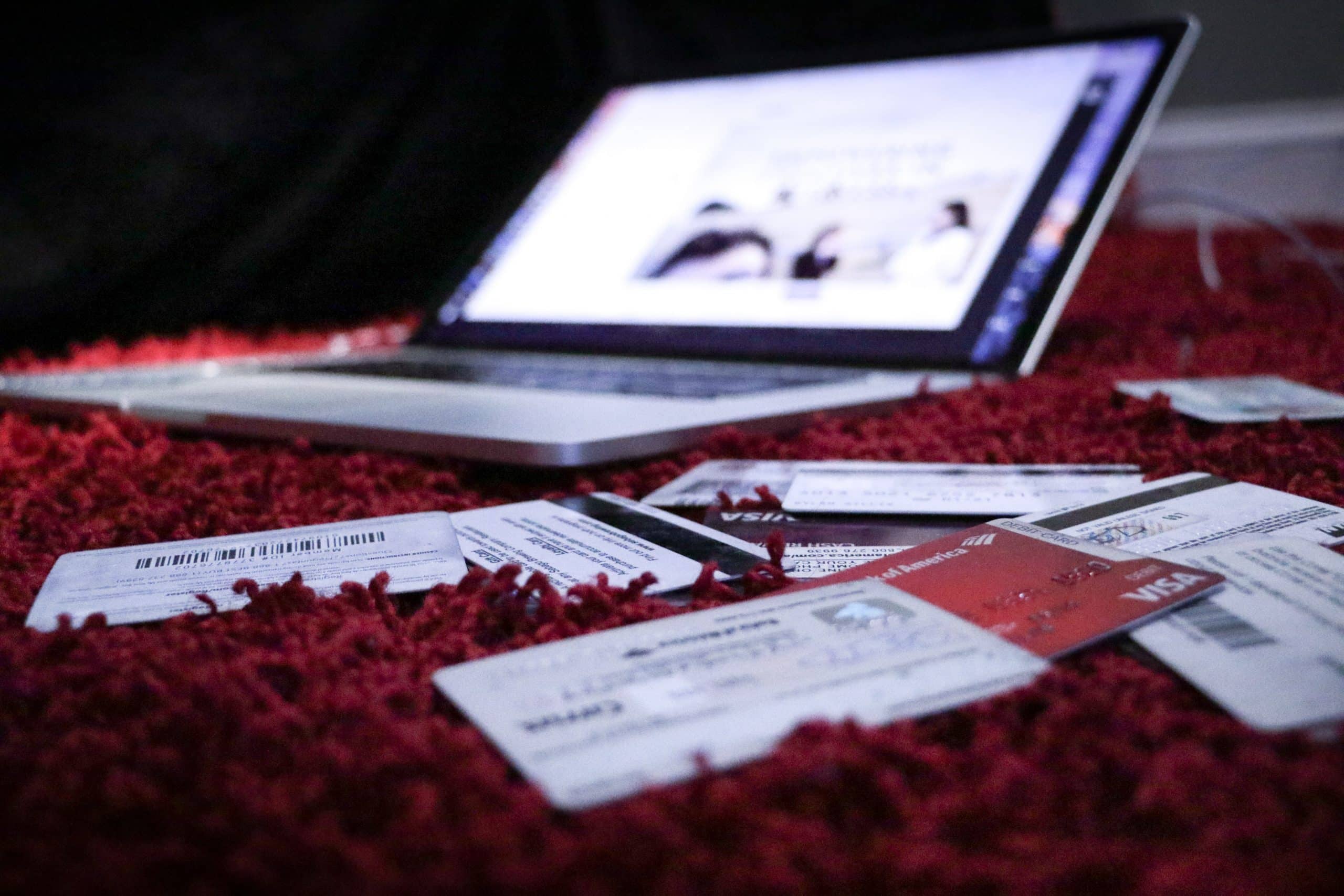 Assess your WooCommerce site now - will it hold up to holiday traffic?
Click To Tweet
Make sure you can handle traffic
A website that runs "okay" for an average amount of traffic might be in danger of breaking if there is a holiday rush. Let's say you're doing some extra marketing or being featured in a popular blog – what will happen if many people descend on your site at once?
Stability is the key attribute you're after. You want a website that not only remains up, but functions well with an influx of traffic. There should be no slow-down and no "breaking" of key features.
One of the first things to check is that your hosting package (or your own servers, if you run them yourself) can handle a rush of traffic. Look at how many concurrent users you might expect (you can look to your Google Analytics history over busy periods, or come up with a rough estimate based on your planned marketing activities).
If you have outside hosting, double-check with your hosting provider that you are set up to endure the traffic you estimate. If not, it might be time to upgrade or change hosting providers.
Use caching for better efficiency
Caching will help your WooCommerce store to perform more efficiently. It works by temporarily storing information in response to a user request, so that less processing power is needed the next time a similar request is made. A bit like if someone asked you a question that you had to look up to answer – next time someone else asks, you'll know without looking it up.
How do you set up caching? First of all, some WordPress hosting services offer it by default (WPEngine is one). If you're not sure, ask your host what you have in place for caching.
If you need to set up caching yourself, there are some WordPress plugins that are quite easy to set up. WP Total Cache is one example.
Optimize for conversions
Are there any aspects to your website that might put customers off? We know, this isn't always easy to determine on your own, so a good litmus test can be to get a third party who is an "ideal user" to give you some feedback. You're looking for any little speed bumps or barriers that might cause them to back out of purchasing.
Here are a few examples:
Your website speed
Slow websites cause people to leave. You don't have a lot of time to grab their attention so it's important that your website is working quickly and efficiently. This includes all pages and functions – it's possible to have a website that loads quickly overall, but has plugin-related features that are slow.
As mentioned, run a test with software such as Pingdom, then do something with any issues it picks up. We wrote a quick guide to website speed and what to do about it here, which has some common issues and solutions. (Hint: large images and slow server response times are among the chief culprits).
Your checkout flow
If you're still running the default version of WooCommerce checkout, now's a great time to look at improving it. The default version is not optimal, for many reasons which we explained in a recent article here. Confusion and a lack of logical flow are unfortunate features of the (now quite dated) default WooCommerce.
The good news is that it's not difficult to fix. You can get a customized WooCommerce checkout solution that is ready to go out-of-the-box with CheckoutWC. We also have 8 tips for optimizing your WooCommerce checkout here.
Examine any high bounce rate pages
You can find any pages with a high bounce rate by checking your Google Analytics. Go a bit more in-depth by looking at the source of the traffic. For example, is it from mobile or desktop? Pages that have a high bounce rate on mobile often aren't rendering or operating well on mobile screens.
Why pay close attention? Well, picture the holiday panic-buyer who has forgotten to buy a gift for someone important and is frantically browsing while on the go. They're going to need a simple flow, one that works well even if they're somewhere with spotty connectivity.
Along the same lines, it's important to have tested your whole checkout flow on mobile. Tis the season for those last-minute, in-the-moment purchases!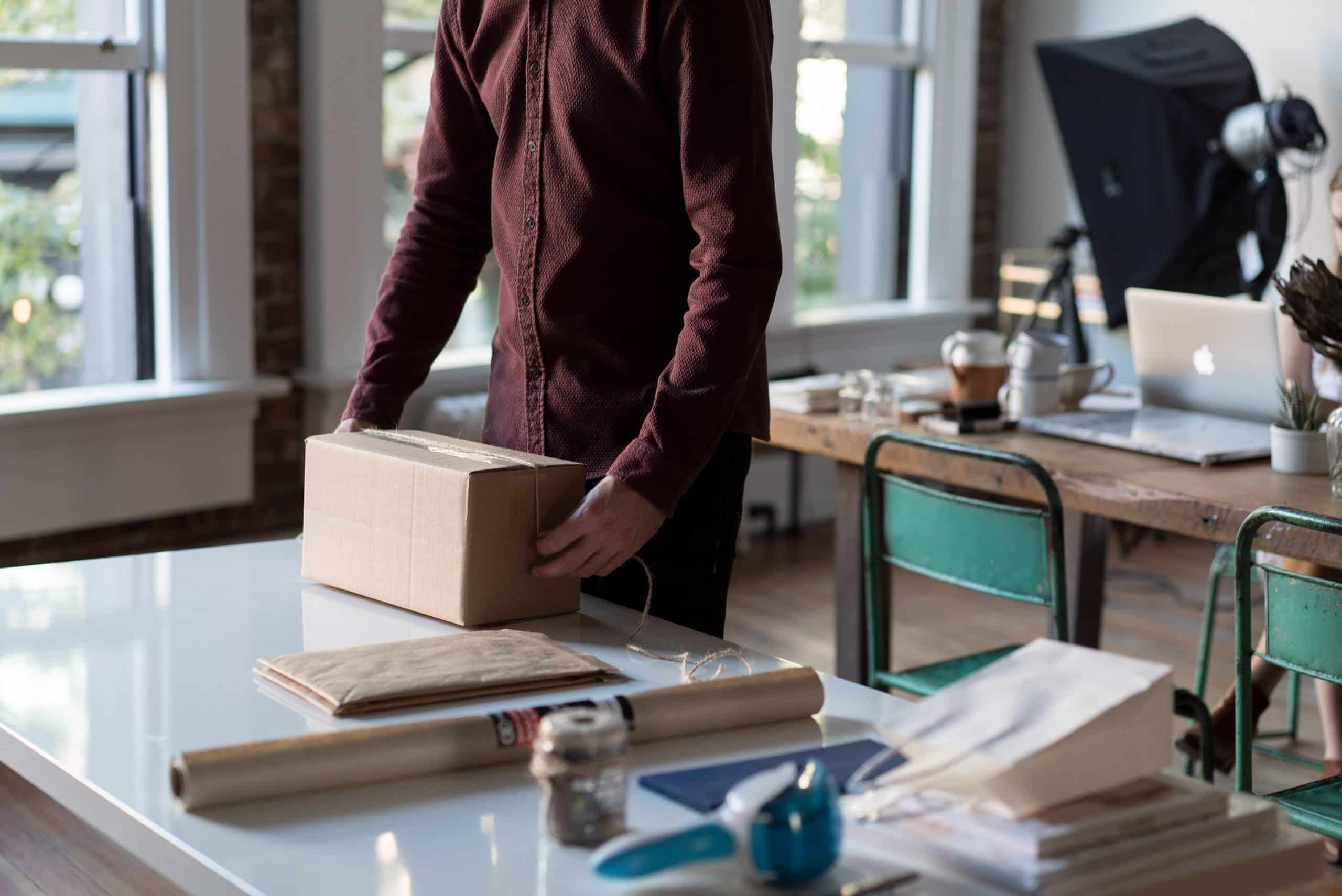 Be ready behind the scenes…
Outside of the actual functioning of your website, an influx of orders means a larger number to pick, pack and ship. If you want people to come back and shop with you again, you've got a lot riding on an efficient operation behind the scenes.
A few things that need to be ready:
Your stock. It should be organized and easy to find. You also should make sure your inventory levels are good for the holidays.
Your shipping station. Have everything ready for easy packing of orders.
Your packaging. Customers often value the "unboxing" experience, so it's important that you have at least a minimum of quality packaging available.
Your team. Will you need extra help to provide a timely service?
This year with COVID-19 happening, be aware that many shipping carriers have struggled to keep up with orders. As part of the order experience, set expectations with customers over shipping. You could even offer them options – if they need an item quickly, give them the option of paying extra for express shipping.
Finally, make sure customers are being updated with order confirmation emails and shipping notifications. If there will be a shipping delay, keep them in the loop as soon as possible. It all adds up to provide their overall experience. Most people can be forgiving of shipping delays that are out of your control as long as you communicate.
Get our quick-reference website downtime plan here
Final thoughts
Don't leave anything to chance with your WooCommerce store over the holiday season. Now is the time to "test drive" your website and make sure you're ready for a surge of shoppers. Check that your site remains stable and that you've optimized the user experience as much as possible.
If you need a hand to update from the default WooCommerce checkout, take a look at CheckoutWC. Our optimized checkout for WooCommerce is ready to go and to help you maximize your conversions. A free seven day trial is available here.