Abandoned carts are one of the big frustrations for ecommerce store owners.
It's a widespread problem – in fact you can always expect that you'll have a large number of shoppers abandoning their cart. The good news is that we know there are things you can do to reduce those numbers.
Here, we've put together a few tips and strategies that you can incorporate with a WooCommerce store:
Get our list of tools for WooCommerce abandoned cart recovery here
Why shoppers abandon the cart
Understanding why shoppers abandon the cart is a good place to start. According to data compiled by the Baymard Institute, the average abandoned cart rate is close to 70%. This sounds high, but it's to be expected, especially given the nature of how people shop online.
Consider your own habits – do you "window shop" and add items to carts to save for later? Do you run price comparisons between different sites, or look for sites that have some kind of offer going on? If someone is shopping by comparing sites, there will always be some that lose out on the business to a competitor. It's the very nature of retail. What you can do is make sure you've dealt with any known reasons other than window shopping that people abandon the cart.
Here are some of the most-commonly cited reasons for cart abandonment:
The extra costs were too high. This includes "surprises" in the cart with the cost of shipping and taxes, or any additional fees.
The shopper was forced to create an account before being able to check out. No one likes being forced into extra steps…
The delivery timeframe was too slow for the expectations or needs of the customer.
The checkout process had too many steps or was too complicated.
The customer didn't trust the website with their credit card details.
There were usability issues with the website (e.g. it was too slow or it crashed).
The customer couldn't find the return policy.
The place to start is to ensure you've optimized your website to mitigate all of those reasons customers have given for abandonment. We've covered a few different optimization techniques on our blog, including checkout optimization strategies.
If you've done what you can to optimize the user experience of your website, the next step is to look into further strategies to recover abandoned carts. The abandonment doesn't have to be the final interaction between your business and the customer, so let's look further into what WooCommerce store owners can do.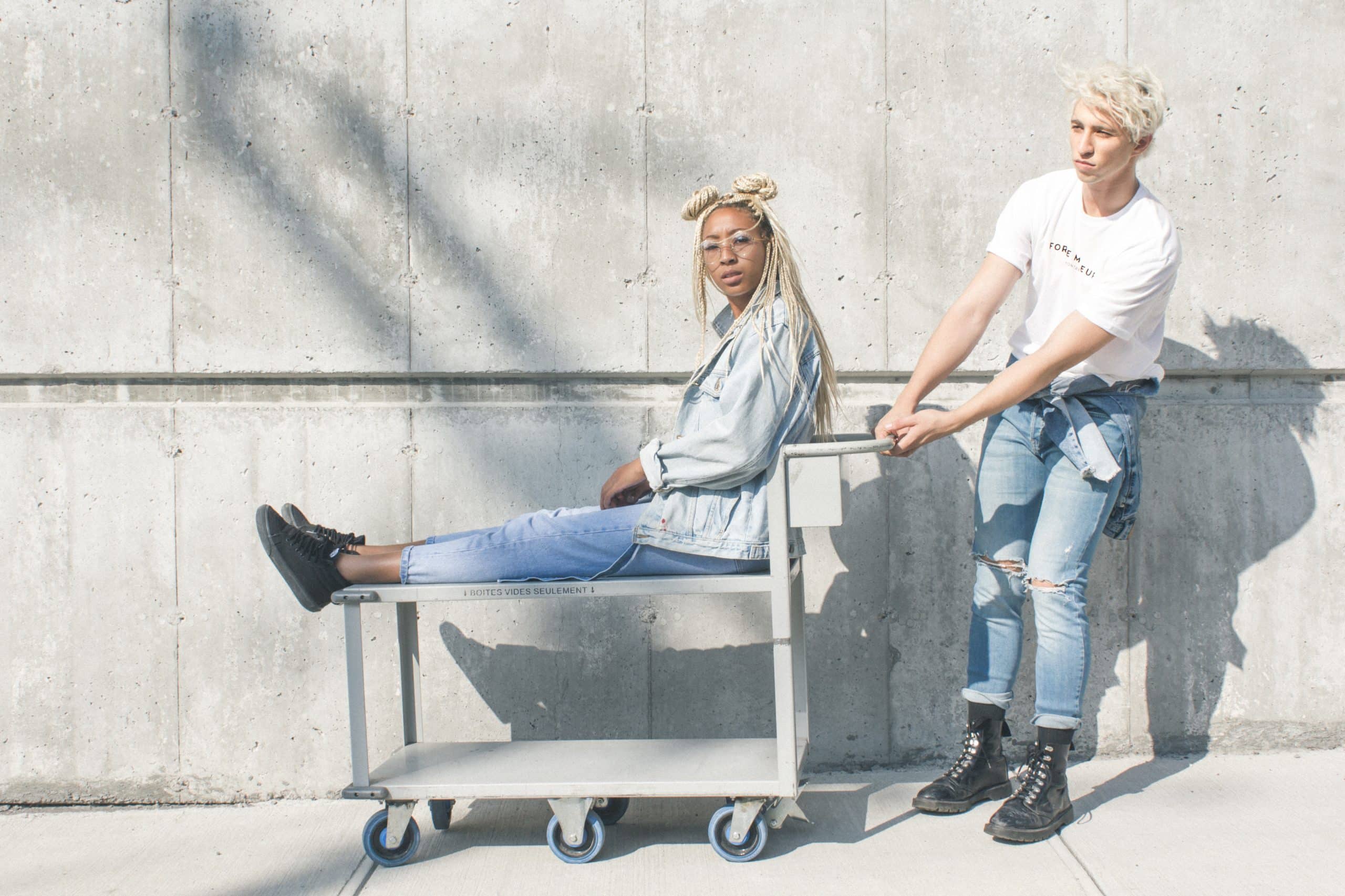 Abandoned cart strategies are the next step after optimizing your checkout
Click To Tweet
What is abandoned cart recovery?
Abandoned cart recovery refers to techniques used to try to entice the customer back to complete their purchase. The most commonly-used method is to set up an abandoned cart email sequence. Of course, your competition is probably doing this too, so the key is to make sure your strategy is well-crafted and competitive!
Abandoned cart software for WooCommerce
Abandoned cart recovery techniques are powered by automated software that allows you to set up and send emails. Here are some examples of software that works with WooCommerce:
Abandoned cart software is great because it automates the whole process. However, the key to success is to make sure you don't sound overly automated. You need to add your own voice or flavor to emails and communicate like a real human.
How successful is abandoned cart recovery?
The big question for WooCommerce store owners is, if I invest the time into abandoned cart recovery, will it work? Can I expect better results?
There are multiple case studies to be found online detailing different businesses' experiences with abandoned cart recovery. Results vary (here's an example of one that managed to recover 12% of abandoned carts), but overall, most see improvement of some kind. Even a 2% to 3% improvement could mean a lot for your bottom line. Those are sales that you likely would otherwise have lost.
The two main caveats to enjoying successful results from your abandoned cart recovery techniques:
Your website should be optimized in the first place. People don't want to come back to a checkout that has too many steps or that runs slowly.
You need to craft solid emails. They should be enticing to your customers.
Abandoned cart recovery strategies
Once you've set up your abandoned cart software on your website, you'll need to determine how you're going to use it and which strategies will make for more enticing emails. Here are a few ideas:
Figure out your frequency
Multiple studies of abandoned cart emails have suggested that the first email should be sent within the first hour of abandonment. This is the optimum window to get a response from customers, and that first email tends to be the one that generates the most revenue.
How many should you send? Most recommend a minimum of three emails, with the second one sent a day later. You will probably want to test out your own email frequency to find what gets you better results.
Segment your audience
A key segmentation could be returning customers versus new customers. Sometimes customers who have been offered a discount after abandoning the cart before will try it again. Those customers are repeat customers anyway – an alternative could be to offer them loyalty points for purchases and remind them how many loyalty points they've left behind in the cart.
It's up to you whether you want to offer a discount to new customers the first time around. It's not always necessary to sacrifice your profits. You might try something like a discount in return for signing up for your newsletter, for example.
Highlight key benefits or features of the products
If someone has several items in their cart, you probably don't want a generic email that tries to sell them on everything they've left behind in their cart. This is where automation can fall down – an email trying to act as a catch-all can be boring and fail to engage the customer.
If you also consider the window shopping habits of people online, there's a good chance they added several items that they're not going to buy anyway, so what can you do? One strategy is to set your emails so that they highlight the most popular item, or the most highly-rated. You can set this up with a simple algorithm that selects the item, then the email can populate a message specifically for that product. The message should highlight what makes it such a good choice in terms of features and benefits.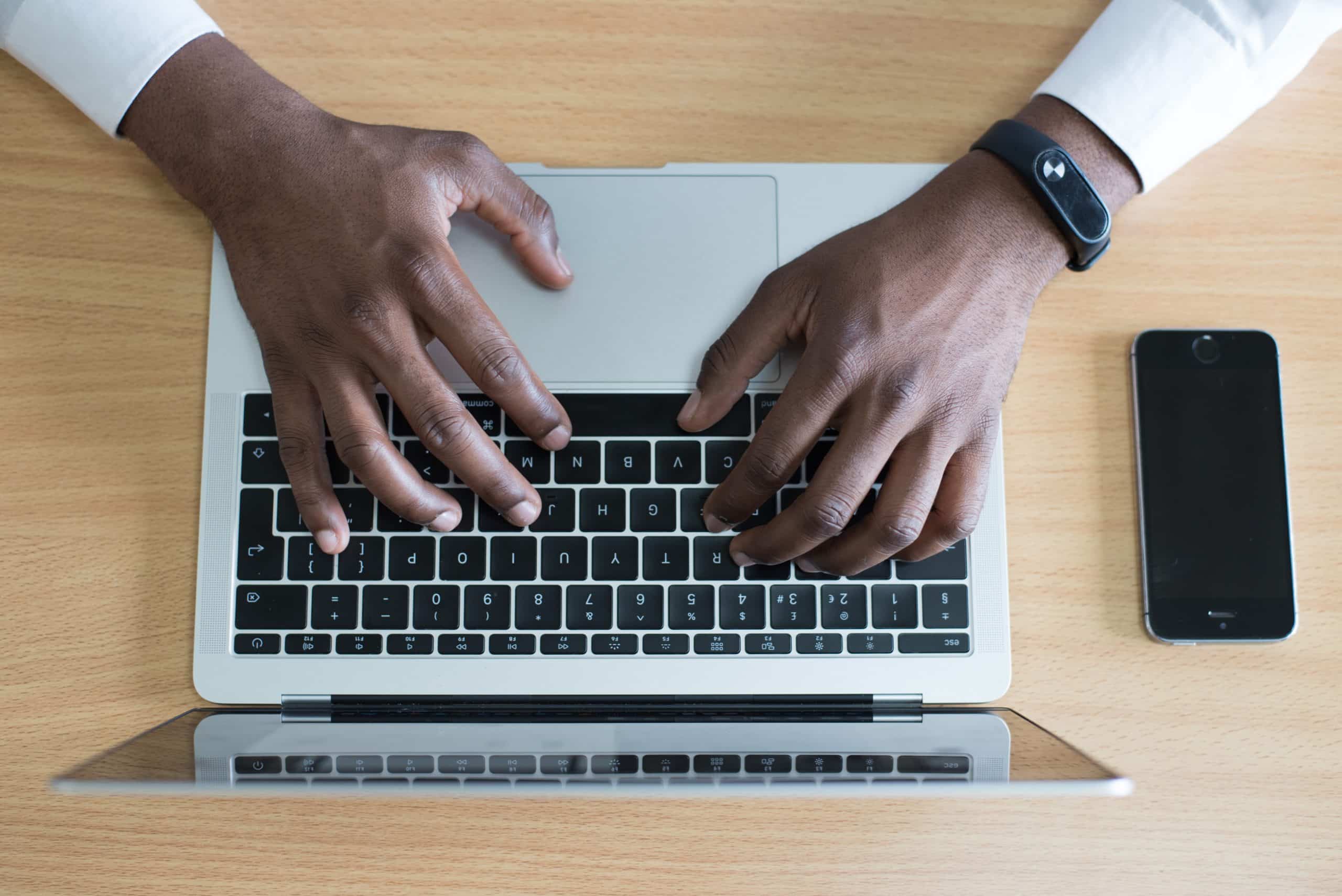 Include social proof in your emails
Social proof is repeatedly cited among the most important factors for customer purchase decisions. Here are some key stats on reviews:
95% of customers say they read reviews before making a purchase.
Customers spend 31% more when a business has positive reviews.
Reviews make customers 71% more comfortable purchasing a product.
Purchase likelihood increases by 15% when buyers see verified reviews rather than anonymous reviews.
Sharing reviews (that can be attributed to a real person) helps to boost the trust of the customer in your company. It also reassures them that other people have bought and enjoyed your product.
WooCommerce offers multiple plugins for gathering and displaying reviews, and you could pull some of these through to your emails. For example, you might include reviews for a highly rated item in their cart in the emails.
Download our list of abandoned cart tools for WooCommerce here
Final thoughts
An abandoned cart doesn't have to be the end of the sale. Abandoned cart software can help you recover sales and improve your profits.
WooCommerce offers the ability to integrate several different options for abandoned cart software. You should use these tools in conjunction with optimizing your overall website and checkout experience for sales.
CheckoutWC offers an optimized WooCommerce shopping cart experience. Check it out here.