There are many things you can do to your WooCommerce checkout to optimize it for your customers. One of those is to enable guest checkout.
Why is guest checkout important? Because multiple studies looking into why people abandon carts have found that being forced into creating an account is a primary reason.
Customers don't like being forced into anything. They're often wary of giving their details to businesses, particularly because unsolicited marketing and spam has become so prevalent. Forcing account creation is also another step in the way of the customer finalizing their purchase, and the more steps you have, the more possibilities there are of the customer abandoning the cart at any stage.
Guest checkout offers customers the option of a quicker checkout and can be a way to build trust with the customer. The key is that you want as many as possible to choose to create an account afterwards. Here's why and how:
Download our incentive ideas for account signup here
Why get guests to register?
Getting someone to purchase from you for the first time is hard work. You will have invested time and money on marketing to drive traffic to your website, along with optimizing the customer experience to entice them to purchase.
Closing that sale is a big deal. A first-time customer has overcome any objections they may have had and decided that they trust you to provide them with a quality product or service. You work hard to get that first sale, so you don't want to lose the customer after that!
The average repeat purchase rates for ecommerce companies fall between 20% and 40%. You can improve your chances if you find a way to keep up engagement with the customer after that first purchase, and that's one thing account creation achieves. You will have the ability to email the customer with updates or special offers – you can even personalize your offers based on their behaviors.
Account creation gives you the opportunity to improve the overall customer experience so that you can get them coming back. You can request feedback or reviews, and you can run loyalty programs or other special offers.
In fact, building your list is set to become even more important as other methods of marketing, such as retargeting (another way to encourage repeat business) start to become less effective. Google's new GA4 has introduced AI features in anticipation of no longer having reliable data from cookies or tracking pixels. Cookies are set to be phased out – you need an "owned" method for getting people's attention, such as building your own email list.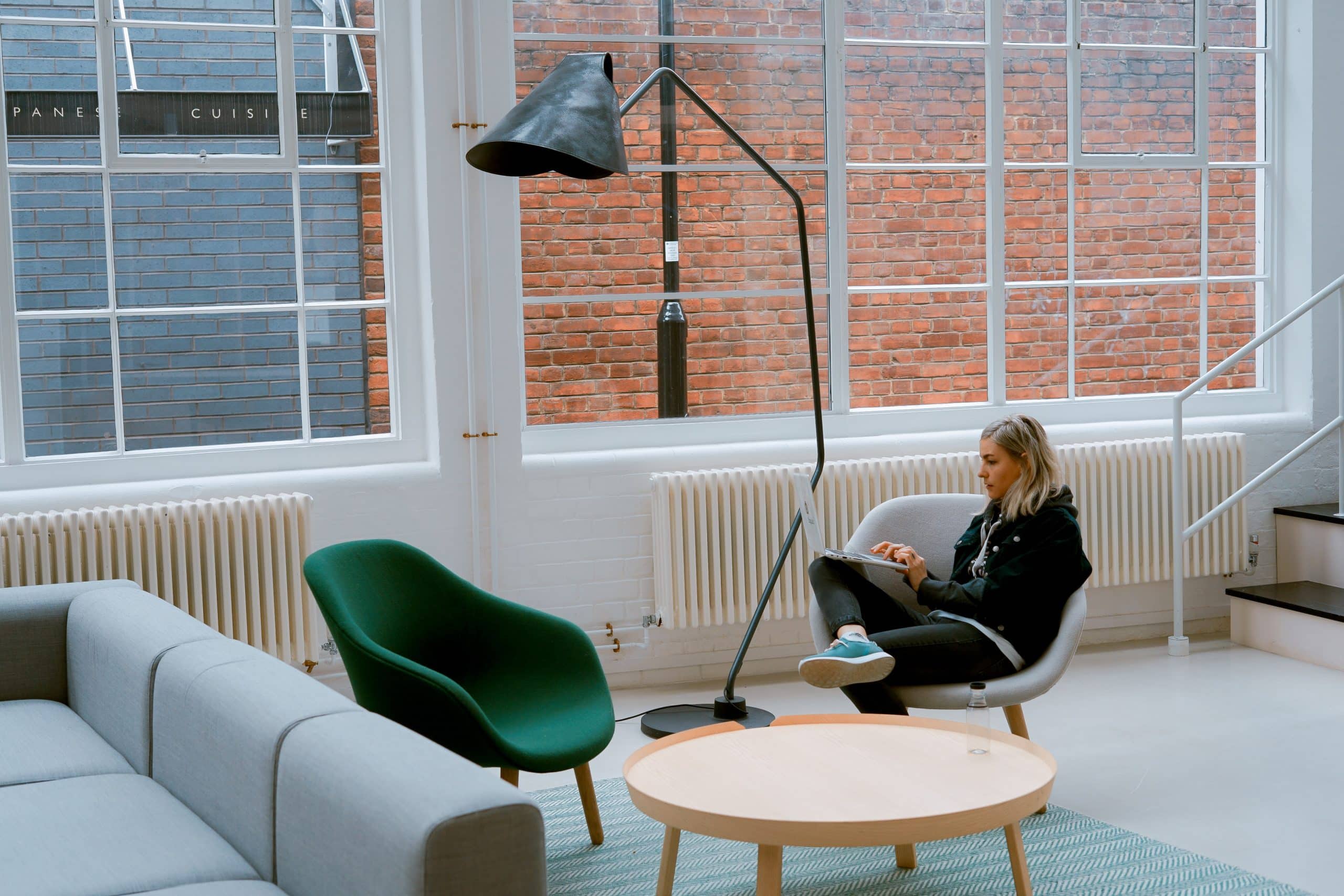 How can you convince guest checkouts to register?
Encouraging guest checkouts to set up an account should be a priority for all those benefits it can bring. How can you convince people to create an account? Here are a few ideas:
#1. Make account creation and usage as simple as possible
When someone has got through checkout and completed their order, they've already entered most of the information you would need to create an account. Offering them account creation at the end of the transaction using the email they have provided is one painless way of encouraging them to sign up.
For example, CheckoutWC looks up whether the customer has an account already when they enter their email address into the checkout. At that point, they are offered the chance to login if they have one. We also default to generating a password for customers who register so that they don't have to pick a password during the order flow. This is to reduce friction during the checkout process and increase conversions.
Along those lines, only ask for the exact information that is really necessary for creating an account. People don't want to wade through a lengthy signup form – go for the bare minimum.
Make account creation as easy as possible for your ecommerce customers
Click To Tweet
#2. Offer a more personalized experience
Customers often enjoy the convenience of a more personalized experience. In fact, personalization has been a hot topic in ecommerce for a few years now.
One way you can try to convince shoppers to create an account is for the personalized offers and convenience next time. For example, maybe you have a "quick reorder" option or they will see recommendations based upon their own preferences. An account can also make order tracking and other order-related functions simpler for the customer.
#3. Enable wish lists
People often browse online when they have a few minutes. In ecommerce stores, they don't necessarily want to purchase right now, but they also don't want to forget the items they found and were interested in.
Wish lists offer a way for customers to save their favorite things to a list so they can come back to them or shop around and compare. These can also operate as birthday, baby shower, wedding or other special event gift lists. With WooCommerce, unless a customer is registered, the wish list they create will only stick around for 30 days.
Registration is required for a permanent wish list and encouraging guests to register means they can keep theirs. On WooCommerce, you can enable wish lists by installing a plugin such as WooCommerce Wishlists on your site.
#4. Offer exclusive access or deals
One strategy that several ecommerce stores use is to offer exclusive access or deals only to those who register an account. The idea is to offer something that makes it worth their while signing up – if you're claiming it's an exclusive deal, then it truly should only be available to registered customers.
Some examples include: "Deal Days" for members, a coupon for a discount off their next purchase when they register, and first access to sales.
#5. Offer loyalty rewards
Loyalty rewards tend to be popular with customers and encourage them to come back and shop with you. People like the idea that their purchases earn them points and it can make them choose your store over a competitor, especially on their next purchase when they want to use or add to their points.
On WooCommerce, there are several options to set up a loyalty program. Some examples include: SUMO Reward Points, YITH WooCommerce Points and Rewards Plugin, WooRewards and Host Plugin – WooCommerce Points and Rewards Plugin.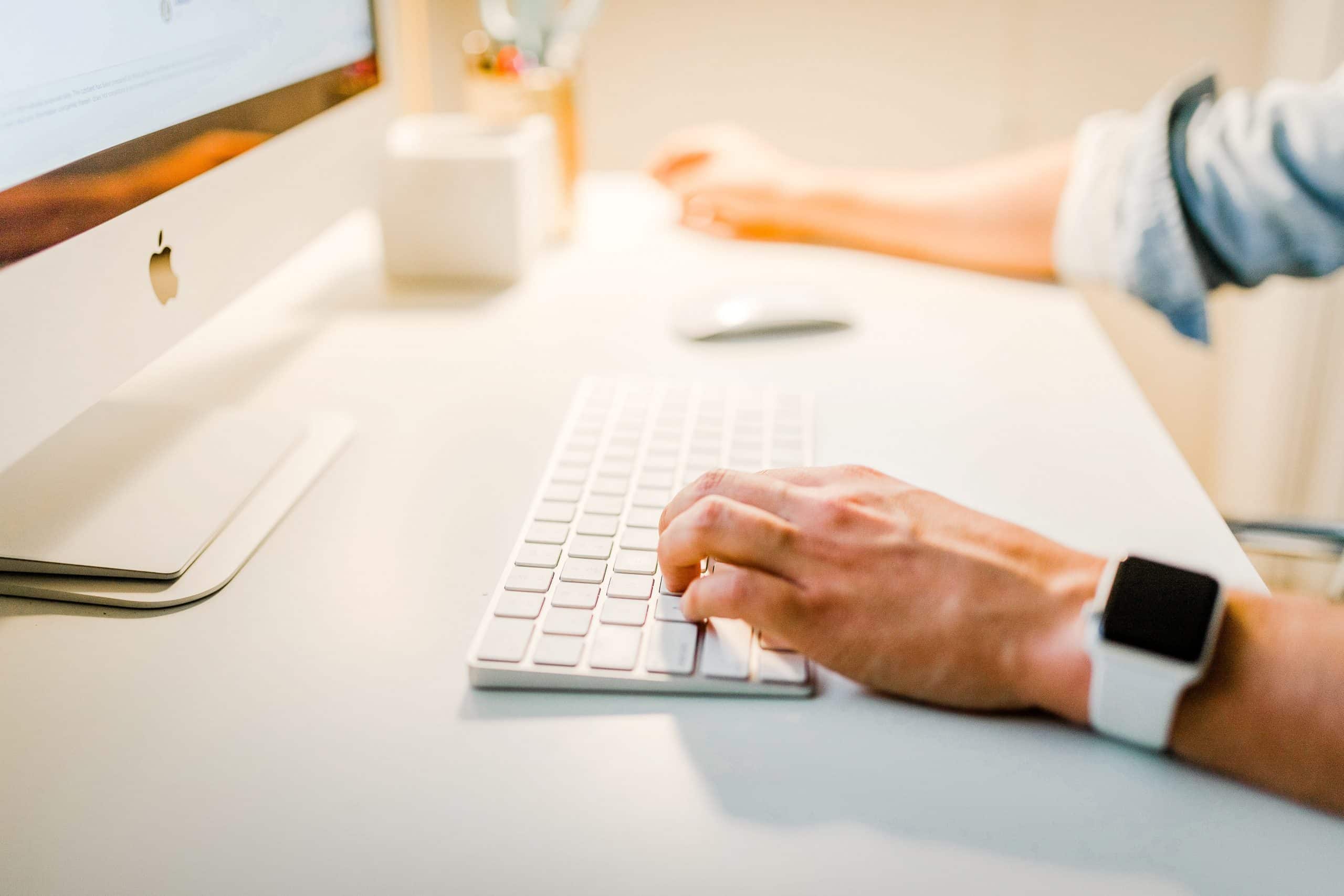 Get our ideas for account creation incentives here
How to offer account creation in WooCommerce
Most WooCommerce themes come with at least a basic account creation functionality. This can be found under your account settings and you will just need to "enable registration" there.
If you need a few more specific features, look into what various WooCommerce plugins can do for you. CheckoutWC is one that offers a simple account creation flow for your customers. You can sign up for a free seven day trial here.