Subscription services have become huge in ecommerce and other verticals over the last few years, and the growth looks set to continue.
During lockdowns and social distancing, more consumers than ever before subscribed to various products and services, with one in three purchasing a new online subscription. People subscribe for entertainment, to avoid having to go into stores and, probably most importantly, for convenience.
While subscriptions may seem like something absolutely everyone is already doing, that doesn't mean there isn't room for more to get onboard. In fact, there are some great examples out there of innovative new subscriptions.
We work with WooCommerce and store owners who use WooCommerce, so here we're focusing on setting up on that platform. What should you know about, and how do you set up subscriptions on WooCommerce?
Click here to get our tips for successful subscriptions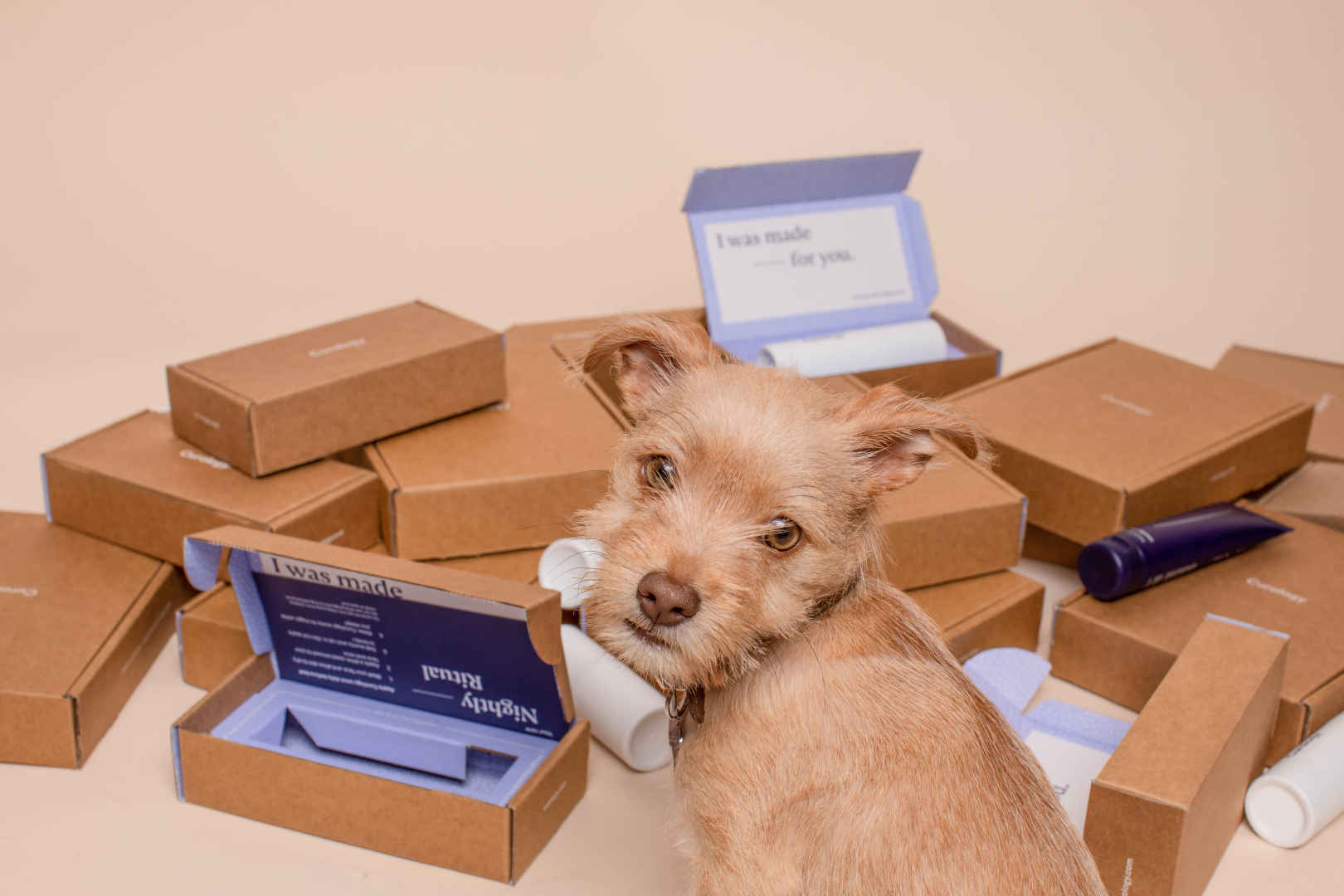 Why set up subscriptions?
There are several valid business reasons to offer subscriptions. One of the big pulls for businesses that offer them is predictable, recurring revenue. When you know that you're going to have a certain amount of revenue each month, it's very helpful for determining other business decisions you make, or for forecasting and planning your inventory.
Subscriptions also mean that you get more value for your marketing spend. When you keep your current customers on a subscription basis, you don't usually need to spend as much on advertising for new customers to achieve your revenue goals.
Another pro for subscriptions is that they help you to build a loyal base of customers, who might recommend you to others or even buy other things from you. Take Birchbox for example, a well-known cosmetics subscription box. Customers who receive a monthly box of sample-size products can also purchase full-sized products of the cosmetics they like from their online store. In that sense, the subscription acts to promote the products they have available online.
From the customer perspective, subscriptions are of benefit for a few reasons. Under Birchbox's "curated" model, customers get to try new products every month and potentially discover new favorites before committing to paying full price. For other customers, it's about the convenience of never running out of household essentials, or about providing entertainment for themselves, or for kids in the home.
In short, there are strong benefits for both businesses and customers!
What makes for a good subscription opportunity?
Subscriptions obviously won't be suited to every business. Here are some business models where they can work well:
Curated subscriptions – These usually promote the discovery of new products (like Birchbox). A downside is that these types of subscriptions are often seen as novelties so churn can be high.
Replenishment subscriptions – These are good for any type of consumer products where regular replacement or replenishment is required. Quip does this for their toothbrush heads, toothpaste and other oral care products. These tend to have lower churn than curated subscriptions, but often smaller margins.
Membership subscriptions. These offer some kind of valuable perks to subscribers for paying their membership. For example, Thrive Market offers members lower prices on groceries.
Service-based subscriptions. These give people access to a service they'd like, such as streaming, software or information services.
"Productized services." These are defined packages of work delivered by a business. For example, you might subscribe to a company that provides maintenance for WordPress websites. Usually, you'd pay a fixed rate per month and they'd outline a package of maintenance activities that rate includes.
If your business can package a subscription under any of these categories, you probably have a case to offer subscriptions. Next up: How to set up subscriptions with WooCommerce…
WooCommerce offers some solid options to set up subscriptions on your website
Click To Tweet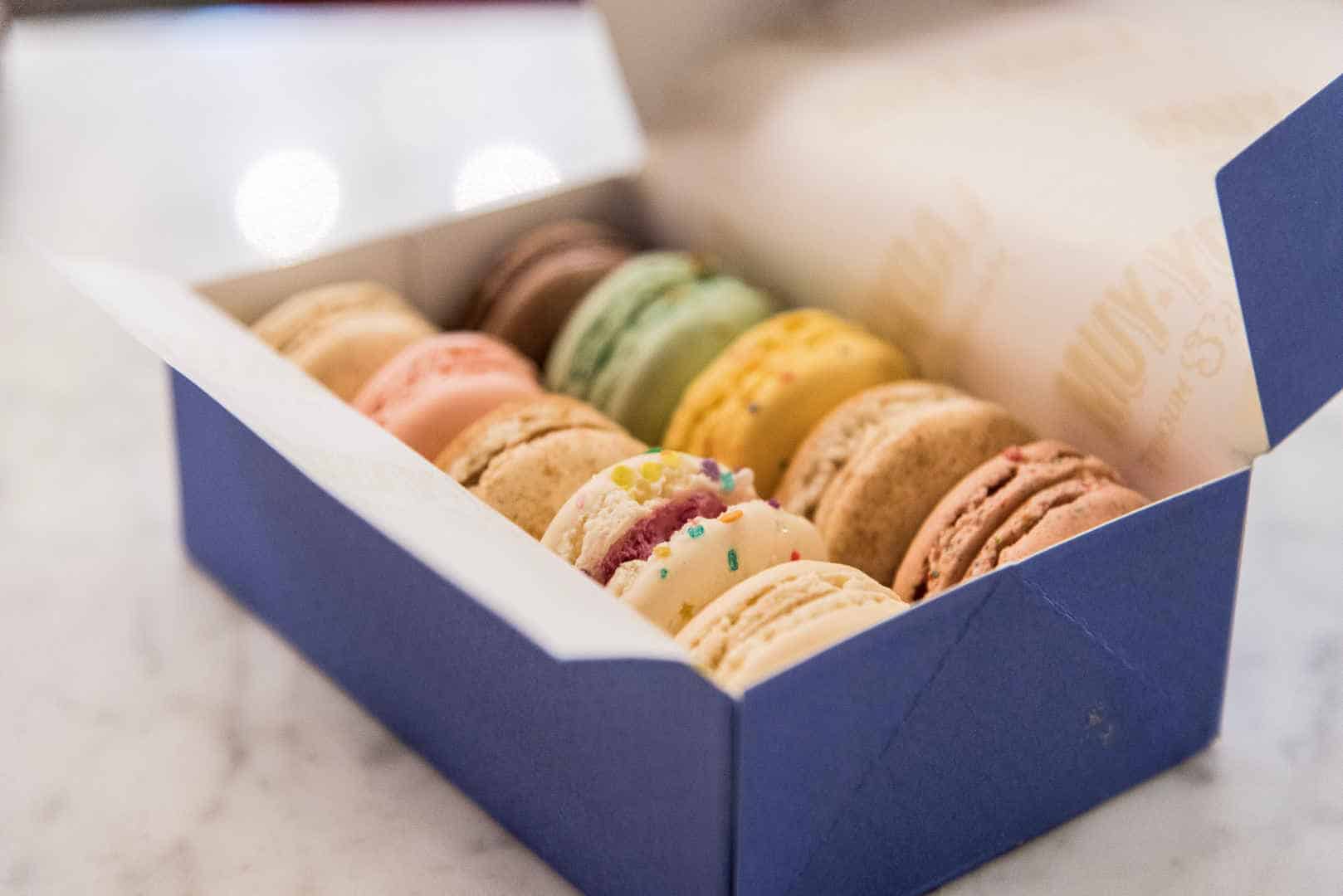 Setting up subscriptions in WooCommerce
To set up subscriptions, you need the infrastructure that will allow you to charge for recurring payments and to automate the process of placing an order. The best setups tend to automate most of the process, so you're left with filling an order and sticking the pre-printed shipping label to it.
In order to have those features, you need to set up an extension that allows you to offer subscriptions along with the payment providers that you want to be able to use. Fair warning, there are a few extension options but not all are built with the features you will want. For example, choosing a cheaper extension might mean you don't have certain payment options available, or that subscriptions won't automatically renew after a year.
Here are some of the most popular options:
What to look for in a subscription extension
Not every subscription extension will be suited to what you need. It's a good idea to go in with a checklist of must-have features that you need to suit your business. Here are some typical examples:
Can you easily manage individual customer subscriptions from your end? For example, changing the frequency or updating the type of subscription.
Can customers easily manage their own subscription? This is often a trust indicator for them, too. People can be wary of any company having complete control over the subscriptions that they have.
Does the extension offer the payment options (gateways) that you need?
Can you configure payments to the frequency or specific date that you need? For example, some options only allow recurring payments matching the date the subscription was initiated (such as always on the 15th or 20th of the month – depending when the customer subscribed). If you have a curated subscription, you might want the same payment date each month for all customers.
Can you customize notification emails, such as notices of subscription payments or shipping emails?
Can you offer trial periods?
Does the subscription software work for the type of product or service you have?
Is the subscription software well-supported? (That means updated frequently and that the developers offer customer service).
Get our tips for successful subscriptions here
Final thoughts
Subscriptions can be a great business model if your company has something that works on a recurring basis. Predictable revenue is an awesome benefit for any business, allowing you to forecast more accurately and predict spending decisions.
WooCommerce is a reliable platform for offering subscriptions – in fact, several of the big players on the market use it. You have flexibility and options to customize for your own needs.
You can also integrate subscriptions with several of the extensions you probably already use – like CheckoutWC for an optimized checkout experience. Take a look here to see what we already work with.