SEO (Search Engine Optimization) is a powerful tool for getting your WooCommerce store found in organic searches.
It's not a quick fix, but a longer term strategy to draw in more traffic to your website. The main idea is that if your business can rank well in searches, you will naturally get more customers for less advertising spend.
For any businesses that have a local clientele, optimizing for local SEO is an important step for attracting more business. To give you an idea, 46% of all Google searches are seeking local information, while 97% of people search online to find a local business.
Local SEO can help you to get noticed ahead of your competition. Here's what WooCommerce store owners need to know:
What is local SEO?
You're out and about in your hometown when you realize it's almost dinner time and you haven't got anything prepared. You pull out your phone and Google "BBQ restaurants," and Google responds by listing some restaurants nearby that serve BBQ. That's local SEO at work.
If you were typing in the same search in a different town, you'd pull up some different answers, localized for that town. Those businesses have optimized for local SEO so that anyone nearby who is looking for a product or service that they sell will see them high up in results.
In a nutshell, local SEO means implementing some SEO strategies that are designed to boost your profile in your location. It helps you to focus your website on people who are your most likely customers. For example, someone in another country across the world doesn't want to order dinner from your restaurant!
Download our local SEO tips as a checklist here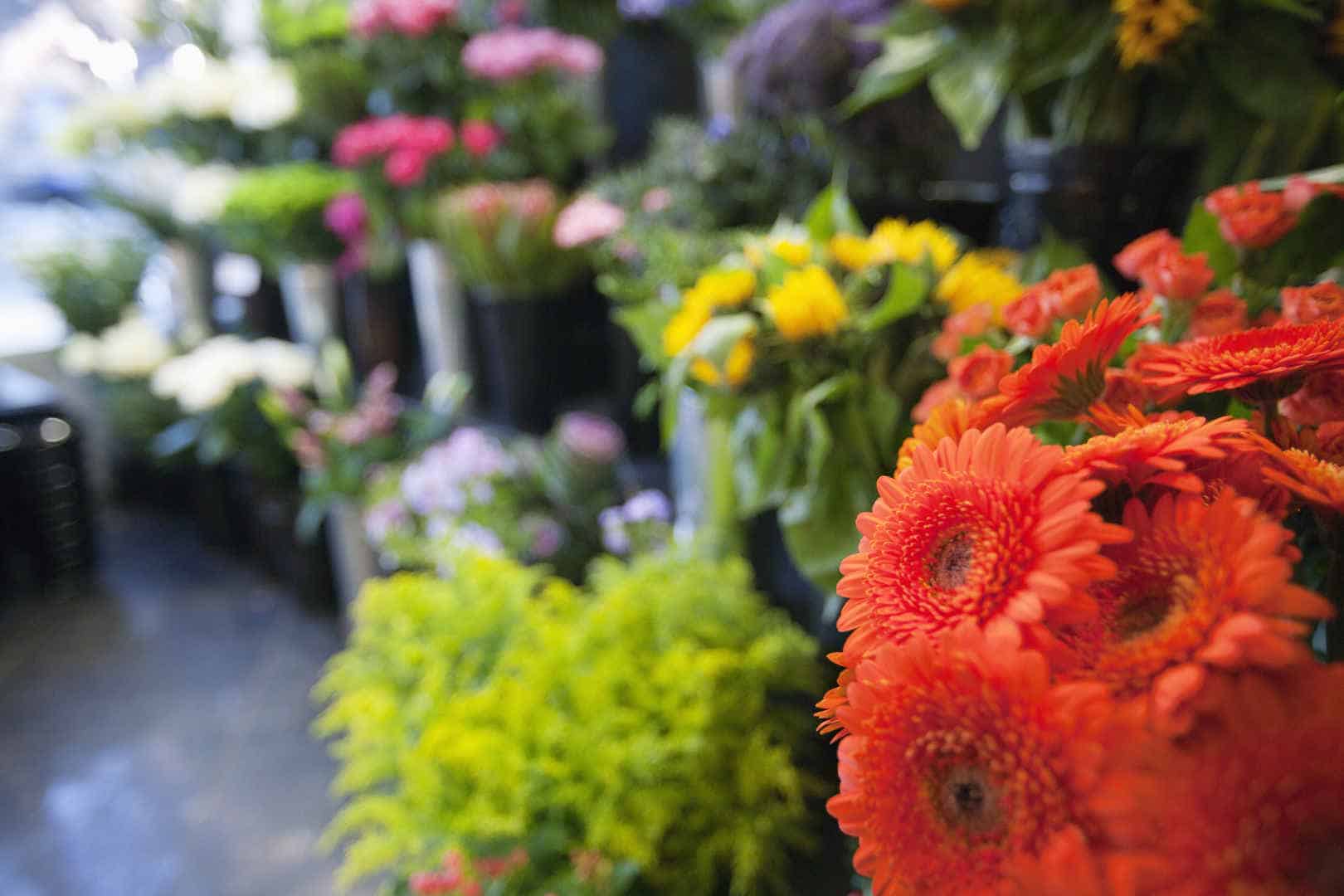 When is local SEO important?
Local SEO is important because it helps you to rank highly when people nearby type in local searches. This boosts your visibility to potential customers and will hopefully help to get you featured on Google's knowledge panel, the information box that appears at the top right of search results.
Getting featured at the top of results is essentially free advertising. Google's knowledge panels are shown below paid ads, but they stand out. Importantly, they make it very simple for customers to get a hold of you because they highlight your contact details. If your phone number is listed, mobile searchers can simply hit "call" to contact you.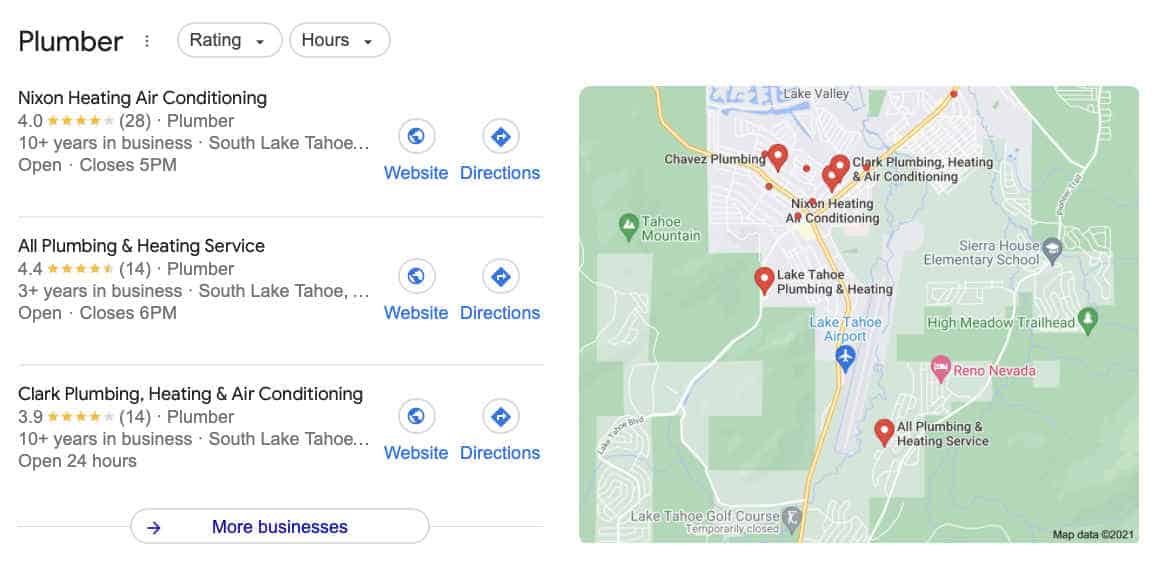 The bottom line is local SEO is important because it can boost your sales. It helps to make you easy for customers to find and buy from you.
8 Local SEO tips
There are a number of things WooCommerce store owners can do to optimize for local SEO. Here are some of the top strategies:
#1. Claim your Google My Business listing
Google My Business is a tool that is free to use and helps local businesses to manage how they appear in Google searches. If you haven't already, the first thing to do is to claim your listing and ensure that you've inputted current information for your business.
As a general rule, including as much information as possible is the best idea. If someone can't click to call you because you didn't include your phone number, they'll probably skip to the next option that has a number listed.
Including your business hours is also helpful. What this means is, your Google listing will also show "open" or "closed" when someone searches. They can expand that information to show your business hours.
#2. Claim other local listings
There are multiple other sites that offer local listings. You don't have to be on all of them, but it's worth investigating which sites businesses in your area tend to be on. You'll also find that the best sites tend to depend on your business type. There are some that are commonly used, including:
Yelp – Almost all business types are found on here.
TripAdvisor – Any business related to hospitality or tourism is typically found on here.
Apple Maps – Useful for all types of businesses.
Angie's List – This is typically for trades or service businesses.
Bing Places – For all types of businesses on Bing's alternative search engine.
One thing to be aware of is that you may already have a listing on any of these and not even realize it. If someone checked into your business for the first time on Yelp, for example, it would generate a business listing. This is another reason it's important to claim your listing – you want to control the information that is on there!
#3. Focus on NAP
Everyone enjoys a good nap, but in this case, NAP stands for "Name, Address and Phone Number." To optimize for local SEO, your website and any external business listings should contain NAP information. This helps to verify your local presence for search engines.
One thing to ensure is that you have each element of NAP in a consistent format across sites. For example, if your business is at 4 Privet Drive, you should use the same form of "Drive" or "Dr" (pick one) anywhere your address appears.
What if your business has more than one physical location? You can create a dedicated location page on your WooCommerce site listing all NAPs. This will help each location to show up in search results
Get the bonus content: Local SEO Checklist
#4. Use local keyword phrases
What do you typically search when looking for a nearby business? Locally-driven keyword phrases are important to use in various places in your website content. This will help to send signals to search engines about your suitability as a match for local searches.
You may like to do some keyword research using a tool such as Google Adwords to confirm the suitability of your chosen keywords. Some examples of phrases people might search for include:
[Type of business] in [Name of Area]
Best [food/service/product etc.] near me
Emergency [service] in [Name of Area]
After hours [service] in [Name of Area]
Note that you should refer to your town, city or area on your website. Any time someone searches "near me", Google will offer results based upon their location.
#5. Get more reviews
Reviews in the right places can help to boost your SEO rankings because search engines are on a mission to offer their users the best results first. Reviews signify your product or service quality and popularity.
The caveat is that all of your reviews should be genuine. There was a time when paying for reviews was more common, but various search engines and listing sites have tried to crack down on this practice.
So the bottom line – come by your reviews honestly. The best way to get more is to request them. Some businesses send out emails, some have posters or table cards requesting reviews, and some simply ask in-person.
#6. Publish local content
Like other forms of content marketing, local content helps with SEO by highlighting your "localness." Content also helps to highlight your expertise in an area, which is another great SEO signal.
What sort of content should you produce? The door is wide open. Some businesses go for blog posts with a local flavor. Others prefer video. Think about content that will be useful or entertaining for your target audience. When content gets more views, it ranks better on search engines.
You could even incorporate your local keyword phrases in your content. For example, you might produce some kind of guide for your city that incorporates your keywords.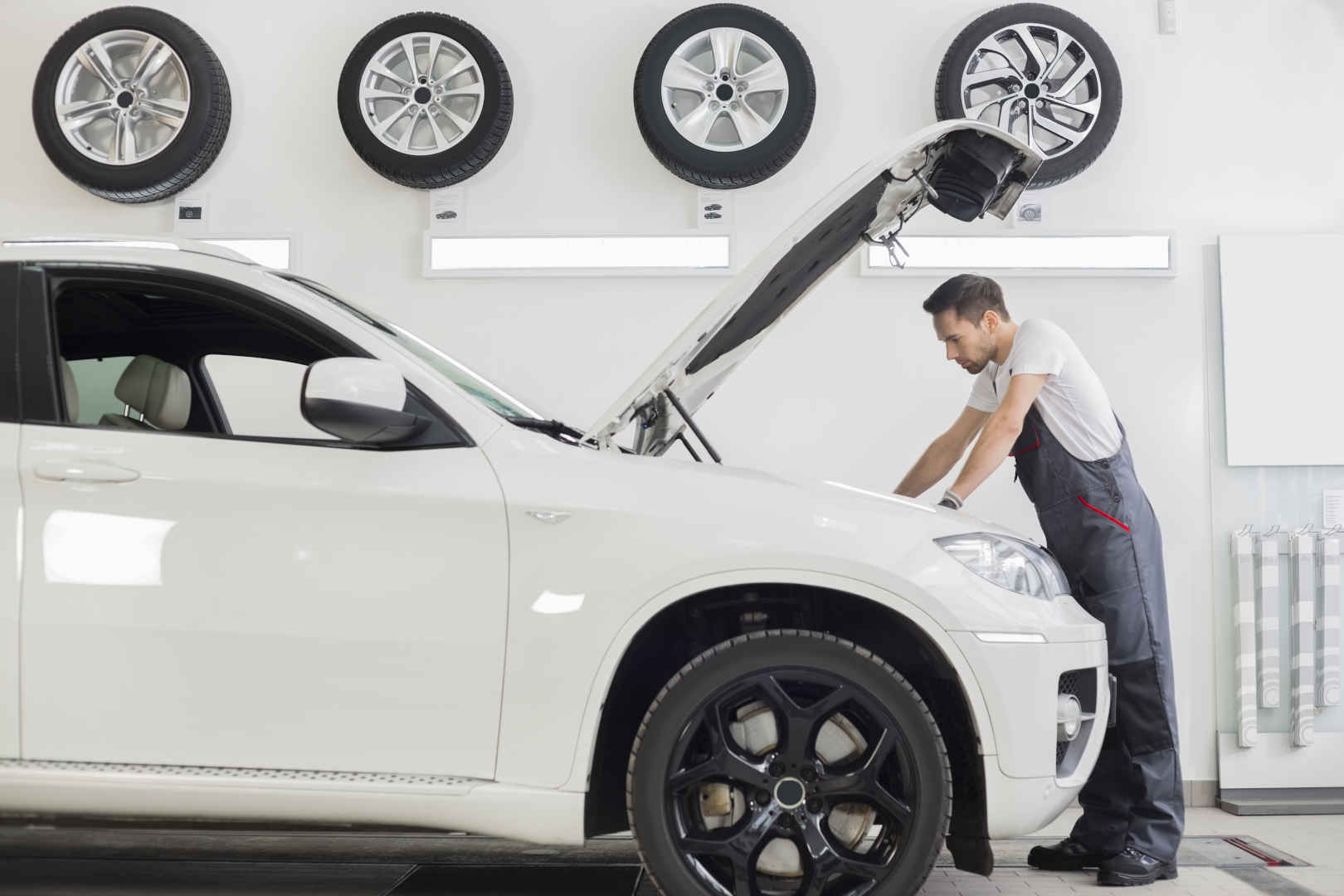 #7. Add structured data
What is structured data? It's a markup used by search engines to understand the information on your website. Using structured data helps you to show up in search results, including features like carousels or rich snippets. It's a standardized format to show information that Google understands.
There are many ways to use structured data and Google provides their guidelines here. Some examples include laying out ingredients for a recipe or using steps to create instructions. More examples can be found here.
#8. Use a local SEO plugin
Like most important features you might need on WooCommerce, there are plugins to help you with SEO, both local and general. Yoast Local SEO is one example of a plugin you can look at. In general, plugins provide you with some sort of checklist of strategies to put in place and may even award you some kind of score based on how well you've met those SEO strategies.
Final thoughts
If you're a local business on WooCommerce, you absolutely should be paying attention to local SEO. Doing so will help you to feature when people make local search requests on Google or other search engines.
While the concept of local SEO has been around for a while, a huge number of local businesses still aren't really using it. This means you may also be able to get a competitive edge by putting some or all of these strategies in place.
Download our local SEO checklist free here