How many subscriptions do you personally have right now?
The chances are you have several, possibly even some you've forgotten about! The average US consumer has five retail subscriptions and four subscriptions to streaming services. We've got anything from refillable consumer goods to monthly surprise boxes on subscription. In fact, there are so many possible subscriptions you can have that there are entire services devoted to unsubscribing people from excess subscriptions. 
For retailers, subscriptions remain a lucrative business. You get reliable, recurring revenue and other benefits, such as predictable growth and inventory requirements. However, it's increasingly challenging to succeed with subscriptions in an age where people are becoming fatigued by them.
How can you succeed with subscriptions while many people are trying to cut back? Let's take a look:
What is subscription fatigue?
Subscription fatigue refers to a sense of weariness about signing up for any new subscriptions, or hanging onto their old ones. 
While subscriptions are nothing new, a few years ago the online space and digital means for subscribing made them fresh and exciting. The convenience of having your razors arrive on your doorstep once per month, or the excitement of a mystery box delivery helped to grow the subscription trend rapidly.
Soon, there were subscriptions available for virtually everything, but people have since slowed their enthusiasm for signing up. A Deloitte study found that for consumers, managing multiple subscriptions has become complex and expensive. If you've ever had a subscription roll over that you intended to cancel you probably understand this – keeping track can be overwhelming and sometimes you find you've had all sorts of subscription charges piling up.
For some consumers, subscription fatigue can feel like a struggle to maintain financial control. They have so many charges automatically on their accounts, and each subscription requires them to log into a separate website to make any changes. It's easy to lose track of exactly what they're subscribed to and how often they're being charged.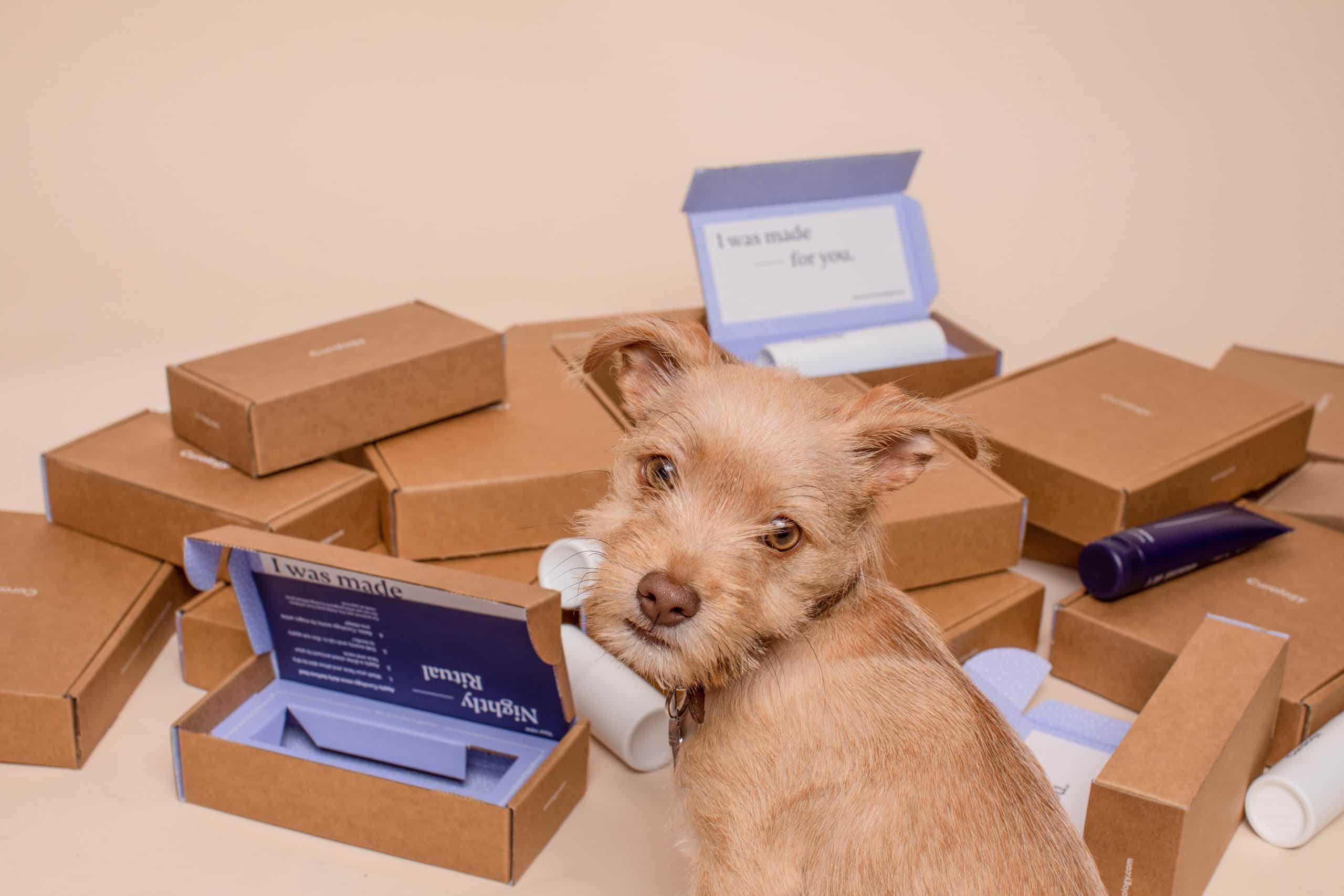 What does subscription fatigue mean for retailers?
You might read this and think that there's no more room for subscriptions due to fatigue, but that's not totally true. Subscriptions remain a great revenue source for retailers, providing a predictable income – fatigue just means that you need to be aware of it and create customer experiences to overcome it.
First, do your research. Know who your target customer is and what motivates them. Why would they sign up for a subscription? What alternatives might they go for instead? 
Competitor research is also key. Find out what customers are saying about your competitors by reading reviews and looking into any subscriptions they are offering. What do they like or not like about subscribing? What alternatives to subscribing are on offer?
Lastly, subscription fatigue means that to be successful, you need to offer something of value to the customer. There are often clues among the reviews or complaints about competitors as to what the customer finds valuable. For example, some subscription boxes received complaints during supply chain struggles about customers getting the same thing repeatedly in their monthly box. Those customers value variety and the surprise of trying something new.  
Retailers can overcome subscription fatigue by offering true value to customers
Click To Tweet
How can you overcome subscription fatigue?
There are plenty of good reasons to offer subscriptions, so it's a matter of finding ways to overcome subscription fatigue among consumers. Here are some suggestions for beating fatigue and improving sales:
#1. Make the whole experience easy
One thing that puts off potential subscribers is any sort of hoop to jump through. You might think it's smart to only allow subscription cancellations via customer email, but the customer finds that cynical and irritating.
Instead, emphasize the simplicity of your offer. Setting it up should be easy, while making any sort of adjustments or cancellations should be equally simple. It's about building trust with customers. People are savvy and tend to believe that any hoops are designed to deliberately make canceling difficult.
#2. Focus on essentials
One characteristic of subscription fatigue is that people tend to think twice before subscribing to anything non-essential. Retailers can acknowledge this by focusing on essentials and doing them well.
For example, if a customer orders an electric toothbrush, they're going to need brush head replacements. These are straightforward to figure out as a subscription service because there are clear, dentist-recommended guidelines for changing out toothbrush heads. A retailer can emphasize the benefits of following those guidelines along with the convenience of a subscription that minds the recommendations for the customer.
With that said, offering options for subscription frequency is a good idea for most types of goods. People sometimes cancel because they have too many piling up that they haven't yet used. There are only so many bottles of vitamins you can put away in the cupboard before you realize having a subscription is fruitless!
By allowing the customer to customize their frequency instead of requiring a blanket, monthly subscription, you can hopefully retain the customer longer. On the other hand, a customer that cancels because their orders have piled up might never re-subscribe.
#3. Reward subscribers
Why should a customer subscribe rather than simply buying your product on an as-needed basis? For some, the convenience of not having to remember to reorder is enough, but for the fatigued subscriber, something extra may be needed.
One strategy that works for many retailers is to offer an extra incentive or reward for subscribers. You see this in action with Amazon subscriptions, where most offer a percentage off the regular price for subscribers. 
Subscription boxes such as Birchbox offer subscriber points or rewards which can be an incentive for subscribers to stick around. In Birchbox's case, every order or subscription purchase made by reward members earns them points that convert to cash to spend in their online store.
#4. Offer alternatives
Monthly subscription boxes such as Loot Crate or Bark Box still hold a sense of excitement for subscribers. The key is to be able to hold onto that. Most people at some point will want to forgo a monthly box. Maybe they already have enough products to get through, or maybe nothing appeals to them in the upcoming box.
Smart subscription services offer alternatives. This encourages subscribers to stay, rather than canceling over an unneeded box. For example, Birchbox offers subscribers their pick of curated boxes, a full size product, or store credit for the month. When you add those options to the fact that subscribers collect rewards, it's more reason for them to stay.
#5. Prioritize retention
It's always easier and less costly to retain your current customers rather than acquire new ones. Subscription retailers should focus on delivering the best possible experience to their current subscribers so that they're less likely to leave.
As an added bonus, happy subscribers are more likely to refer their friends. You might want to add in a referral program that offers some kind of rewards for referrals. This way you not only retain those current subscribers, but you save money on getting new ones.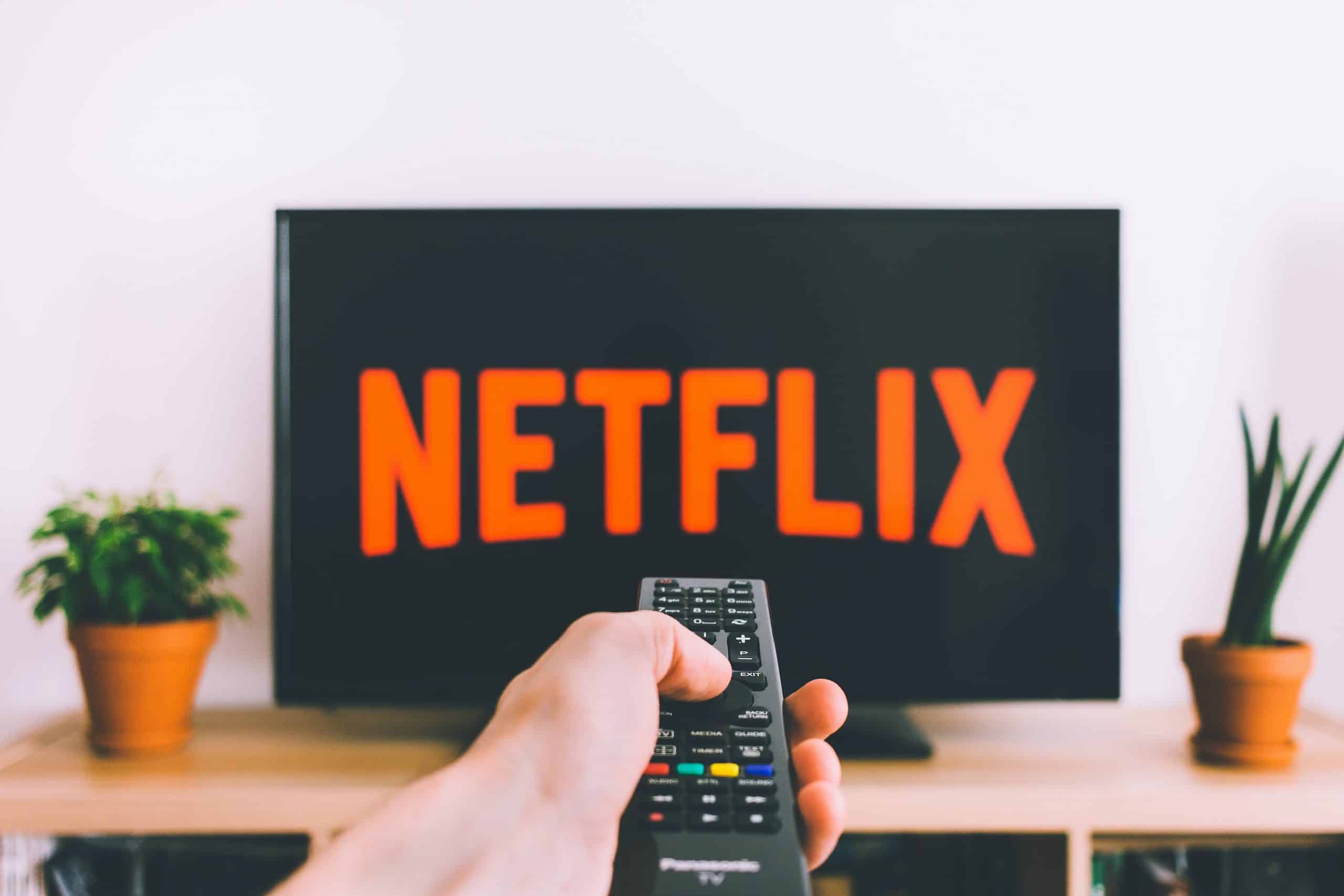 Offer subscriptions with WooCommerce
WooCommerce offers some great tools for setting up subscriptions from your website, and luckily, CheckoutWC integrates with many of these. Take a look at WooCommerce Subscriptions for a robust subscription tool. When paired with CheckoutWC, you can offer a clean, simple checkout experience and entice more subscribers.
Take a look at our integrations here and get started with your own, optimized customer experience.