WooCommerce is a flexible plugin that allows WordPress website owners to create a store on their site.
As powerful as WooCommerce is, it doesn't come with everything you could possibly need out of the box. Ecommerce businesses have unique needs and require different features to meet those, which is where plugins and extensions come in.
The checkout page is critically important to get right for any business selling online. On the customer end, it needs to work seamlessly, delivering them a great experience that helps to build trust in your business. On the seller end, you need processes to be as clean and simple as possible so you can streamline your operations.
What can WooCommerce checkout plugins and extensions do for you? Let's take a look:
Checkout plugins and extensions: How do they work?
Plugins and extensions are pre-built pieces of software that are designed to "plug and play" with your WooCommerce checkout. They add new functionality that you didn't previously have with the standard checkout, for example a better checkout flow or integrations with other software.
Most of these are fairly easy to use. You download the plugin software and activate it within the back end of your website. These add-ons are either developed by WooCommerce, or they're created by third-party developers.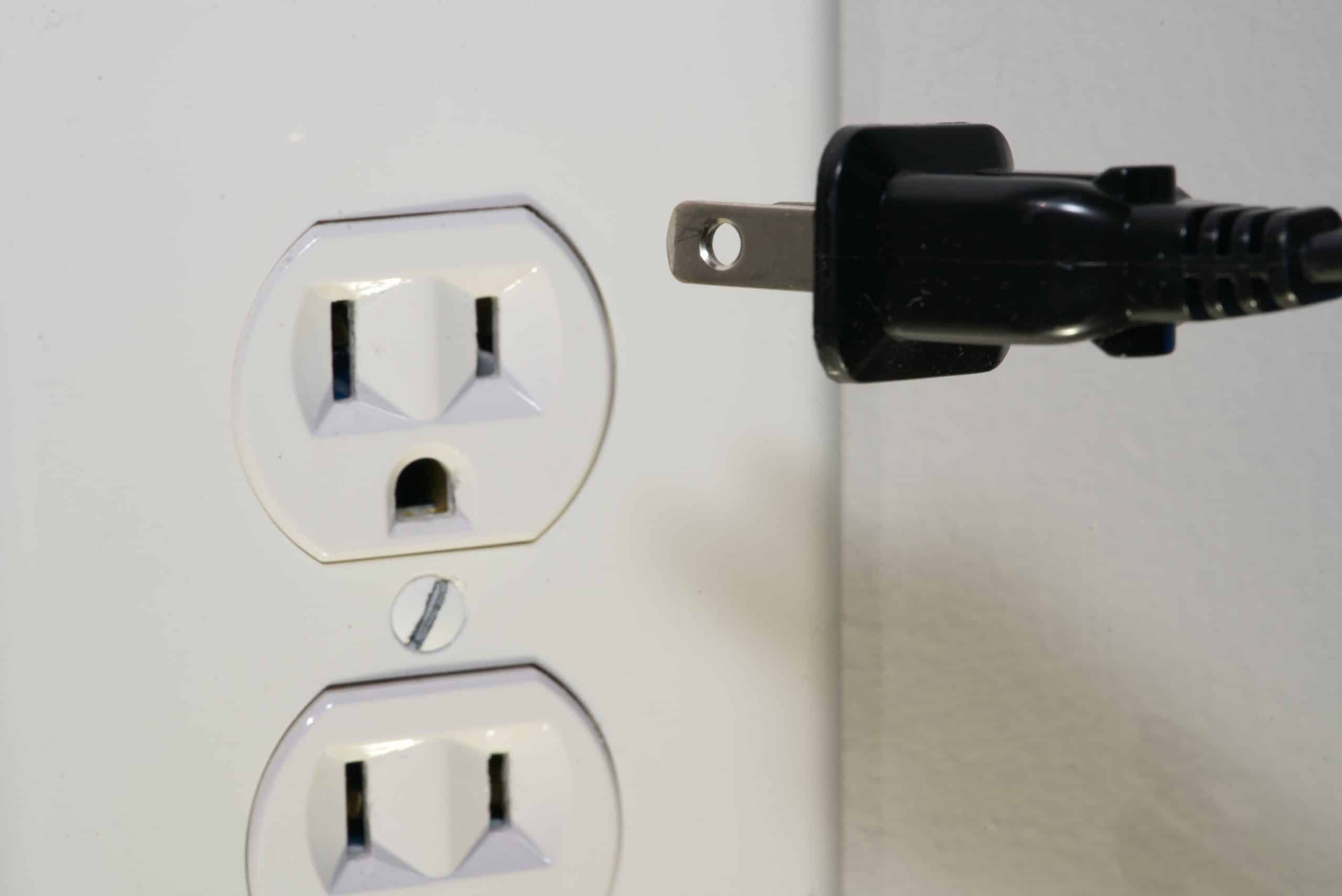 Why use plugins and extensions?
Plugins and extensions aren't the only ways to add functionality to your WooCommerce website. Some other ways include: WooCommerce blocks and shortcodes, prebuilt page templates or themes, and custom coding for WooCommerce.
A good reason to choose a plugin or extension instead is that you might not have the expertise to custom code yourself (or the time to wait for someone to do it for you), or the other options might not cover what you need. You might be happy with your theme and perhaps shortcodes don't do what you need. Plugins and extensions are quick to deploy and deliver you the needed functionality as soon as you activate them.
One thing we always emphasize about the WooCommerce checkout is whatever you do, it should be about optimizing the experience for the customer. Making something "look pretty" is nice, but does it help the customer? Here are some things you can achieve with extensions and plugins:
Alter the layout of the checkout page. For example,

Checkout WC

allows you to break it into three simple steps.

Change the design or page template.

Add, remove or rearrange fields.

Link products directly to the checkout page.

Offer upsells or side-sells.

Trigger automatic free shipping, free gifts or other features.

Make certain fields a requirement.

Add integrations such as abandoned cart software or CMS.
Plugin choice matters: How do you choose the right ones?
The plugins or extensions you choose matter. Sometimes, the wrong choice will lead to a poorer experience for customers, such as slow loading or an unclear path. Your aim should always be to put the customer experience first. Here are some things we'd consider when choosing plugins or extensions:
Start with your purpose
What are your goals for your WooCommerce checkout? Why do you need to add functionality to it? Be firm in the purpose of your website and who you want to attract so that you can plan out your feature needs accordingly.
You should also consider your budget. Some of the best plugins and extensions involve a monthly subscription fee, so you need to be clear about what you're willing to pay. Look at it from an ROI perspective – will paying for that plugin pay off in terms of a better customer experience and more sales?
Consider how the plugin works
Does the plugin add to the customer experience or detract from it? How easy is it to deploy on your end, then use on the customer end? You should look for simplicity and ease of design. If customers have too many hoops to jump through, they often abandon the cart.
Carefully consider before adding WooCommerce extensions: does it add to the customer experience?
Click To Tweet
Choose reliable sources for plugins
WooCommmerce is an open source software, meaning anyone can develop plugins or extensions and put them out there. However, that also means there are many plugins of dubious quality. Some of the worst are coded so inefficiently that they'll slow your whole website down.
The old adage "you get what you pay for" often rings true here (although there are some great free plugins). You'll often find sites that offer free versions of plugins that are usually premium, which should be a red flag to you. These have often been modified in such a way that causes harm to your website.
How do you find a reliable source? For one thing, they generally offer refunds if their plugin doesn't work for your store. Also, check the reviews! There are thousands of WooCommerce users out there and many will write reviews of the plugins they use. Look for a plugin that has plenty of good reviews.
Look for plugins and extensions that are well-supported
Another feature of reliable plugins and extensions is that they are well-supported by the developers. You should see evidence of regular updates being made, showing that they're actively keeping up with any needed changes.
You should also be able to access support for the plugin should you have any questions. You should see developers answering questions and generally being available as people need them.
Look for good page speed
If a plugin significantly slows down your page speed, it's not a great experience for the customer and you'll find more people bouncing from your checkout. This is easy to test. You can use a speed testing tool such as WebPageTest to check important metrics on your page speed. You shouldn't see a significant difference after installing a plugin.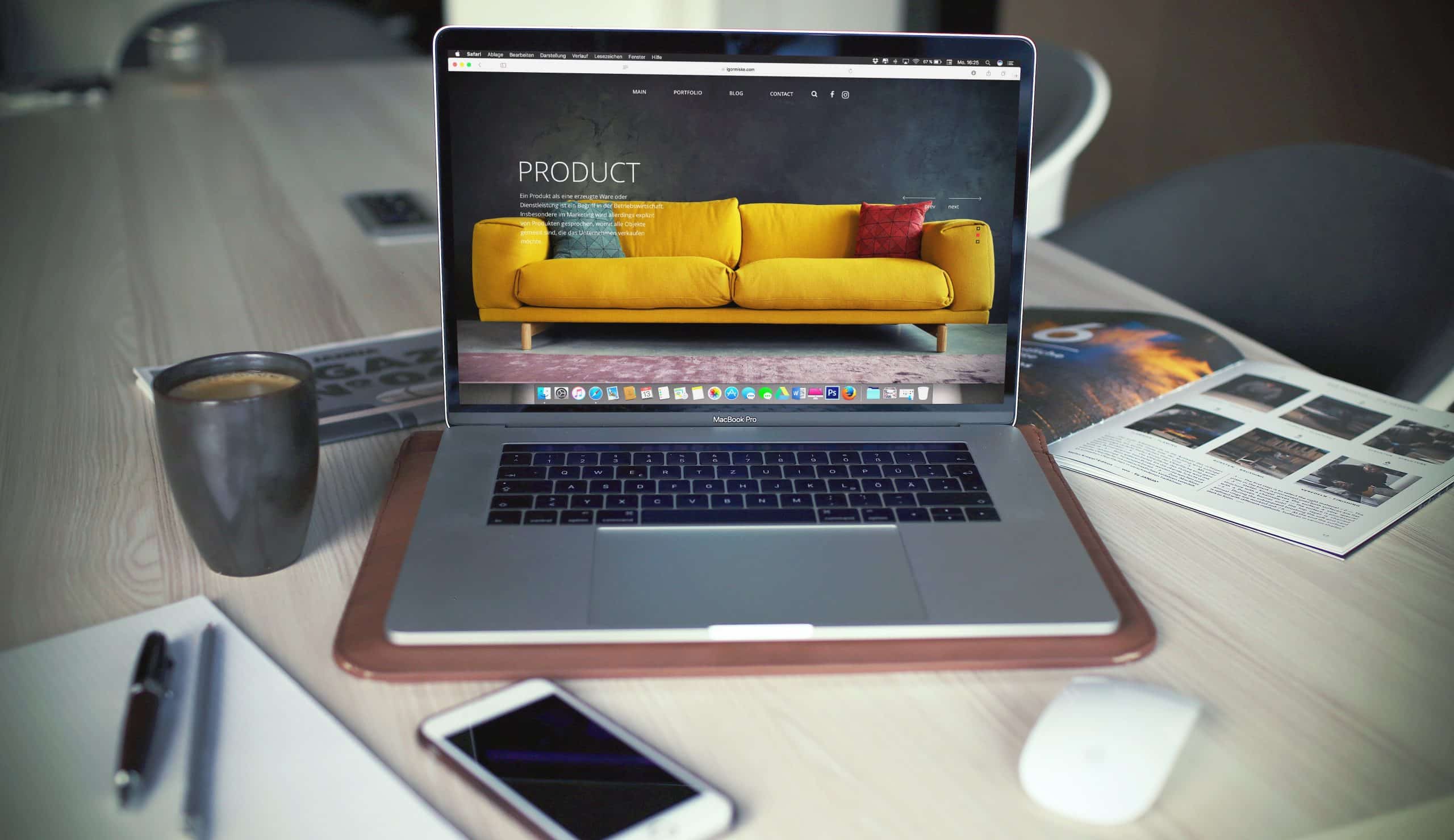 Clear documentation
A decent plugin generally comes with helpful, clear documentation. As a general rule, we would avoid any plugins that have incomprehensible documentation. You need to see a clear overview, description of installation, and descriptions of how the features work.
Sometimes documentation comes in the form of a ticketing system or forum. Check that developers are responsive to any queries through these platforms.
Why choose CheckoutWC?
When you want an optimized WooCommerce checkout, you need a solution that is specifically designed to eliminate the challenges of "out of the box" WooCommerce. The standard WooCommerce has multiple issues that represent speed bumps to your customers, such as a confusing layout and unnecessary form fields.
Optimizing the WooCommerce checkout means simplifying the customer experience with features such as automated form field population, and changing the layout from one big, overwhelming form to several smaller, more manageable fields.
CheckoutWC transforms the WooCommerce checkout into an optimized customer experience with a beautiful, responsive design. The simplified checkout process encourages prospective customers to follow through, helps with easy account creation, and integrates with your favorite plugins. Check it out for yourself here and take advantage of our free seven day trial.