If you're setting up to sell online, you've got a lot of choices when it comes to ecommerce platforms.
WooCommerce vs. Shopify is a common debate. Both platforms serve millions of clients and are capable of powering very successful businesses. It's fair to say that each is an ecommerce giant in their own right.
You may have heard rumors such as "Shopify is easier to use" or "WooCommerce gives you more options," but how much of that is true?
Here, we're comparing the two ecommerce powerhouses. If you were to choose between WooCommerce and Shopify, what are the relative pros and cons?
WooCommerce vs. Shopify: A breakdown
There are a number of key factors that are of more or less importance to ecommerce store owners. WooCommerce and Shopify each have their own ways of tackling those things, so here we're breaking them down into sections, highlighting pros and cons:
Initial setup
There's a key difference in setup between Shopify and WooCommerce. Shopify is a hosted program, meaning that Shopify itself hosts the platform and you set everything up in one place. To get started, you go to Shopify's website and follow the instructions. You can even purchase a custom URL within this process and get it setup. For anyone who needs "simple and intuitive," Shopify fits the bill.
On the other hand, WooCommerce is an open-source ecommerce plugin built for WordPress, which itself is an open-source platform. Before you download WooCommerce, you'll need a WordPress website. You'll need to decide where and how this is hosted. If you need a custom URL, you'll need to purchase it separately. On the setup side of things, WooCommerce is more complex, with more decisions you'll need to make.
With these key differences in mind, you could argue that WooCommerce is less beginner-friendly than Shopify. Build time to get a store setup can take a lot longer than Shopify as you need to decide every detail, whereas Shopify has features already built-in. On the other hand, WooCommerce does offer more customization abilities.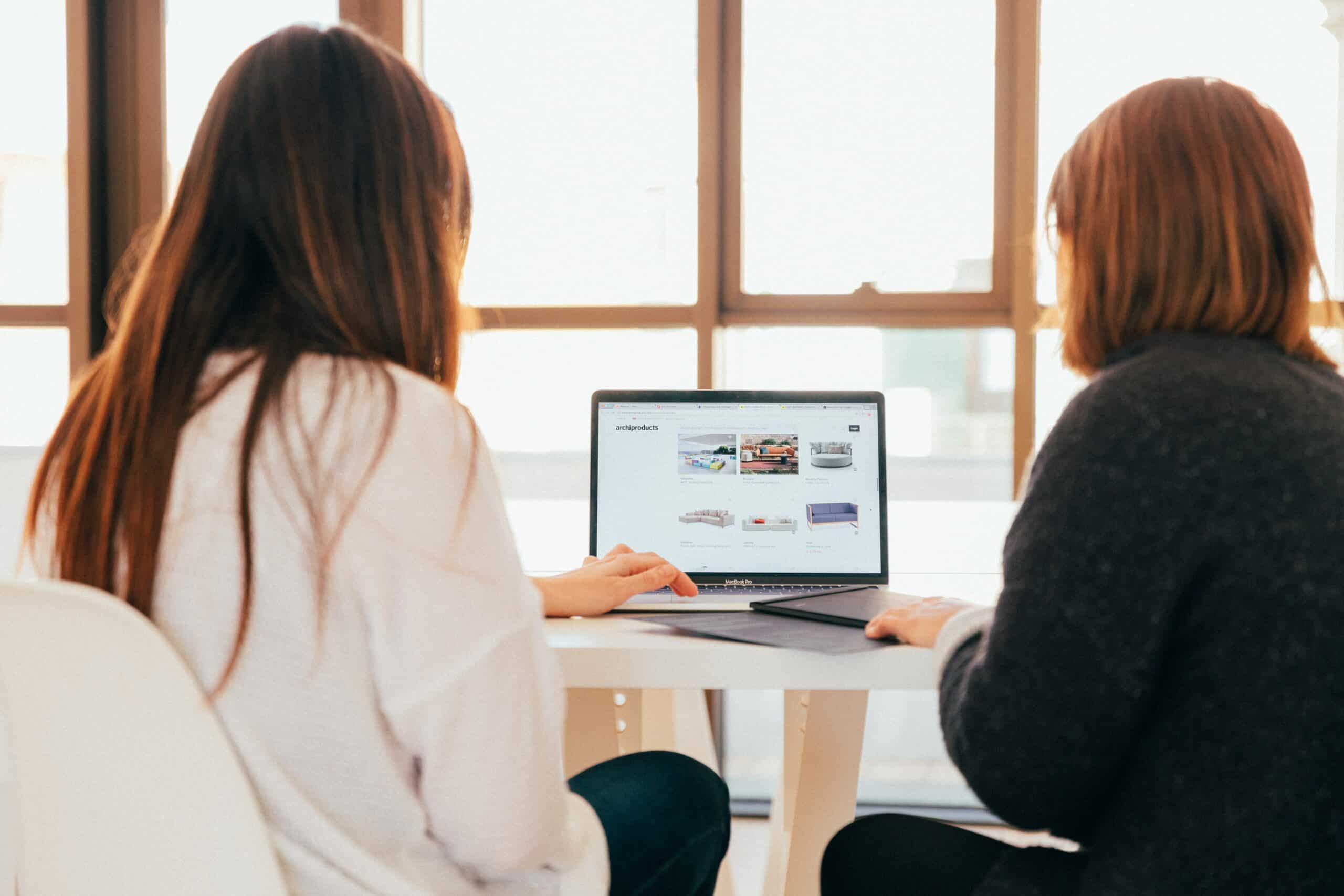 Pricing
Shopify works on a monthly subscription basis for the platform. This will vary depending on your plan, with a basic plan starting at $29 per month, the Shopify plan at $79 per month, and advanced at $299 per month. You'll also pay credit card transaction fees, starting at 2.9% per transaction. If you choose a custom domain, you'll pay an annual fee to hold it. If you choose to use third party payment gateways, you'll pay 2.0% on each transaction as well.
Another cost to factor in is any apps you add to your Shopify store in order to extend its functionality. These are often billed monthly and can quickly add up on top of your regular subscription fee.
WooCommerce is a free platform, but with that said, you'll be paying something for the hosting of your website. Decent hosting is generally somewhere in the region of $15 to $60 per month (what you need depends upon your traffic volumes). You may also pay for plugins or extensions that you add to your website. WooCommerce offers a lot more options for free alternatives to premium plugins, whereas you always pay for Shopify apps.
Transaction fees will vary depending on which payment gateway(s) you choose to use. There's potential to save money here, and WooCommerce does in general offer a lower cost option to get set up.
Functionality and ability to customize
Shopify as a hosted platform strictly limits how much people can customize their websites. On the other hand, with WooCommerce being open-source, you can customize your shop however you like. You'll also find there are many people out there capable of custom coding for WooCommerce, so you could quite literally build your own unique site.
Plugins and extensions on WooCommerce, or apps on Shopify are "out of the box" coded options to add functionality to your website. Shopify has an app store with more than 3000 apps available, but WooCommerce has more than 55,000 plugin options.
This means that WooCommerce offers more ability to customize functionality on two counts: available plugins and ability to custom code. A potential con is that since it's open source, anyone can build apps for WooCommerce, so not all are high quality.
WooCommerce vs. Shopify? There are pros and cons to each…
Click To Tweet
Designs and themes
Shopify is regularly praised for its professional quality designs and themes. It's relatively easy to gain a curated, stylish look even during the initial setup of your new website. Shopify designers spend a lot of time optimizing designs to improve the user experience.
WooCommerce, with its boundless customization, offers even more opportunities to get the look that you want. However, design work can be a mixed bag on the open source platform and there are often learning curves for how any given theme works. It can take a lot more work to produce a good-looking, optimized website.
Shopify has worked on presenting a beautifully optimized checkout to encourage customers to buy. On the other hand, WooCommerce's default checkout design leaves a lot to be desired in terms of optimization. We have a great solution though – CheckoutWC is a customized shopping cart for WooCommerce that brings a "Shopify-like" checkout experience to WooCommerce users.
Sales features
Shopify builds in sales features such as cart abandonment recovery, unlimited products, the ability to offer coupons and discounts, and access to different payment options. It's an easy, logical setup.
With WooCommerce, you need to start from scratch and add in the sales features that you'd like to have. This will generally involve adding plugins or extensions, some of which may cost you extra to include. With that said, you've again got the benefit of a large range of options.
Payment options
Shopify offers its own payment solution, as well as most of the popular third party payment gateways. If you choose to use Shopify Payments, you'll pay credit card transaction fees, but no other fees. On the other hand, if you prefer to use a third party payment solution, you'll pay those credit card fees AND a 2% transaction fee. This is on top of any fees you pay to the third party gateway. In this sense, Shopify can be expensive, especially if you have a certain volume of transactions where it doesn't make sense to have so many fees.
WooCommerce offers access to basically any payment gateway, including smaller, regional options. As they are an open source platform, they don't charge transaction fees – you'll just pay whatever your bank or payment gateway charges. WooCommerce Payments doesn't charge a credit card fee per transaction either, making it a lower cost option to take payments than Shopify.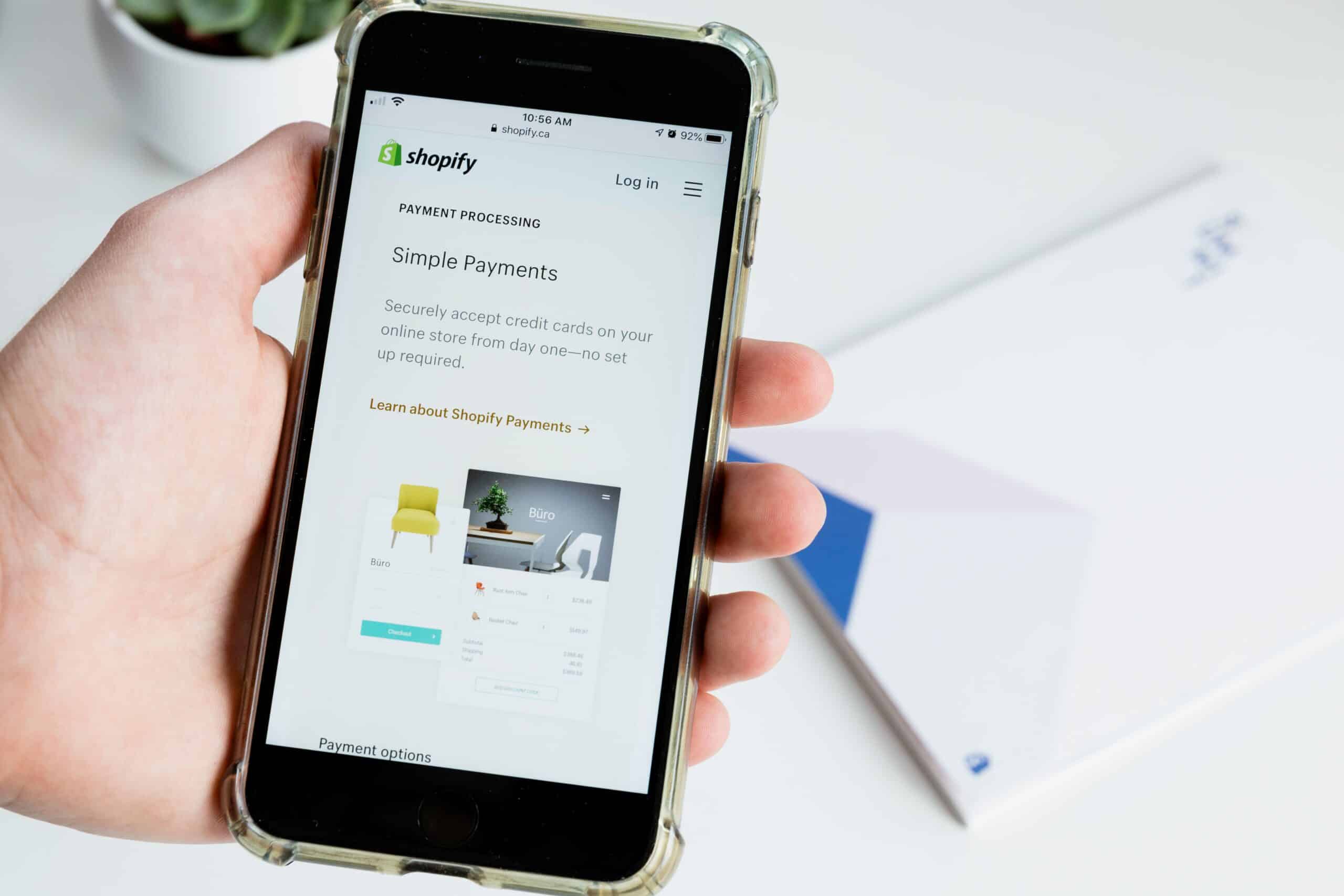 Support
Shopify offers extensive 24/7 support. As a hosted platform, they're responsible for any sort of performance issues with your website, including updates. It's easy to get help whenever you need it.
As an open source platform, WooCommerce does offer extensive documentation-based support and recently enabled 24/7 chat for anyone who purchases a premium plugin. However, help may be dependent on the individual who developed the plugin, or the hosting company for your website – it's not a "one stop shop" for getting help. On the other hand, there is an extensive network of WooCommerce developers, so it's often relatively easy to find that sort of support if you need it.
SEO features
Shopify has built-in features for SEO, but you are limited to only changing what they allow. This is often limited to the very basics of SEO, which may be enough for your site, but also may not offer you as many options as you need to show up in search results.
WooCommerce again has an advantage here because of the volume of options available. It is code-optimized for SEO, but also offers many great plugins and guides to help you optimize for SEO. You also have more options available to you to pursue different SEO strategies, due to the ability to customize your approach. WooCommerce comes out ahead of Shopify here, just for having more options available.
Conclusion
How can you choose between WooCommerce and Shopify? There are pros and cons to each, so here's our take…
Shopify may be for you if you need a solution that you can easily DIY out of the box and get a slick, professional website. You'll have to be prepared that you may face limitations on functionality and you may pay more in transaction fees.
WooCommerce is for you if you either have coding abilities, or you're prepared to hire a developer to help you achieve the exact website that you'd like. If you need more control and more ability to customize your website, this is for you. As an added bonus, there's the potential to save money on transactions.
Which is for you?