Your ecommerce shipping strategy plays a big role in the overall impression of your brand.
Having the right shipping solutions in place tends to be about the speed of shipping and the price of it, both of which are important to ecommerce customers. In fact, shipping factors heavily into reasons given for cart abandonment. "Extra costs", including the price of shipping, and "delivery was too slow" are among the top reasons given for cart abandonment.
It's worth ecommerce retailers spending some time on their shipping strategy and making sure it is designed to attract the right customers. In WooCommerce, you've got many options, so let's break them down in this quick guide: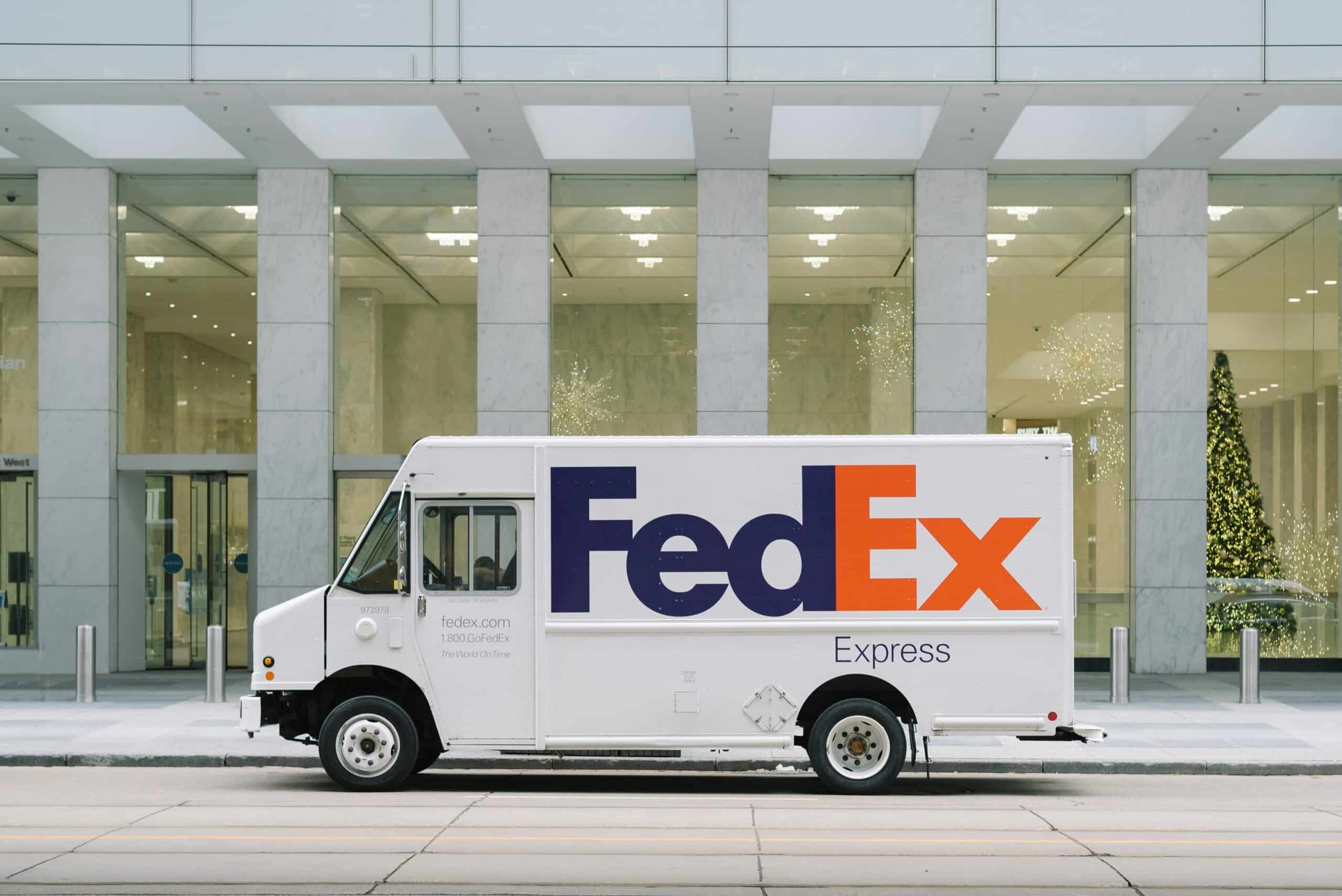 Shipping solutions for WooCommerce stores
In WooCommerce, you can choose to operate using just the built-in features, or you can add a plugin for your shipping solution of choice. There are pros and cons either way, so it's important to investigate and develop an understanding of exactly what the solution will mean for you as a business, and importantly, for your customers.
For example, in the last few years there has been a lot of press around huge delays experienced across various US carriers. While your customers may be understanding to a degree, many expect retailers to find alternative solutions that get them their order faster. Having options may be a good strategy for you.
Here are some popular shipping options for WooCommerce stores:
WooCommerce default options
Let's say you've just installed WooCommerce out-of-the-box on your website. By default, it comes with a shipping calculator for the cart page, the ability to select a shipping location, and an option to attach a shipping method to that location.
Shipping rate options include:
Flat rate shipping – Where you choose one rate for all shipments. An advantage of this is that shipping is kept simple and predictable for your customers. A potential disadvantage is that shipping may actually cost you more than what you charge at times, or the customer may pay too much at other times.
Free shipping – This can be set up to be triggered by certain rules. For example, "free shipping when you spend $50 or more."
Local pickup – Perfect for bricks and mortar businesses that offer local pickup.
These shipping options can be setup from your dashboard under WooCommerce > Settings > Shipping.
The WooCommerce Shipping extension allows you to print USPS and DHL shipping labels directly from your dashboard. It saves you time as you don't need to do any copying and pasting into other programs to generate a label.
Table Rate Shipping is a paid extension that is helpful when you need some more complex calculations built into your shipping. For example, you can set up multiple tables of rates per shipping zone. You can also set up different types of calculations, such as per order, per item, and per class.
This extension also allows you to add some additional rules, such as weight-based, number of items, and number of items by class and price.
A pro of this extension is that you can add as many or as few rules as you like so that you build a shipping pricing structure that makes sense for your business. The extension also has an easy interface for this, which can otherwise be a downside of table rates. A con of this shipping setup is that it can seem more complex for your business and customers. It's more likely to lead to "surprises in the shopping cart," which we know customers don't like.
Table rate shipping is an option for ecommerce merchants who need to set more complex rules around shipping their orders
Click To Tweet
This is another paid extension by WooCommerce which allows you to use conditional logic to restrict the shipping and payment options available in your store. For example, if you offer free shipping, you can set conditions so that it's only available for certain products or shipping classes.
You can also restrict shipping methods based on package weight, item count, or other rules. You can set up other restrictions, such as preventing certain products from being shipped to countries, states or ZIP codes. You'll see this type of rule in action sometimes on Amazon, where they'll raise a flag in your cart and tell you an item can't be shipped to your location due to restrictions.
Other conditions include things like limiting some products or shipping types to certain types of customers (such as members). You can also restrict payment methods to certain types (such as when purchasing subscriptions).
Shipstation for WooCommerce is an integration built for subscribers to Shipstation. It's a paid subscription, made to help ecommerce businesses ship orders faster and cheaper.
A huge advantage of Shipstation is that it can centralize your orders from multiple platforms, such as your website and channels like eBay, Amazon, Walmart, and Groupon. They also have international capabilities for various platforms.
Shipstation aims to get subscribers the deepest USPS discounts available and to provide choices across other carriers, such as FedEx, UPS and DHL. Their app also helps on the customer end, by automatically providing tracking information and notification emails.
Shipstation provides tiered pricing depending on your number of users required, and number of monthly orders shipped. They offer several automations and are a feature-packed solution for ecommerce businesses.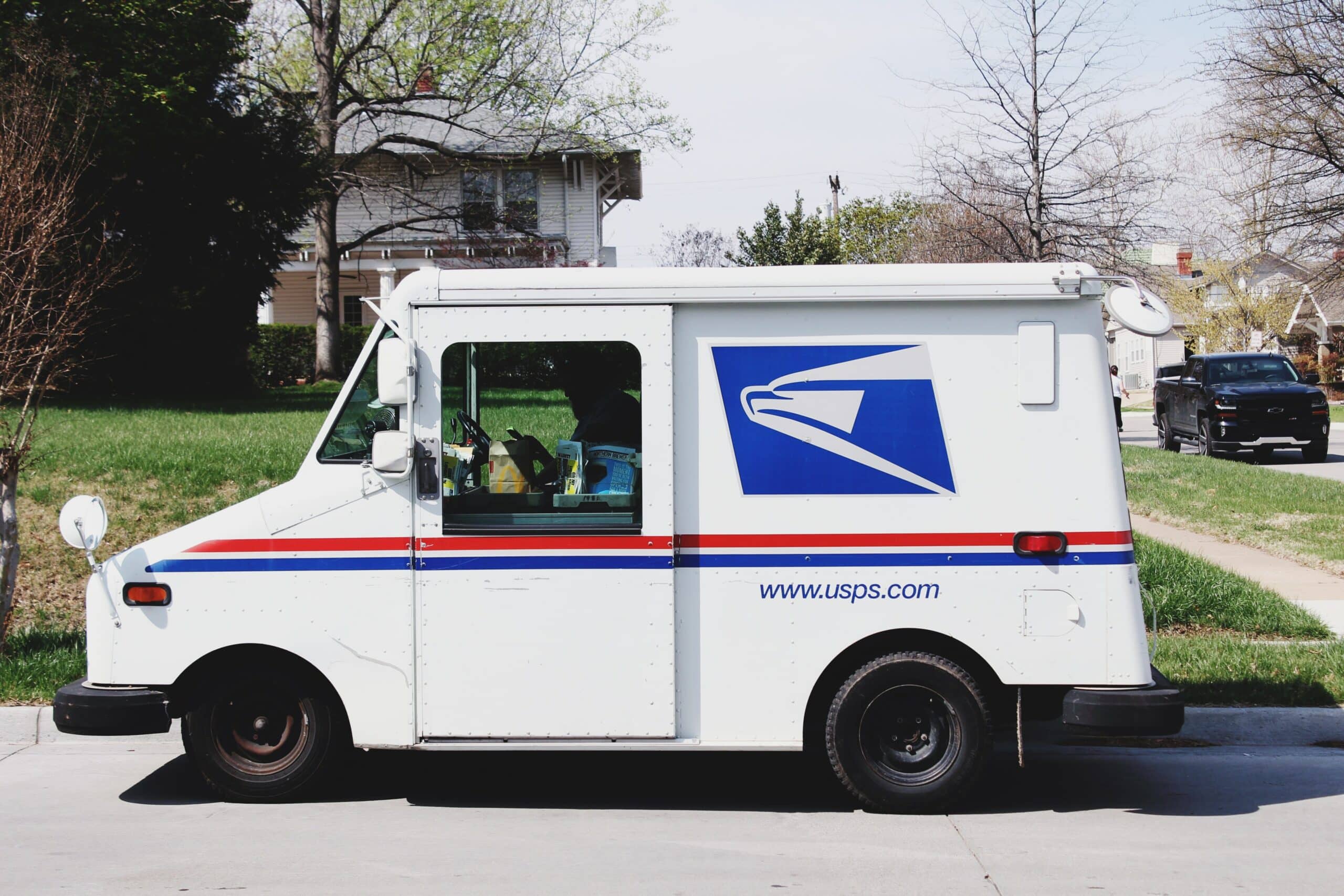 Individual carrier extensions
Individual carrier extensions such as USPS, UPS, and FedEX offer you the ability to fetch real-time rates based on shipping type and location.
An advantage here is that you're able to charge customers exactly what the shipping costs, rather than taking a stab at a flat rate. This can be especially important for ecommerce stores that ship items which are heavy or a nonstandard size.
Again, a potential disadvantage is that shoppers won't know the cost of shipping until they're in the cart.
You can remove the entire hassle of fulfillment and shipping on your end by using FBA (Fulfillment By Amazon). This means that your products get stored in an Amazon warehouse and even if the order comes from your website, it's fulfilled by them.
The advantage of this is that you don't have to worry about fulfillment and shipping as this is outsourced to Amazon. Your customers may potentially enjoy faster shipping from Amazon. A disadvantage is that you'll have lower margins due to the cost of outsourcing your fulfillment.
Dropshipping is an ecommerce strategy that saves merchants on overhead as they don't need to buy in inventory, pay to store it, or ship out orders themselves. Instead, when an order is placed on their website, a supplier receives it to fulfill. The trade-off is lower margins on products as a chunk of the sale goes to the supplier.
However, this is a great option for many merchants who prefer to have a lower inventory risk, or even to test out new products before committing to stocking them. WooCommerce Dropshipping is one option for an extension that will connect you with dropshipping suppliers.
Conclusion
Here at CheckoutWC, we're all about optimizing the shopping cart experience for WooCommerce stores, and shipping plays an important role. Merchants need to strike the right balance so that customers are happy with shipping options, and the business doesn't lose out on them.
The options outlined are some popular choices for WooCommerce, but as always, there are many extensions to chose from. We suggest making a short list of your must-have needs in a shipping function, and finding the extension that will best meet your needs.
And of course, pair this with an optimized WooCommerce shopping cart experience! Try CheckoutWC risk free today.