Every ecommerce store experiences cart abandonment.
It's such a common problem that it's one of the top priorities that store owners ask about and strategize to avoid.
Cart abandonment recovery is an important part of that conversation. The fact is you won't prevent all abandoned carts, BUT, not every abandoned cart is a true "no" from the customer.
Consider the myriad of reasons that someone might abandon. Maybe they were adding products to a cart as they browsed so that they wouldn't have to find them again later. Perhaps they wanted to compare with other stores and accidentally closed their browser window. Maybe they wanted more information or maybe (as is common), they were surprised by shipping charges.
Each of those scenarios isn't an outright no to the products, so there's a chance that you can bring the customer back with cart abandonment recovery techniques. Let's take a look:
What is cart abandonment recovery?
Abandoned cart recovery refers to strategies used to try to get the customer back to complete their purchase. Typically, this involves sending them abandoned cart emails, but you can also use strategies such as ad retargeting, where they will see an advertisement from you on sites within advertising networks. (For example, if you're ever scrolling Facebook and see one of those "did you forget something?" ads for an online store you've looked at, this is retargeting in action).
For the purposes of this article, we're focusing on abandoned cart recovery email sequences. Emails are a strong strategy for ecommerce store owners and a mainstay of marketing. Recent data shows that email can generate $38 for every $1 spent – an impressive ROI, but of course you need to follow a few best practices to realize results!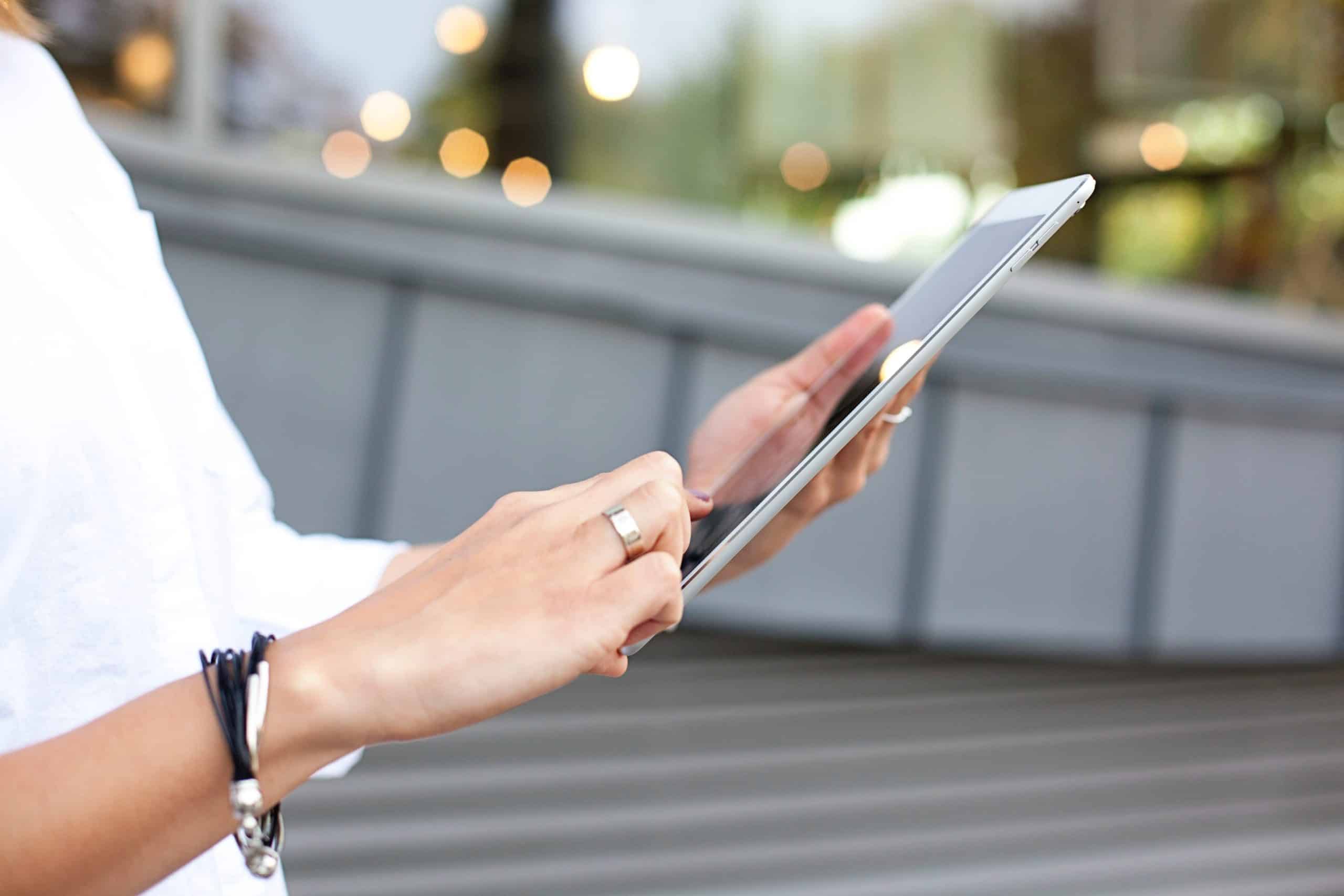 What are some cart abandonment recovery best practices?
Now, let's look at a few best practices for setting up abandoned cart recovery for your ecommerce store:
Segment your messaging
Consider this: why does a first time shopper abandon the cart? What about a repeat customer who abandons for the first time or is a serial cart abandoner? The chances are, each has different intentions or reasons behind their visit and their abandonment.
Here's an example. Let's say a repeat customer abandons the cart. They're back shopping for the second time and abandoned the cart the first time too, only they came back and completed the purchase after receiving an abandoned cart email with a discount offer. They learned that abandoning the cart can get them a discount.
Obviously, that sort of scenario is less than ideal. You don't want to train people that abandoning gets them a better deal (a good reason not to offer a discount as your first resort!). Segmenting your messaging can be worthwhile though, as a way to target the different groups.
By segmenting your groups and the messages you send to them, you have the chance to be more relevant to them. This is much more effective than sending out the same, blanket email to every person who abandons the cart.
One size doesn't fit all for abandoned cart recovery messaging.
Click To Tweet
Show trust and credibility
Trust is something that everyone looks for when they shop online. This makes it important to showcase your credentials and why people should trust you.
You probably do this on your website already, but it doesn't hurt to remind them in your abandoned cart emails too. One technique is to display ratings and reviews for the product/s they left behind in the email. You can say something like "you left highly-rated items in your cart."
Grab them with your subject line
Every good cart abandonment email needs an attention-grabbing subject line. Inboxes tend to be crowded, busy places, so you need to think about how you will stand out. Around 47% of people say they will open an email based on the subject line alone.
What might pique someone's interest in a subject line? We've seen a lot of great ideas and ultimately, you will have to test which sorts of lines get results for you. Some examples of what you might do include:
Personalizing the subject line, for example by using the name of the shopper (if you have it) or referring to the exact items in their cart.
You could even use both: "Carly, your new favorite jeans are waiting in your cart."
Using humor. For example, something like "Warning: Your shopping cart will self-destruct in 24 hours."
Gentle reminders. For example: "Oops, you left something in your cart!"
Industry or product-related subject lines. For example: "Stay winter fit with your new workout tights."
FOMO (fear of missing out) subject lines. These are anything that can create a sense of urgency around acting now before the customer misses out. For example "Only three pairs left of the jeans in your cart."
Incentivized subject lines. For example "The price has dropped for your new jeans."
Time it right
Statistically speaking, timing is everything for abandoned cart emails. Around 90% of your leads go cold within an hour, which makes it important to send the first email out within that hour.
How many emails should you send out and when? Again, this is something that is worth testing to find what works for your own business. Most abandoned cart email sequences are three emails at a minimum. For example, the first email goes out within half an hour, the second within 24 hours and the third as a "last chance" within 48 hours.
One thing you want to avoid is seeming spammy or desperate. People don't tend to respond well to companies that hammer their inboxes – it becomes very easy to ignore their emails.
Have one click to checkout
As a general rule of ecommerce, making things as easy as possible for the customer pays off. We've talked about this before in terms of optimizing the shopping cart – hopefully preventing more abandoned cart situations in the first place!
When we look at abandoned cart emails, "easy as possible" means the customer can reach their checkout with one click. There shouldn't be any additional friction or barriers in the way, especially when your end goal is to get them to complete their purchase.
What works with WooCommerce for cart abandonment recovery?
The best systems for setting up abandoned cart emails will work on autopilot once you set them up. On WooCommerce, you have several options for plugins that will do the job. Here are just a few:
Final thoughts
Abandoned carts don't have to be the end for you and the customer! In fact, abandoned cart email sequences have been shown to get results. One survey by Jilt suggests that on average, 15% of abandoned carts can be recovered – that could add up to a considerable amount of revenue.
With that said, it's important to be strategic about your emails and follow best practices such as those we've outlined here. You're not going to get customers back by being annoying – intrigue, but don't spam. Finally, best of luck! We hope you recover many shoppers with these strategies.