If you haven't guessed by now, we love WooCommerce. It's a flexible platform that allows you to do almost anything for an ecommerce store.
One of the big questions for small businesses (besides "is this platform any good?") is, how much will this cost me? On the surface, WooCommerce itself is built on WordPress, which is a free, open source platform, but to get going, and to enjoy some of the better features, you do need to spend some money.
We took a look at some averages for this, to come up with some scenarios for what having a WooCommerce website is likely to cost you as a business. Here's what we came up with:
What are some of our top plugin picks? Download here:
WooCommerce hosting
First things first – you're going to need a WordPress website and hosting for that website. A WordPress site allows you to use plugins such as WooCommerce to add functionality (in the case of WooCommerce, your ecommerce functionality).
Website hosting is a business that often has "catches" to be aware of. You'll notice there are many options if you do a search, and some of them are quite cheap. The thing is, "you get what you pay for" is very true with hosting.
Cheaper hosting is usually on a shared server, meaning multiple websites will be housed on that server. This can lead to things like performance issues (websites slowing down), or even downtime if there is an issue with too much traffic going through that server. An example of this could be Cyber Monday where large numbers of people shop online deals. A surge in traffic could shut down the server and therefore your website. It's not that you should always skip shared hosting, but you should definitely check how many sites they put on a server and be wary of any that seem overly cheap.
Another thing to know about hosting is that some companies are better than others in terms of their expertise and what they offer. There are certain technical details that are important to know about hosting a WordPress website, so it's better to go with a company that specializes in WordPress.
A hosting service that specializes in WordPress should also have good customer support that can give you WordPress-specific help or advice. Look for a company that has 24/7 support available – you don't want to be waiting for hours if your site has gone down!
This is all assuming you want managed hosting, of course. Another option is to host on a private server yourself, however, this is costly and requires you to have the technical ability to manage it. This can be worth it for larger businesses with significant traffic volumes, though.
Who should you host with? HubSpot wrote a blog post recently outlining some of the best managed hosts for WordPress. A company like WP Engine is a great choice because they really know WordPress.
Average monthly cost: For decent, reliable hosting, you're looking at an average cost of around $25 per month.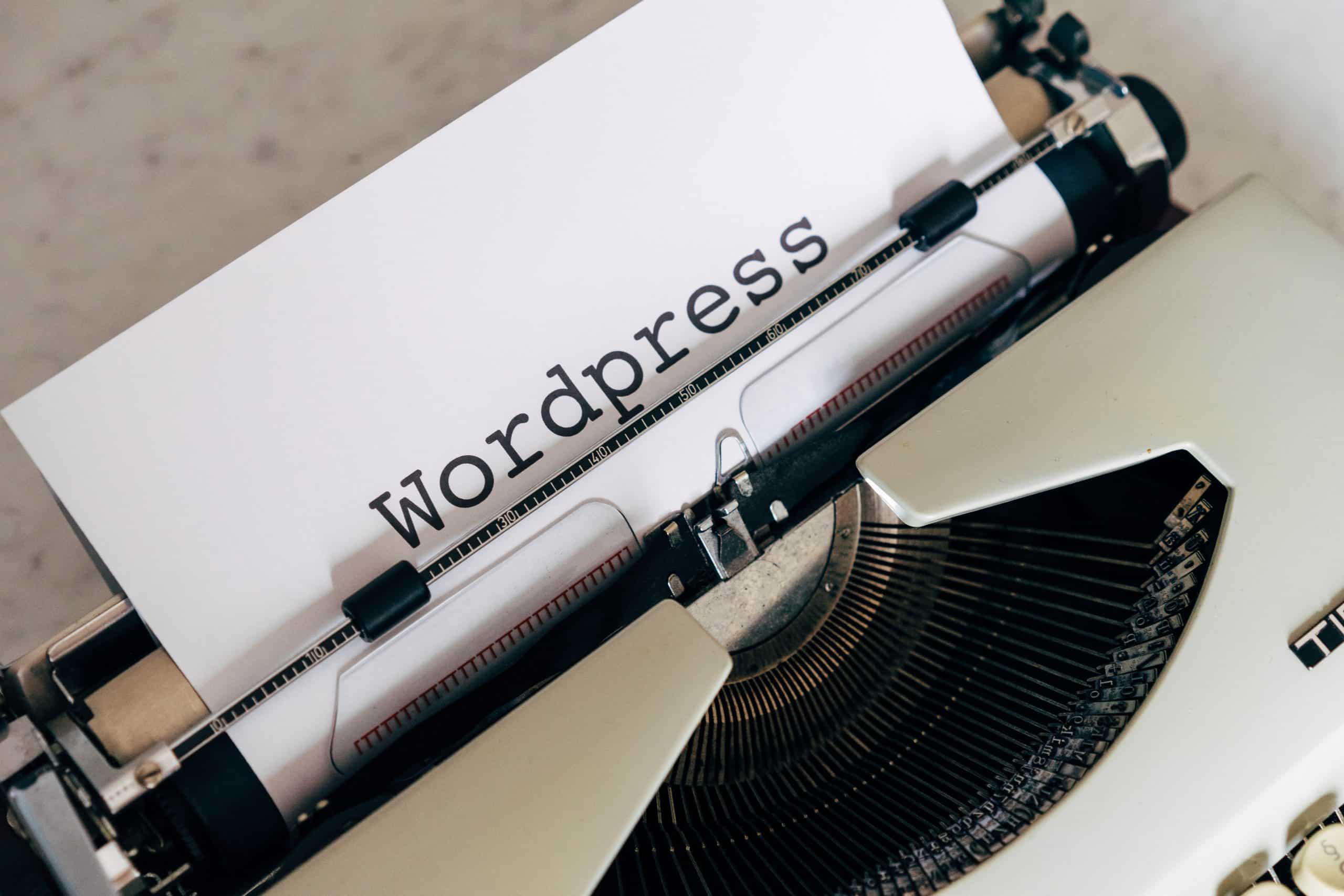 Weigh up what you get with WooCommerce hosting - you get what you pay for!
Click To Tweet
WooCommerce themes and plugins
Themes and plugins run the gamut from free, to monthly subscriptions. You can only do so much if you try to stick with free though, that is, unless you have the development skills to code your own.
If not, you're looking at needing some plugins aimed at improving the customer experience with your store, helping you to streamline your operations and making things like marketing easier.
For example, the standard WooCommerce checkout experience is riddled with bumps in the road for the customer. Any of those could lead to them abandoning the cart and giving up on the purchase. You could take the gamble that enough people will complete checkout on your free version, but, you could make so much more by optimizing the shopping cart.
CheckoutWC offers an optimized checkout for WooCommerce. This has been tried and tested so that all parts of it are designed to encourage the customer to complete checkout. You could spend time and money trying to optimize the cart yourself, or you could buy something that works "out-of-the-box." CheckoutWC starts at $15 per month for one installation.
Depending on what you would like for your website, we'd estimate that the total for plugins will cost you anywhere from $30 to $150 per month. Obviously, one of the great things about plugins is that you can scale up or back, to suit your budget and business situation.
As for themes, we'd always recommend going with a professionally-designed theme. One key benefit of paying for a premium theme is that it will be supported by the developer going forward. Top sellers on sites like the Envato Marketplace cost from $39 to $110 one-time fee.
All up for themes and plugins: $35 – $160 per month in your first 12 months.
Woocommerce shipping and payments
Every ecommerce store needs solutions for shipping and payments and like most things, you need to pay to get access to superior features.
You may have very basic shipping needs. If so, WooCommerce's own out-of-the-box shipping extension may suit you just fine. This option is free and connects directly to USPS, allowing you to print labels from your WooCommerce dashboard, too. It offers flat rate or calculated shipping based on weight and location. Sometimes you need a bit more than this though…
If you need to be able to compare and offer shipping from different carriers, you might want the Shipstation integration, which will cost you a minimum of $9 per month. If you need to offer table rate shipping, the Table Rate Shipping extension will cost you $99/year.
Payments is one of those things to look at closely. There are options that are free to set up, such as WooCommerce Payments or a basic PayPal account. However, check out the transaction fees charged for each transaction made. If you do a high volume of transactions, these can add up to be quite expensive and it's worth exploring your options – sometimes a paid option works out better where it costs less than the transaction fees you'd pay.
If you need to be able to offer credit card payments on your website without people being redirected to a payment gateway, Stripe, Paypal Pro and Authorize.Net will allow you to do that. They all charge transaction fees and may or may not have a monthly fee to use them. Check out what you get for it though – sometimes it means you can accept more types of payment, which may be preferable for your customers.
Cost of shipping and payments: $0 – $100 per month, plus your transaction fees for payments.
Marketing and communications
Every ecommerce store needs a reliable way to capture customer details and be able to keep in touch with them. Email marketing is still a primary way that many stores get repeat business, so it's important to be set up with the means to do this from the start.
As you can probably imagine, the tools you might use as extensions on your website can be anywhere from a little to a lot. You have your basic email tools at one end of the scale and your huge, multi-featured CRM (Customer Relationship Management) tools at the other end of the scale.
Email tools like Mailchimp start with a free plan, but this limits the number of emails you can send in a month. The lowest cost paid plan is $9.99 per month. HubSpot is a more comprehensive CRM, but surprisingly, starts with a free plan too. Paid plans like the Marketing Hub Starter (which gives you a ton more useful CRM features) start at $40 per month.
Cost of marketing and communications tools: $0 – $40 per month
Download our list of some of our top plugin picks here
Final thoughts
You might have noticed that the cost of the actual domain or URL wasn't included above, so let's add that here at an average of $15 per year. It's clear that while you can get started with WooCommerce for very little, once you start adding important features, the sky is the limit.
We could also compare this to getting a developer to code the whole website for you. This might be a choice you prefer, but it will usually start somewhere around $10,000 for a basic website. This is why it's great to have the choices with plugins and extensions. You don't need to reinvent the wheel with a developer, and it's an affordable way to get started.
Remember, these are just average costs for a successful WooCommerce website. You obviously could pay more or less, but for anyone looking to get set up, this should give you a good feel for where to start. And if you need an optimized WooCommerce checkout that is ready out-of-the-box, take a look at CheckoutWC here. We'd love to help you out.