CheckoutWC 5.0 launched a few weeks ago but I am much better at coding than marketing. ?
CheckoutWC 5.0 is here and it's our biggest release since version 1.0. In addition to adding a lot of highly requested features from our backlog, we took the time to fix some technical debt. CheckoutWC 5.0 is leaner, faster, and more extensible than ever.
Order Bumps and Upsells
We've finally added native support for Order Bumps and Upsells.
Order Bumps are designed to increase your Average Order Value (AOV). This is done by offering your customers special discounts that are only available when making a purchase. Here's what it looks like: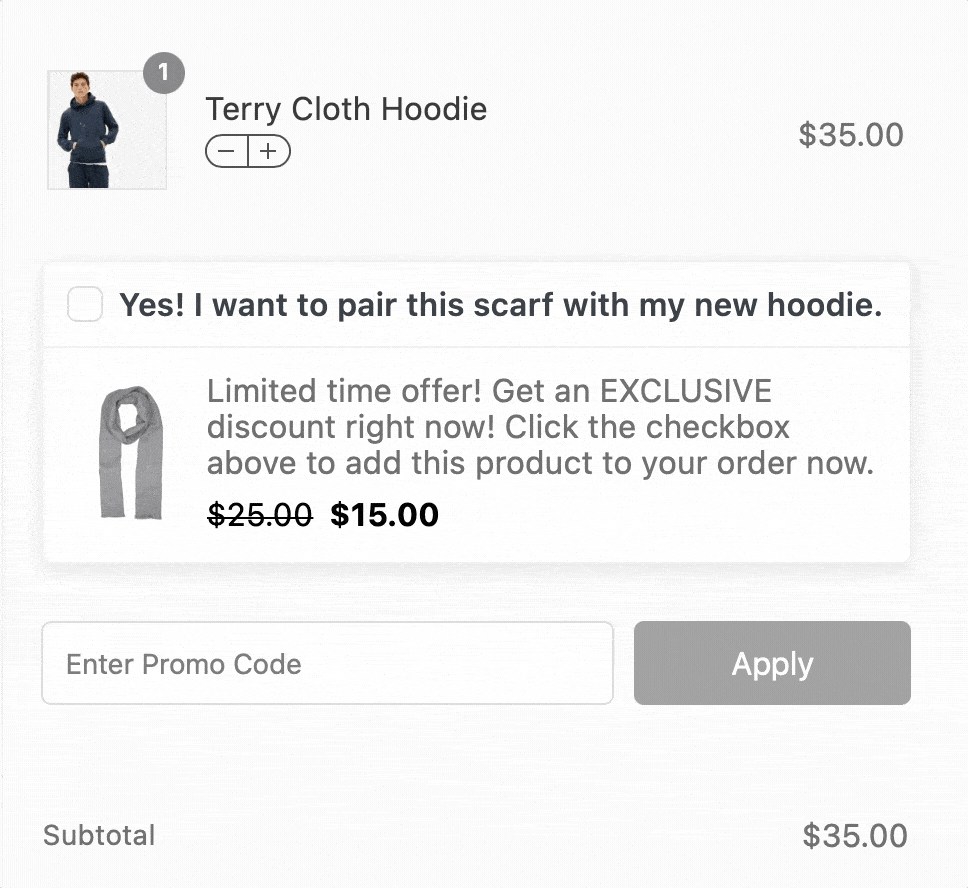 Order Bumps can also be used as Upsells. When an Order Bump is configured as an Upsell, it will replace a specific product in the cart.
Trust Badges
In 5.0 we made it easy to add Trust Badges from Settings. Here's an example of what you can setup, right from the admin dashboard: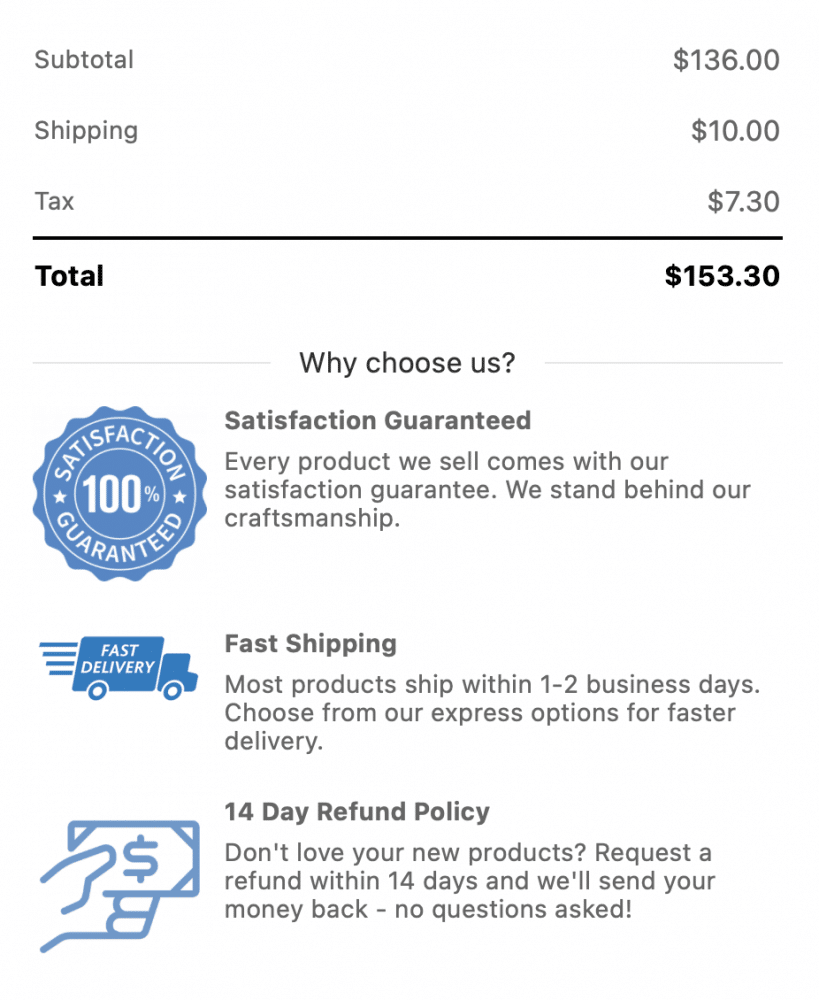 SmartyStreets Address Validation
Do your customers struggle to enter their addresses correctly leading to incorrect orders and lost revenue?
Our SmartyStreets Address Validation feature helps catch incorrect addresses before orders are submitted. Here's what it looks like in action: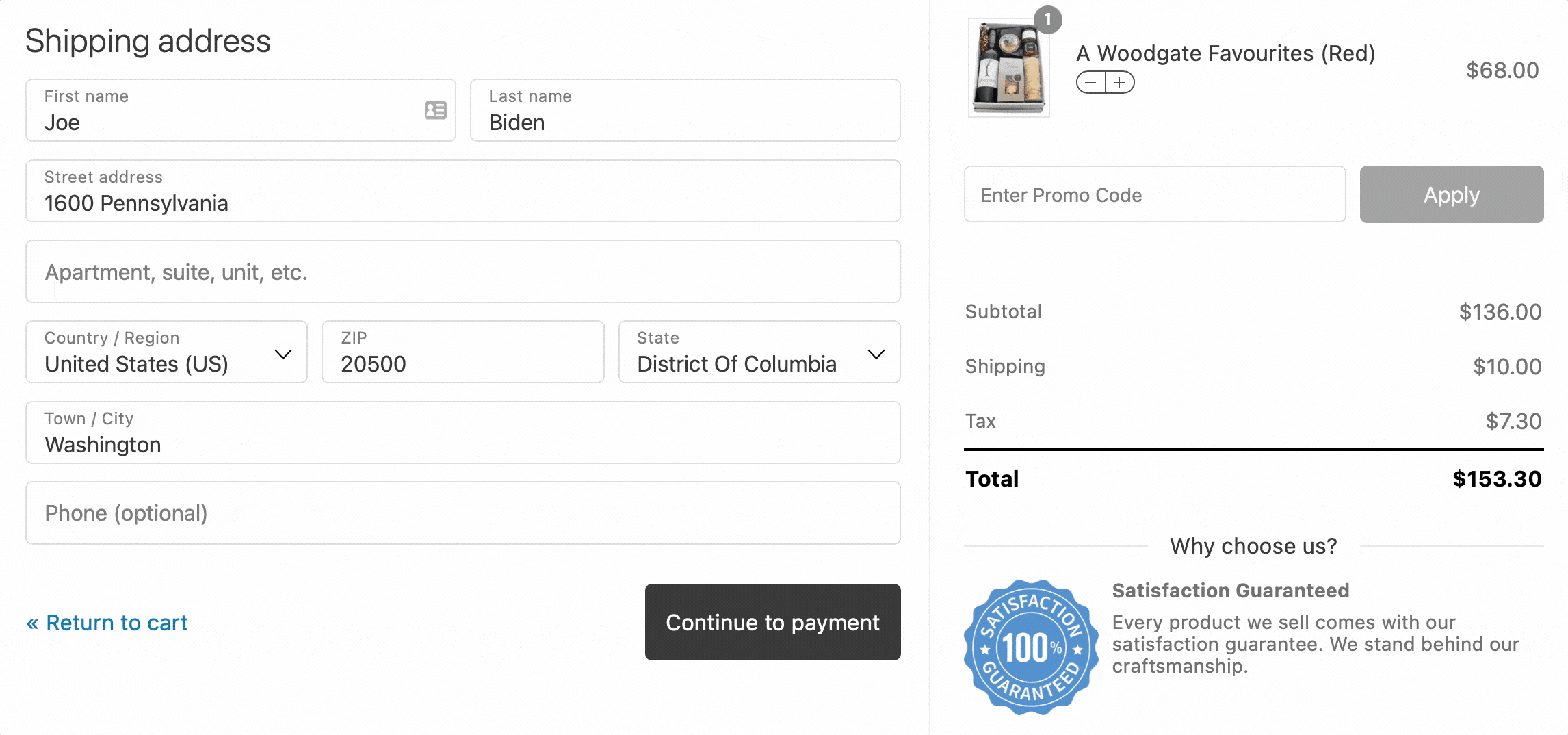 Re-designed Admin Settings Pages
We went back to the drawing board with 5.0 and re-designed our admin settings pages from scratch. Our new pages are better organized and more aesthetically pleasing:

Up Next
We are really proud of how 5.0 came together.
We have a lot of new features in the hopper for 2021 including a cart page replacement.
Have a question? Drop a comment below or use the Help widget at the bottom right to reach out to Customer Support!