As a WooCommerce store owner or manager, growing traffic, building buzz, and ultimately, boosting your sales are keys to success.
Of course, effectively building an audience and getting sustainable traffic to your website are easier said than done. There's a lot of competition out there and frankly, some stores are still trying to use outdated techniques to draw people in.
What can you do to build buzz? There are many possibilities, and options for different budgets. Here are six strategies you can try, along with some WooCommerce recommendations to help:
#1. Email
What? Email? While you might think email is so old now that it is too dated as a marketing strategy, that's not the case. Average retail open rates hover around 17% and email remains one of the most cost-effective marketing methods for businesses, with an average ROI of $36 for every $1 spent.
Email marketing involves a few steps:
Growing your email list
Developing a regular email marketing program
Setting up strategic email automations.
In the ecommerce (and any other) space, you'll get more effective results from email if you focus on sending out relevant messages to the right people, at the right time. This means you need a robust email tool that allows you to segment your email list, as well as set up automations based on triggers.
In the B2C (business to customer) space, emails with short, punchy copy backed up by quality imagery tend to do better. If you're selling consumer goods from an online store, people want to know the basics, not read an entire essay about it. It's a good idea to develop a branded email template.
WooCommerce offers extensions with multiple different email tools. It's to your advantage to use a tool with an extension as integrating with your website gives you access to functions such as list building.
Email marketing is a low cost, high ROI method of promoting your WooCommerce store
Click To Tweet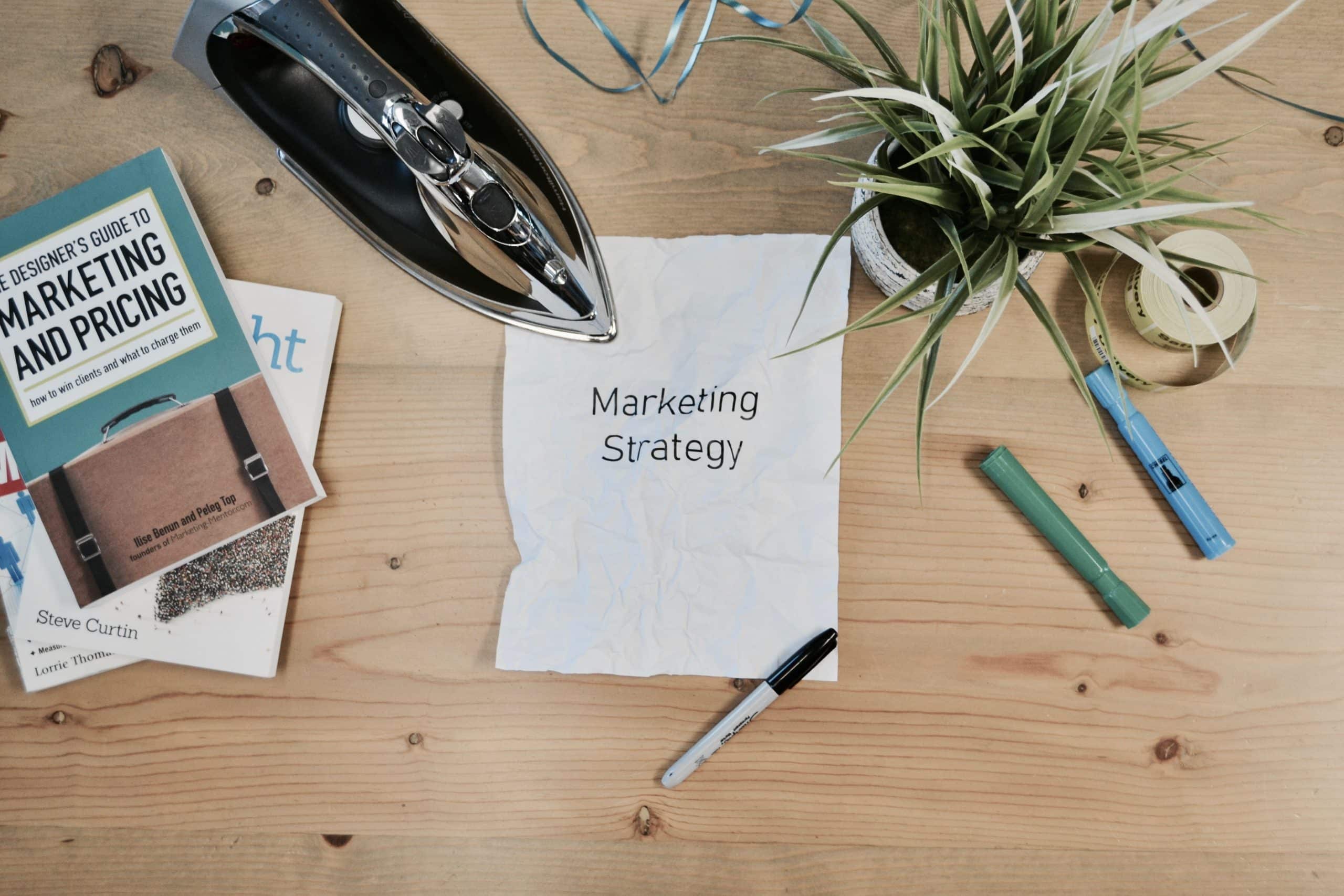 #2. Social Media
Social media platforms are still very important to businesses for generating brand awareness. Around 55% of customers learn about brands on social media, while 78% are willing to buy from a company after having a positive experience with them on social media.
The key for your business is to be very strategic about how you use social media. There are now multiple channels to choose from, but you should never try to cover them all. Start out by defining your target audience and figuring out which platforms they are the most likely to use. Data from companies such as Statista can help you to uncover the platforms that your audience uses.
With that done, here are some other key tips:
Have a documented strategy, including goals for your social channels.
Conduct a social media audit. Review how each account is operating, the results you're seeing, and whether or not any updates (such as for branding consistency) are required.
Determine what your metrics are going to be to measure success.
Have a content calendar and follow it. Use scheduling tools to help. (Hootsuite has integrations with WooCommerce and some great tips for creating a social media calendar).
Stay engaged. Respond to comments and cues from your followers.
Assess what gets the most engagement and adjust your strategy accordingly.
Check out WooCommerce's variety of extensions for social media.
#3. Paid marketing
Paid marketing includes strategies like PPC (pay per click) advertising and paid social media marketing. Most businesses will find that some level of paid marketing is essential, especially if you're trying to build up a larger audience in a shorter period of time. Organic growth is hard – you often need the push of paid media.
An advantage of today's paid advertising is that audience targeting has become more focused than ever. In fact, being hyper-targeted is a best practice if you want to get the best bang for your advertising buck. Google ads and social media ads allow you to define the audience you'd like to reach.
Video advertising has been a recent trend in paid media. If you can get onboard with it, 86% of marketers say video has been effective for generating leads.
WooCommerce has instructions for setting up your site for Google advertising here.
#4. Referrals for WooCommerce
Referral marketing can be a great way to get more customers for less spend on your part. Generally speaking, referral programs encourage your current customers to refer you to new business, in return for some sort of incentive.
Referrals are powerful because they're generally made by a person that the potential customer already trusts. People are four times more likely to buy if they're referred by a friend.
There are a couple of keys to a successful referral program: 1. You've got to find an incentive that people want, and 2. You've got to have a simple process for referring and being referred. People don't want to mess around trying to figure things out.
WooCommerce offers multiple referral program extensions, so you can set them up from your store.
#5. SEO for WooCommerce
SEO is a must for every website. Search engine optimization means that your website shows up more readily in search engines due to you following some techniques on your site.
The thing to be aware of is SEO strategies should be tied into the ranking factors that search engines use. While Google and others don't share every last detail of how they determine rankings, they've shared enough, and SEO experts have tested to find other ranking factors. Backlinko provides a list of 200 ranking factors for Google.
For optimizing your WooCommerce store, look at strategies such as good product descriptions and high quality images. Use alt text to describe the product images as this helps them to show up in search results.
SEO is a HUGE topic, and we could devote a book to it, so in the meantime we suggest using a basic checklist, such as this one. There are also several SEO tools that work with WooCommerce and will prompt you to take action.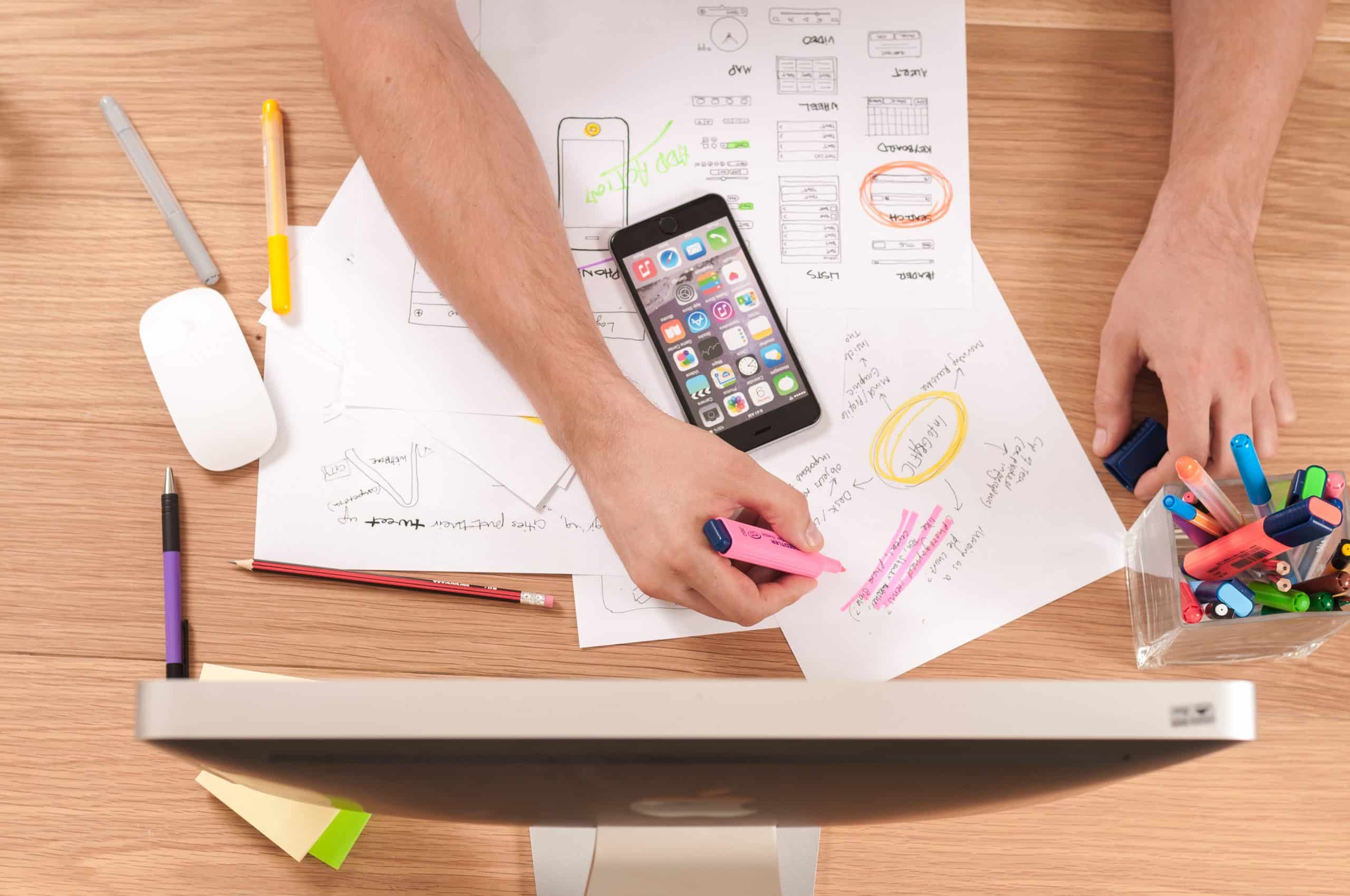 #6. Influencer marketing
Our last strategy for building buzz is to turn to influencer marketing. While many thought it would decline during COVID, the opposite actually became true, with platforms such as TikTok exploding.
Influencer marketing basically involves leveraging someone else's audience for exposure. For example, if someone is popular on Instagram and gets a lot of engagement from their followers, you might pay them to promote your products. "TikTok famous" or "Insta-famous" are terms synonymous with products that influencers have caused to rocket in popularity when they promote them on those channels.
Tools such as Upfluence allow you to connect your WooCommerce store with an influencer marketing platform. Of course, you can also find influencers yourself who are a fit for your brand and contact them about promotion. Most will have some sort of details available about how to contact them for that purpose.
Conclusion
Your WooCommerce store isn't a "build it and they will come" situation – you need to market your store and build up an audience.
The six strategies outlined above can meet different budgets and levels of involvement. You can't expect quick fixes from strategies like SEO or email marketing, but you can expect that consistency will pay off.
Lastly, if you've spent time and money investing in marketing, make sure you're driving traffic to an optimized checkout page. CheckoutWC streamlines the WooCommerce checkout so that more of those customers convert. Check us out here.