What strategies do you use on your WooCommerce site to boost your revenue?
There are many ideas, from customer loyalty programs to optimizing the checkout process. Among the list of potential tactics, product bundling is worth checking out if you haven't already.
WooCommerce has options to facilitate product bundling, making it easier for you to set this up as a revenue-generating option. Here's what you need to know about product bundling:
What is product bundling?
Product bundling is when you package complementary products together, enabling them to be sold as a bundle. These bundles may include upsells or cross-sells, with upsells being an upgrade to the product they chose, and cross-sells being items that can go with the product (such as spare brush heads for an electric toothbrush).
Product bundles can also be a few products that are otherwise sold separately, called "mixed bundling." For example, you'll often see skincare companies offer complementary products in a bundle that they otherwise sell individually.
Pure bundling is when the products are sold exclusively in that particular bundle. You'll often see this with gift sets around the holidays. The same skincare bundle may be offered in a gift box, along with accessories such as face pads or headbands. Those accessories are not available for individual purchase.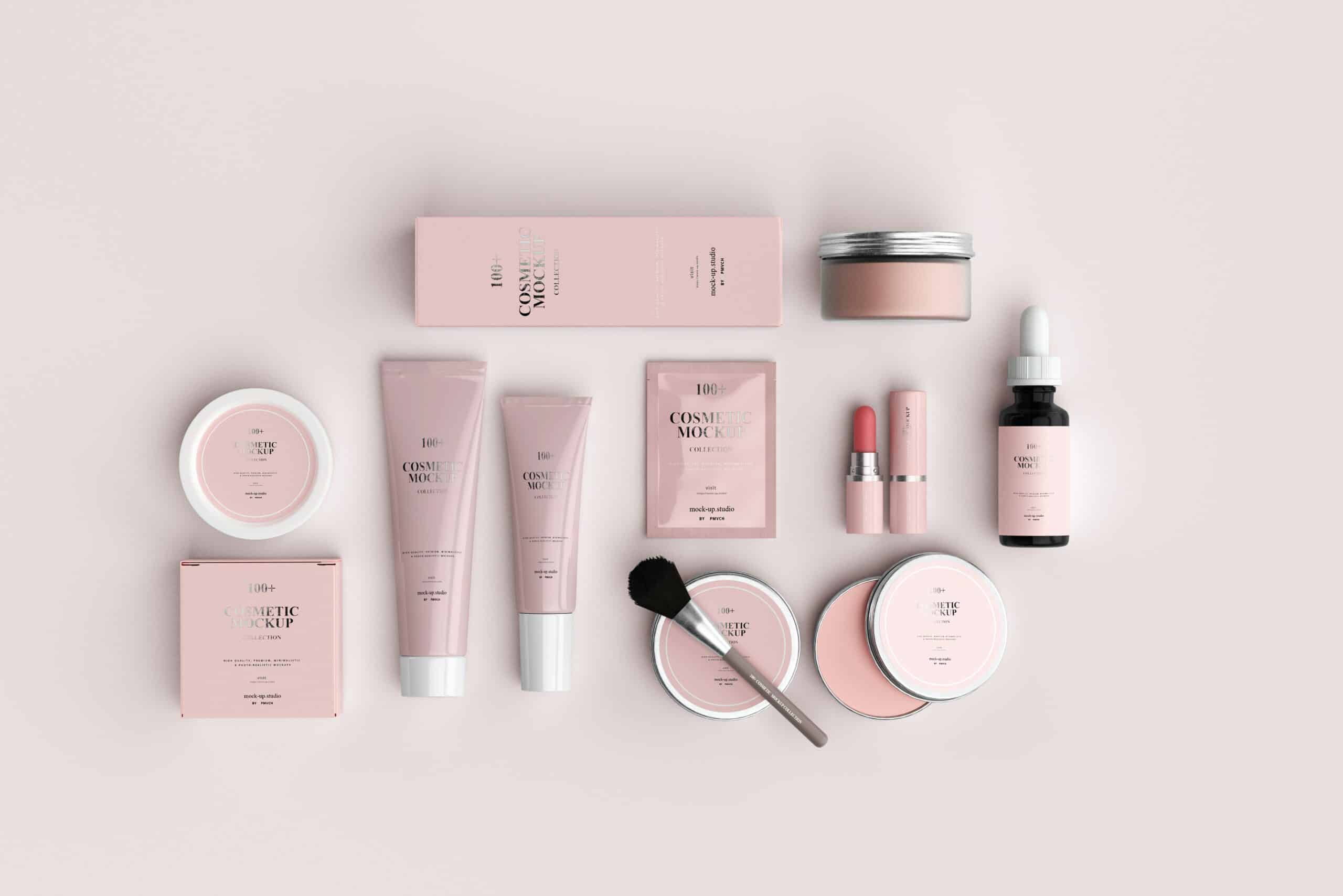 Pricing
Product bundles may be offered at a discount as compared to buying each item individually. For example, three items that individually retail for $20 may be bundled together for $50. There's often some sort of added value for purchasing the bundle, such as the cheaper price for all items, or added products within the bundle.
Bundle pricing can also entice customers to spend more than they otherwise would have due to the perceived value they're getting from the bundle. A customer may have come to the website expecting to spend $20 on one product, but decided that the bundle deal was too good to pass up.
Interestingly, when Carnegie Mellon studied the psychology behind bundling, they found that doing so can reduce the "pain of buying" for consumers. When items are bundled, buyers tend to not judge individual items by a specific price and perceive value in the bundled price. Some retailers have found that they can increase revenue by selling bundles, even if the bundle price is the same as the total price of each individual item. It's all about perceived value and reducing that pain of buying.
Why use product bundling?
There are a few great reasons to use product bundling as a sales strategy for your WooCommerce store:
Increase your revenue
Product bundling has been found to help boost revenue in multiple studies. Why? it comes back to that perceived value. Consumers like bundles because they feel they're getting more value from the packaged products. For retailers, this can also mean an increase in average order value once you start offering bundles, as customers buy more than they originally intended.
Help reduce surplus stock
Do you have certain products that are either slow sellers, or in excess supply in your inventory? Product bundling can be a great way to reduce surplus inventory by bundling those slow-moving products with other, more popular products.
Enhance the customer experience
Product bundling can enhance the customer experience by helping them find products that are grouped with their needs in mind. This makes the shopping experience simpler and less overwhelming for them. A quick, easy shopping experience can also be a good reason for them to come back and make another purchase later.
Boost awareness for other products
Product bundling can provide an opportunity for you to boost awareness for other products that you sell. For example, you'll see cosmetics brands bundle "travel-sized" products in with full-sized products. This helps to boost consumer awareness of the products they received in travel-sized form, possibly encouraging them to buy a full-sized version of that product next time.
Besides that, the bundle gives the customer the opportunity to try more items at once and discover new products that they may love. This can help to increase their loyalty toward your brand and the likelihood that they'll come back to make more purchases.
Product bundling can help to boost revenue for your ecommerce store, especially when customers perceive better value
Click To Tweet
Tips for successful product bundling
How can you use product bundling successfully? Here are a few tips:
Gather data on your customer purchase patterns. Look at what products people already buy, as this is a great place to start with putting bundles together.
A/B test your bundle combinations. Run some experiments with different bundles to see which get the best results.
Try custom bundling if this makes sense for your products. For example, a store that sells razors might allow the customer to select a shaving cream or shaving bar of their choice to bundle with the razor. This can help to boost perceived value, as well as average order value because customers can have their preference as part of the bundle.
Give your product bundle a name. A good way to do this is by drawing attention to a key benefit it provides the customer, enticing them to take a closer look. For example, a make-up bundle might be "glam night out."
If your bundle offers a discount, display this prominently. People tend to go for "bundle and save" options, so make sure you highlight this benefit.
Offer bundles at checkout. Bundles can be a logical upsell offer. You'll see this frequently on Amazon where they'll recommend products that people often buy with the one you've selected, then show a "price for all three items."
Market bundles around the holidays. Bundled products can be an easy gift idea for shoppers.
Setting up product bundling with WooCommerce
Here are some options for setting up product bundling with WooCommerce:
Order bumps
CheckoutWC offers an optimized shopping cart for WooCommerce. One feature that helps merchants with bundling is Order Bumps. These are essentially an upsell, where the customer is offered an add-on in the shopping cart, but can be a great way to offer a bundle, too.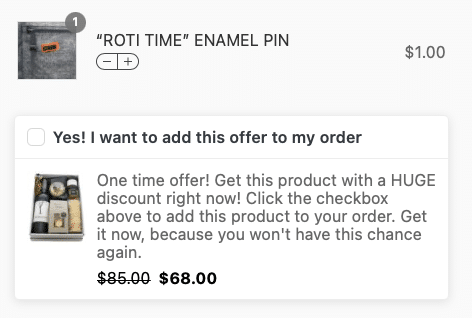 Product bundling plug-ins
Another option is to download a product bundling plug-in for WooCommerce. Here are some examples:
WooCommerce's built-in feature
You can also use WooCommerce's built-in product adding feature to create a bundle. The steps are shown here:
Go to Products > Add New, then create a name and description for your bundle.
In the Product Data box select "Grouped product."
In the Grouped products field, type in the names of products you'd like to add to your bundle. As long as these exist as individual products in your store already, they'll come up as suggestions to add.
Upload bundle images and select a category for your bundle. (You might just choose a "bundles" category).
Conclusion
Product bundling can be an excellent strategy for improving revenue for your WooCommerce store. It helps to increase average order value and boost the perceived value of your products to the customer.
Bundling can also be a great way to introduce customers to new products and help move slow inventory for your store. It's worth spending time experimenting with bundling and looking at data to see which approach is the most successful. Product bundling can help you to drive more sales and get customers coming back for more.