Does your business sell online and in-store?
Since COVID-19, this description has applied to more and more businesses, from hardware stores, to small retailers, to local restaurants. Many adapted with a combination of curbside pick-up or BOPIS (buy online, pick-up in-store).
What has happened since? Perhaps unsurprisingly, customers have taken to this method of ordering and now, many still prefer it. This means that more businesses have looked to offer a pick-up solution, even seeing it as a competitive advantage.
In the world of WooCommerce where we operate, there has always been a solution, but up until this point, it was clunky for the customer. As business owners know, any sort of bump along the road can lead to customers abandoning orders, so we've developed a solution to make customer pick-up orders better on WooCommerce.
Here, we're looking at the state of customer pick-up as an order preference, and how you can now offer this seamlessly from your WooCommerce store. Check it out…
Customer pick-up ordering: Here to stay?
From most reports looking into the state of retail, a large percentage of customers prefer having the option to order online and pick up either in-store or curbside. In fact, 33% of adults under the age of 50 who used pick-up ordering during the pandemic say they plan on continuing to use this method of shopping.
The 2021 holiday period between Thanksgiving and Christmas demonstrated this preference. Figures show that digital sales were up 36% in the US, and curbside pickup dominated those numbers. Sales rose 52% for retailers who offered curbside pickup as an option, compared to a 36% rise for those who didn't offer pickup.
Retailers are finding that consumers have many reasons to prefer either curbside pickup or BOPIS, even if it began as a solution for reducing contact with people due to health concerns. Some people just prefer low contact with others, some with disabilities find pickup saves them from long walks in large stores, and for many, it's a way to quickly and conveniently pick up what they need while avoiding crowds or checkout lines.
For many retailers, there is evidence to show that offering curbside pickup or BOPIS may give them a competitive advantage. This quote is from HBR:
"To better understand the impact of a BOPIS omnichannel strategy, we analyzed 49 million online and in-store transactions from a national retail chain before and after a competitor launched a BOPIS service (this research was all conducted prior to the pandemic). We found that the company's sales dropped by 4.7% online and 1.8% in-store, and the decline in in-store sales was greater the closer a store was to one of the competitor's BOPIS locations. This suggests that by launching BOPIS, the competitor was not only stealing the company's online sales, but also their in-store traffic."
As this indicates, there were already moves toward curbside pick-up and BOPIS pre-COVID, but the pandemic helped to accelerate adoption. Given consumer preference and the data to show the advantages that offering BOPIS gives to businesses, it's more than likely that it is here to stay.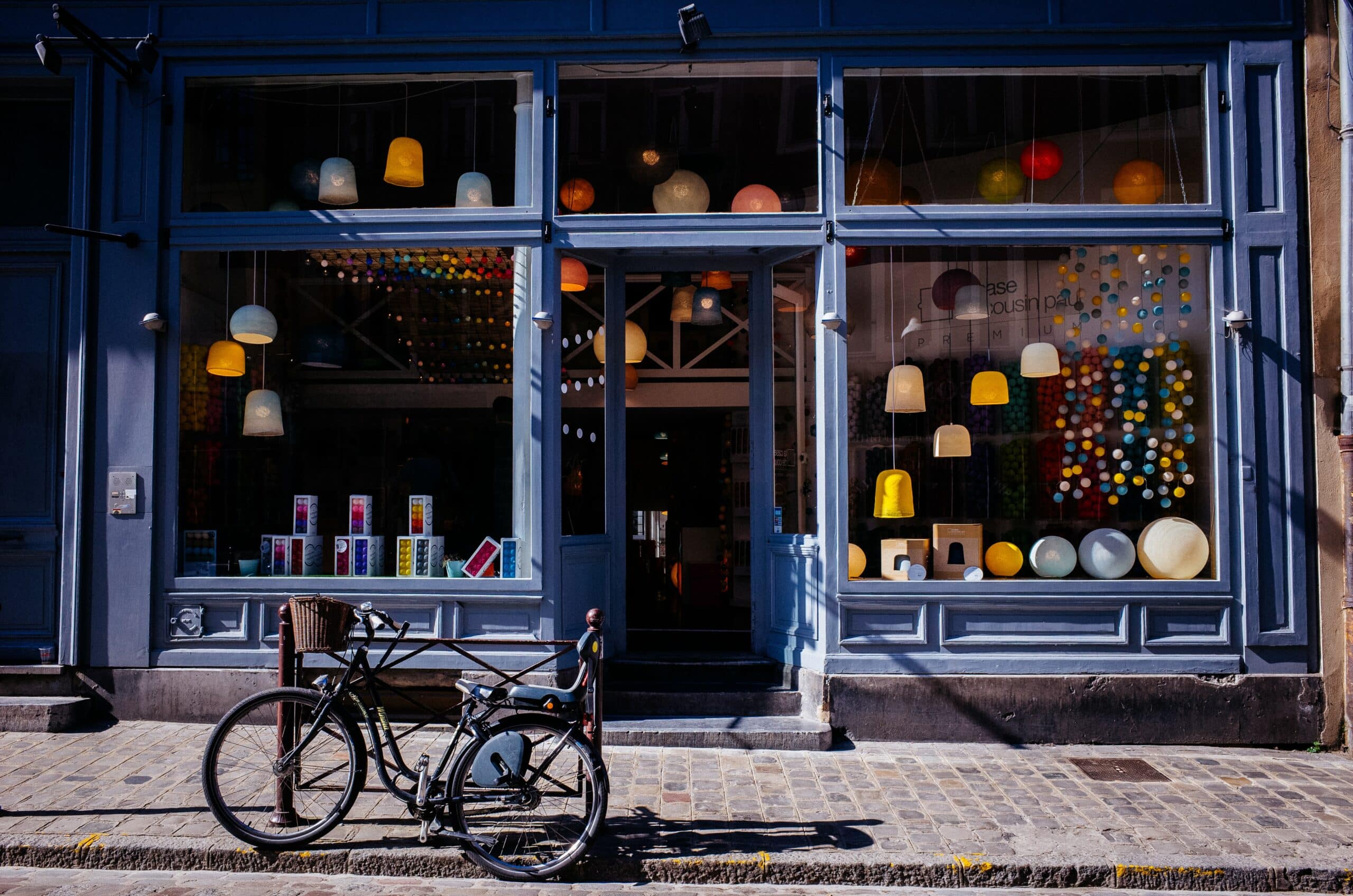 Consumers are showing a preference for local pickup options, even post-pandemic
Click To Tweet
WooCommerce and customer pick-up orders
Retailers who operate WooCommerce websites can offer curbside pickup or BOPIS as an ordering option. However, with a standard WooCommerce checkout, the process is somewhat clunky for customers.
The problem in WooCommerce "out of the box" is that local pickup is implemented as a shipping method for customers. This means that customers have to enter their shipping details to get to a point where they see local pickup as an option.
Understandably, this is confusing! Logically, a shopper looks at the checkout process and says "but I don't want shipping, I want to pick up." This is a point where, if they're confused, they may simply abandon the cart.
CheckoutWC solution for local pick-up in WooCommerce
We've made some updates to CheckoutWC, our optimized shopping cart for WooCommerce, so that local pick-up – curbside or BOPIS – is obvious and simple for your customers.
If you have CheckoutWC installed, customers get to choose during checkout how they would like to receive their purchase. If they select 'pick up', then the shipping address and shipping step will be hidden, and all verbiage on the page updates to reflect a pick up order.
Among the advanced features, retailers with multiple local pickup options can set those up. For example, if you have different store locations, or if you're offering curbside pick-up or BOPIS. Notably, some businesses are now charging a fee for curbside pick-up, so this can be configured in your checkout.
Tips for a customer-friendly experience
Curbside pick-up or BOPIS are about meeting customer demand for omnichannel options, and a wider aim to be competitive with your customer experience. Delivering a customer-friendly experience is more important than ever, whether your business is online, bricks and mortar, or a hybrid option. Here are some of our tips for delivering the best possible experience:
Optimize your website
The term "optimize" covers many possible strategies for streamlining how your website operates. The idea is to remove or mitigate as many potential 'bumps' as possible for the customer. For WooCommerce store owners, here are some ideas:
Streamline the shopping cart. The WooCommerce cart that comes "out of the box" has a few bumps in the road for the customer, which is why we created CheckoutWC. You can read more about why default WooCommerce shouldn't be your default setting here.
Speed up your page load times (and run speed checks regularly). The user experience suffers when pages or features load too slowly, and people are more likely to click away.
Test your site for mobile optimization. Almost 59% of website traffic comes from mobile devices and it's worth making sure your mobile customers are getting a good experience.
Make it easy to search your website. Customers will often use the search function to speed up their process, but not all do a great job. Test your search function and make sure it delivers good results.
Do UX testing on your website interface. You might assume that your UX is fine because you can navigate easily, but it's important to get feedback from the perspective of the customer.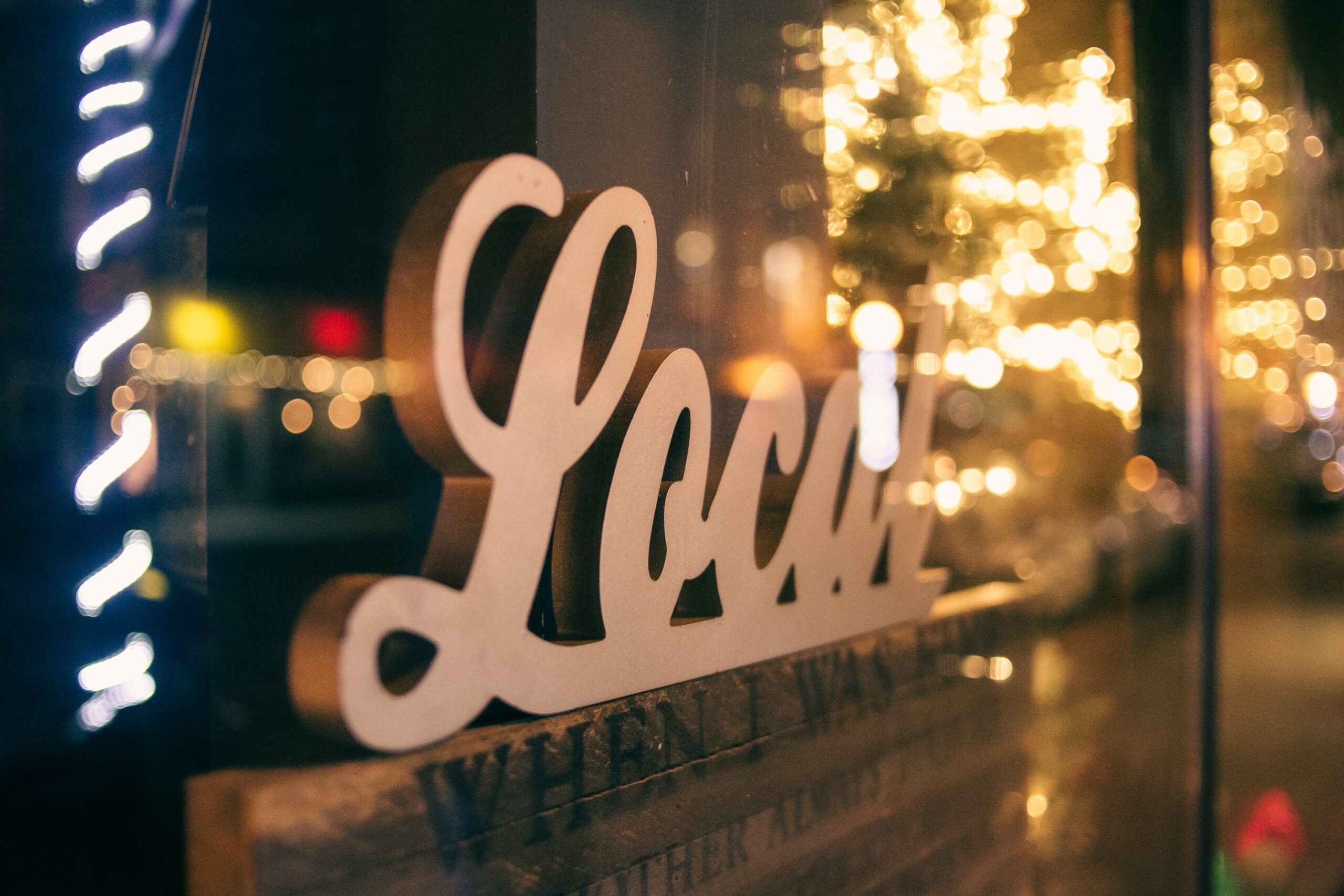 Make customer pick-up a great experience
Here are some ideas and observations for customer pick-up:
Give the customer clear instructions for how pick-up works. Do they need to park in a designated spot? What do they need to do once they arrive?
Give an ETA if possible, or offer specific pick-up time slots. The customer experience tends to be diminished if they have to wait a long time for their order to come out.
Consider using text messaging instead of email communication, as it tends to be easier for customers.
Conclusion
If you own a bricks and mortar store, customer pick-up is a clear preference among many consumers. Look for customer-friendly solutions that make every step easy for them, especially if you're running a default WooCommerce checkout.
Not yet offering customer pick-up? Now may be a good time to survey your customers and find out if they would like it offered. Not all businesses have the capacity to offer local pickup, but if you can do it, you may find it's a differentiator from your competitors.
Take a look at CheckoutWC's solution for local pick-up on WooCommerce sites here.