The ecommerce user experience is critical if you want to make sales.
Considering that 88% of customers are unlikely to return to a site with a poor user experience and businesses lose 35% of sales due to bad UX, your user experience could be costing you money.
In the highly competitive ecommerce scene, it's easy enough for customers to take their business elsewhere, so what can you do about it? We're looking at how ecommerce sites can improve the user experience and keep more customers:
What is UX?
UX refers to the "user experience." When you optimize your website for UX, you're attempting to get inside the minds of your typical customers and create an ecommerce experience that is simple, logical, and enjoyable for them.
This starts by anticipating shopper needs at every step on your website. Every little interaction goes into the bigger picture that makes up your overall UX. This leaves a lot to consider, from website loading time, to navigation, to the accessibility of your store functions.
UX is an ever-evolving process. As technology has shifted, so have definitions of what constitutes optimal UX. For example, recent trends include AI integrations and voice assistants. Even if you opt for simpler technology, if you haven't updated your website in a few years, there's a good chance that there's more you could be doing for UX.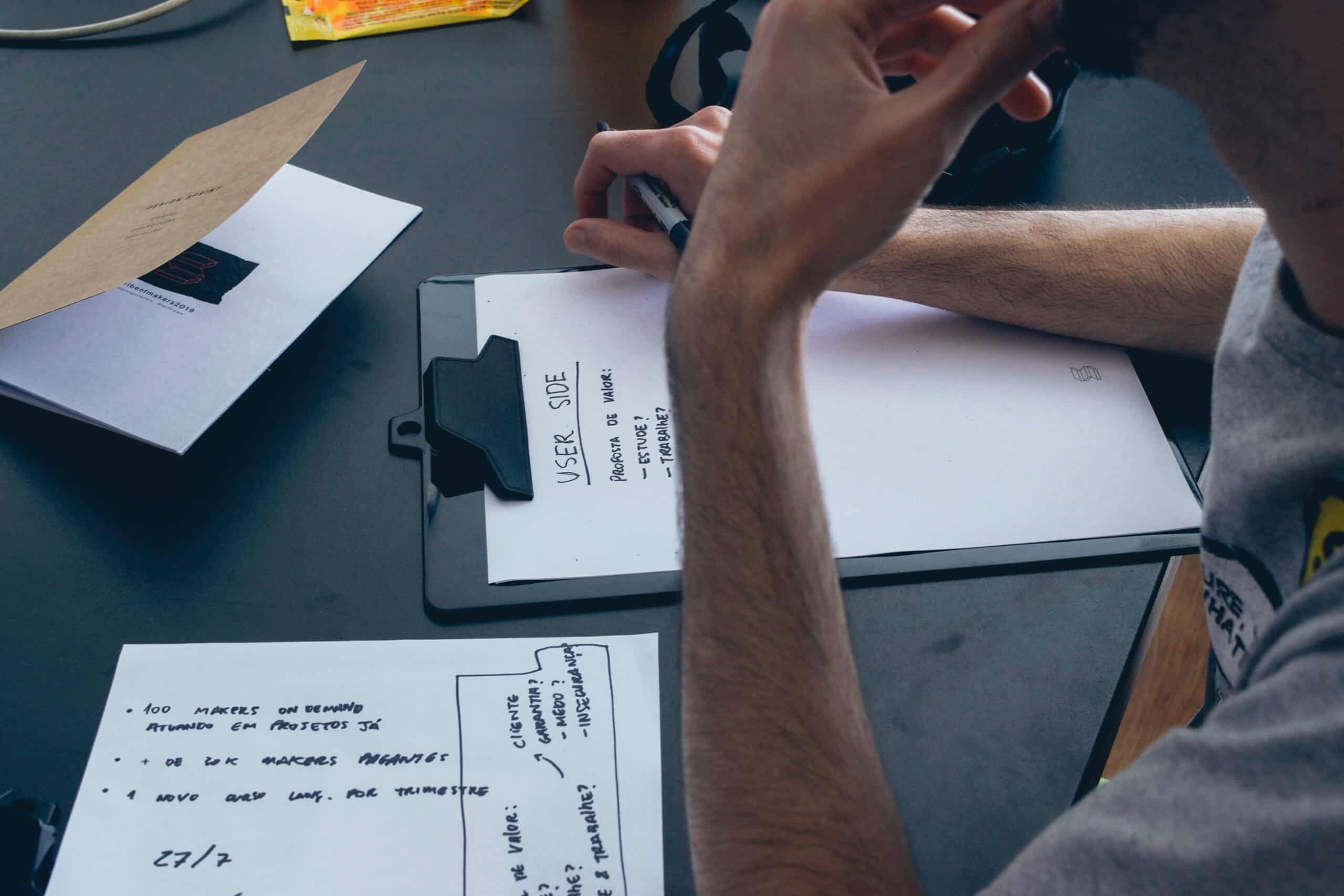 Why improve your ecommerce user experience?
There are several good reasons why you should look at improving your user experience, including:
Building more credibility with customers. Sites that offer good UX tend to be seen as more trustworthy and professional.
Making things easy for your customers. People don't tend to hang around trying to figure out websites that they find difficult. Removing barriers helps to keep customers on your site.
Improve retention and loyalty among your customers. Loyal customers tend to refer new customers to your business.
Expanding your market reach by ensuring mobile users can easily access and use the features of your website.
Prioritize your #userexperience to help build trust and credibility with your customers
Click To Tweet
Key attributes of optimized UX
What exactly are ecommerce customers looking for? What kind of site will provide them with a great user experience? Here are some typical areas where you should focus your attention:
Website and page load speeds. For more than 70% of customers, page load speeds impact their willingness to buy from online retailers. Various studies have shown that ideal load speeds are between zero and four seconds, with ecommerce sites that load in zero to two seconds enjoying the highest conversion rates.
Offer a seamless experience. This covers a lot of ground, but essentially, the steps the customer needs to take should be logical and easy to understand. Navigating your site should be simple, and it should always be clear what their next step is.
Keep your website up-to-date. This includes aspects such as design, function, and content. Many features have been updated or improved over the last few years, especially with regard to delivering a good experience on mobile devices.
Answer common customer questions upfront. Customers need to trust an ecommerce business before they'll make a purchase, so providing easy access to FAQs such as product information, return policy, and any warranty information is important.
4 Ways to improve UX on WooCommerce
Here at CheckoutWC, optimal WooCommerce websites are our specialty, so we're honing in on UX tips for WooCommerce. However, these still hold true as general principles for other types of websites too:
#1. Speed up page load times
A great place to start is to know what your load times are. A tool such as Google Pagespeed Insights can help you to identify pages that could be improved.
There are several elements that can contribute to poor load speeds, including media elements that are data-intensive, your web hosting, and the coding of your theme and any plugins you use. With that in mind, here is a quick checklist to help:
Always use high-quality hosting. Your provider should specialize in hosting WordPress websites as this means they will know the technological specifications required for optimal performance. This also means you should be able to get expert help if you need it. Your host should also provide you with enough bandwidth to suit your needs. Low-quality hosting often tries to crowd too many websites onto the same server, slowing sites down when there are traffic fluctuations. Like many things, the general rule of thumb is that you get what you pay for.
Use a cache plugin. Caching helps to reduce the amount of data being sent between the user's browser, the database, and the server so that future requests for that data are served to the user faster from a stored copy. Some examples of WordPress plugins for this include W3 Total Cache and WP Rocket.
Compress your images. One cause of slow speeds can be large images that take too long to render properly on the user's screen. In fact, they can make up 50% of a page's load time. You can either take care of this manually by only uploading images that you've already compressed in file size, or you can use an image compression plugin such as WP Smush.
Use a content delivery network (CDN). These are best described as a framework of distributed servers that each store your website. When a customer visits your website from a location near one of those servers, the content doesn't have as far to travel, prompting a faster loading time. Some well-known CDN services include Cloudflare and Sucuri.
#2. Prioritize site functionality
Flashy design does not always equal a good UX. In fact, there are many examples out there of design that looks good on-screen, but is a pain for customers to navigate.
WooCommerce gives you a lot of design flexibility, which is one reason so many ecommerce stores choose it. However, that also means it's entirely up to you to make good choices in terms of your navigation and functionality.
For example, you should use clear language and obvious menus. This means shoppers should understand exactly what sorts of products are in a category and how to quickly navigate to where they need to be. WooCommerce provides some tips here for improving your navigation.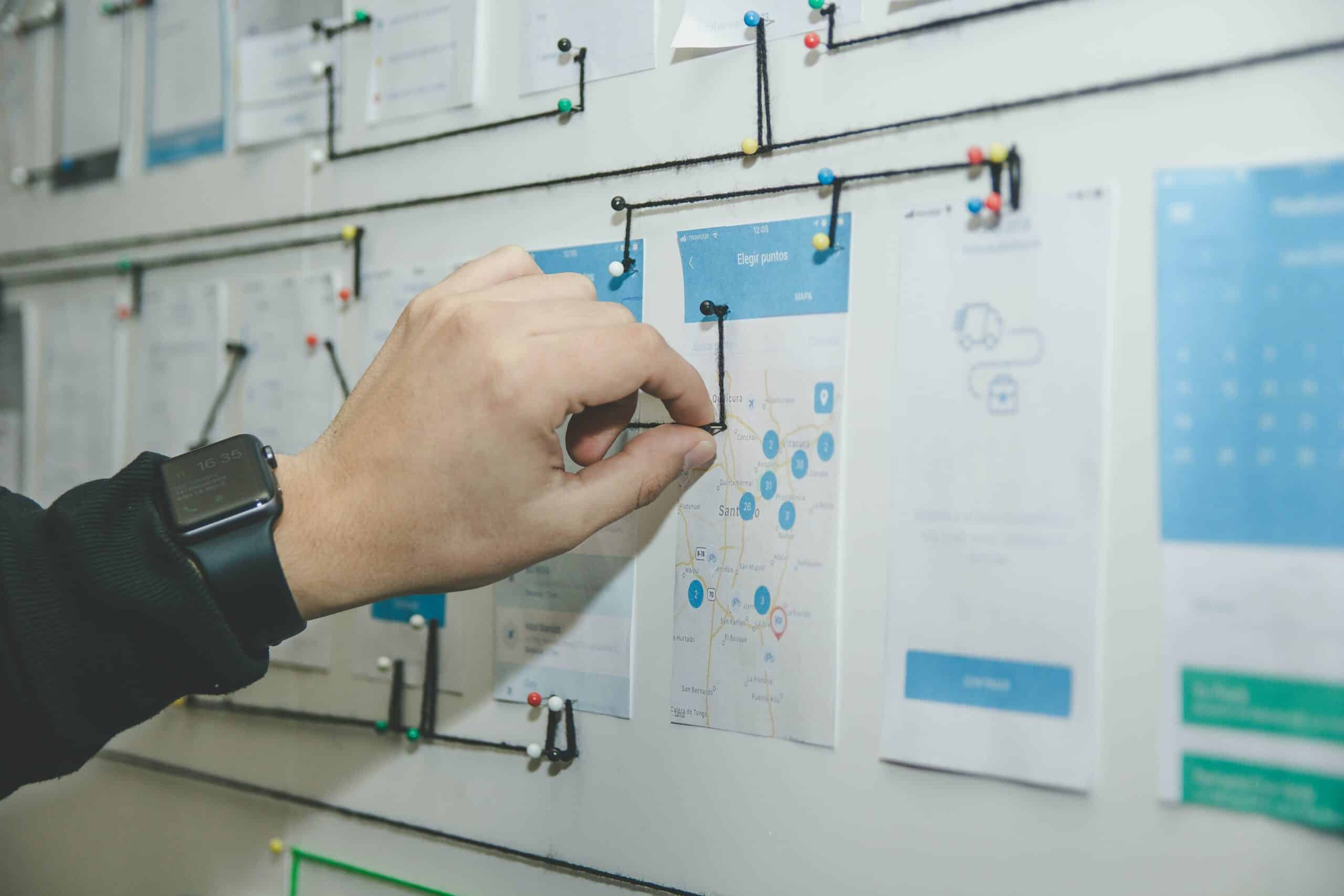 #3. Optimize the checkout experience
Shopping cart abandonment continues to be a big issue for ecommerce retailers and the cart is a key area to optimize to help prevent this.
You shouldn't use WooCommerce's default cart settings. There are many reasons why these settings aren't optimal, including that they can lead to a confusing experience. Shoppers give a variety of experience-related reasons for abandoning the cart, including that the checkout process was too complicated, or delivery was too slow.
The solution for WooCommerce sites is to use a cart and checkout page that has already been optimized for UX. CheckoutWC is an option to look into.
#4. Offer convenient help
If customers have questions, that's a key moment where you could lose them. Most people want answers fast – 52% expect customer service responses in under an hour . On top of that, 83% factor in customer service quality when making a decision to buy.
You might not have 24/7 customer service available, but you can offer convenient options for customers to get help. Self-service options such as a knowledge base offering FAQs are one way to help customers. There are several WordPress plugins for creating a knowledge base, such as Heroic KB Plugin or BetterDocs.
Another suggestion is to offer chat options, which have become increasingly popular. Chat can be offered with a combination of live chat and AI options. Again, you'll need a plugin and there are several options to integrate with WooCommerce. LiveChat and Zendesk Chat are two of those options.
Conclusion
Your ecommerce user experience should be a priority to optimize. The bottom line is customers don't hang around for a poor experience and improving UX can improve revenue.
Your user experience tells a story about your brand. It can either attract or repel customers, improve or reduce their trust in you. Your choices matter for the overall success of your store.
Lastly, UX should be an ongoing process, not a one-off project. As technology changes over time, so do the features and functions available to smooth the customer experience. Stay on top of your website, and hopefully you'll avoid having to do a major overhaul.