Your checkout flow is one of the most critical areas of your ecommerce store.
Any experience that is less-than optimal for the customer can lead to cart abandonment and lower sales. It's worth examining every aspect of your checkout to determine if you're offering the best possible user experience, including guest checkout vs. customer accounts.
Ask any merchant and they'll almost always state a preference for customers to check out using an account. The reason is quite simple: it makes it easier to gather customer history in one place and permits continued marketing.
However, if you want to optimize the checkout, you've always got to place yourself in the customer's shoes. Here's what we know:
Checkout flow and cart abandonment
Let's pretend that every other aspect of your ecommerce store is optimized for the customer. They can easily navigate your site, view high-quality product images and descriptions, and search for anything they need. With all other things being optimized, that leaves the checkout flow as a possible roadblock. If customers aren't even getting to the checkout, then you need to take a serious look at their experience beforehand.
Cart abandonment is a common issue for all ecommerce stores. This is where a customer adds items to the cart, but then abandons it partway through the checkout process. According to Baymard Institute, the average abandonment rate sits around 69.82%.
While the top reason for abandonment given by customers is surprise costs (such as shipping and taxes), we need to pay careful attention to the number two reason as well: "The site wanted me to create an account" is a complaint shared by 24% of those who abandoned the cart.
Even just the perception that account creation is required can be enough for customers to walk away. And yet, there are several positives to account creation…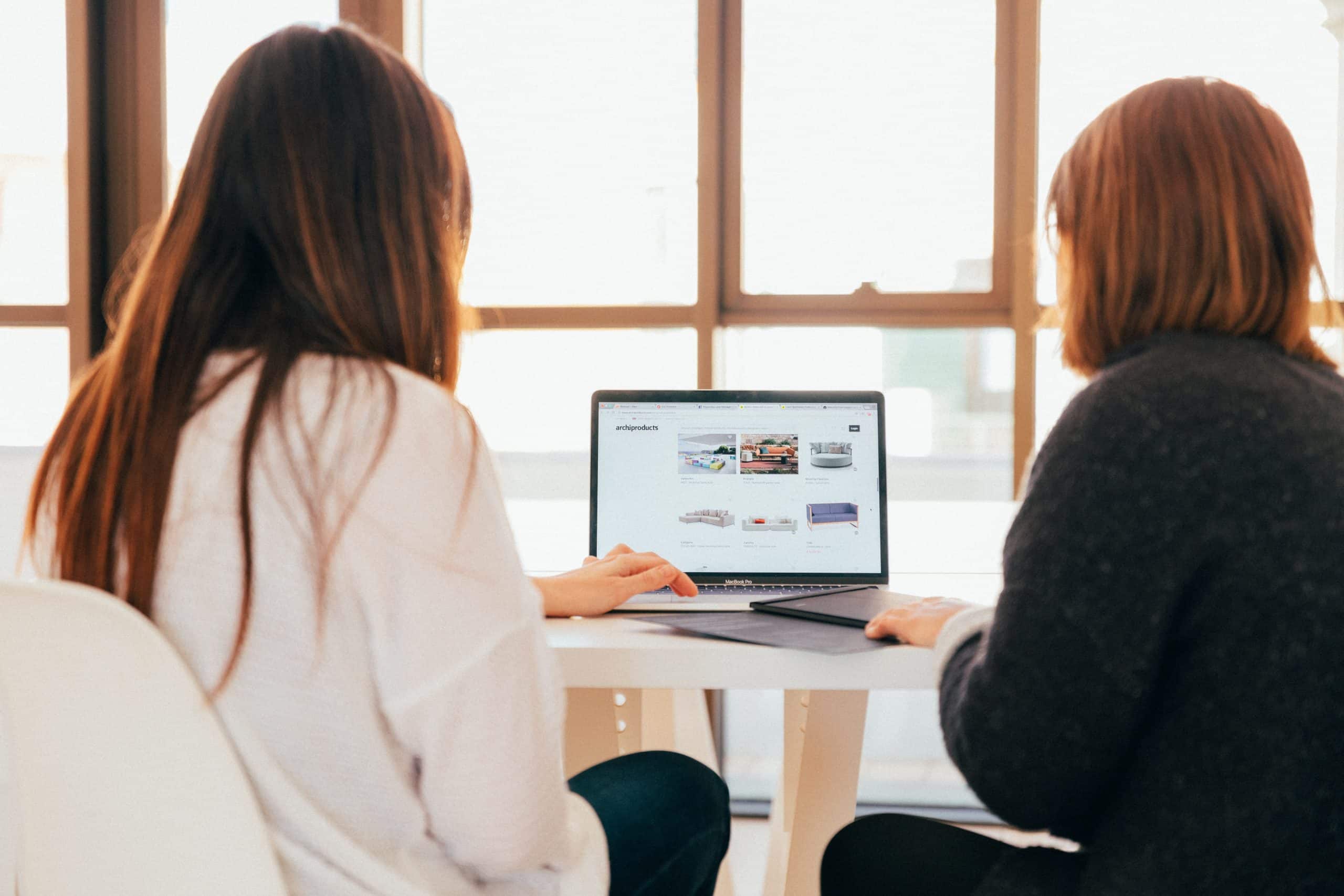 Guest checkout vs. customer account: Pros and cons
There are valid reasons for and against both guest checkout and customer accounts. Let's take a closer look:
Guest checkout: The pros
From the customer perspective, allowing guest checkout can be a trust indicator. When a person is new to your brand, they're testing you out, seeing if they can trust you. If you require an account to checkout, they start to question your integrity. Why do they want me to have an account? Are they going to bombard me with marketing? What if they store my payment details and charge me for things I don't want?
Allowing guest checkout helps customers to overcome any initial hesitancy and speeds up the checkout process for them. It's about reducing friction in the checkout flow, and an impact of reducing friction is lowering cart abandonment rates.
You could sum up guest checkout as a lower level of commitment for the customer. Many shoppers will say, "I just want the thing, I don't want to deal with anything else," so guest checkout speeds their path to getting the item.
A core aim of your checkout should be to grow trust with your customers, along with simplifying the process
Click To Tweet
Guest checkout: The cons
Guest checkout cons are largely on the merchant side, although there can be future inconveniences for customers. From a merchant perspective, guest checkout gives you less information and opportunities with the customer. You can only communicate with them by email to offer order updates – no marketing when they haven't expressly opted in.
From the customer perspective, while guest checkout may be fast, it can also mean they're not entitled to certain benefits that come with account creation. For example, perhaps they can't collect loyalty points or don't get free shipping.
If guests were to come back again looking to reorder, there'd be no account history. Having an account generally makes it easier to track down items you've ordered before.
Customer account checkout: The pros
Once a customer has an account, the checkout process can be even easier than before. Accounts can store your checkout information and allow for features such as one-click purchase. They can make customer order history easily accessible for reorders.
Account creation can also lead to a more personalized experience for the customer with your brand. Accounts allow for recommendations based on order history, and more relevant marketing messages. They can also make it easy to interact with customer service, who can draw on previous orders to offer advice on future purchases. Customers can also easily check on order status within their own account.
Customer accounts also allow shoppers to take full advantage of any loyalty programs or special account offers. They can accumulate points, apply discounts, and collect on any specific account holder benefits. Customers can also leave reviews and look back at their own order history.
For merchants, the more customers who have accounts, the better. This offers you more opportunities to market and draw in repeat sales. You can run campaigns and account holder exclusive offers, improving your customer lifetime value.
Customer account checkout: The cons
As we mentioned earlier, compulsory account creation can be a significant roadblock for new customers. Even the perception that account creation is required (usually due to its placement in the checkout flow), will halt some customers in their tracks.
Another potential drawback can be account fatigue. This happens when customers feel overwhelmed about having to remember usernames and passwords for yet more online accounts.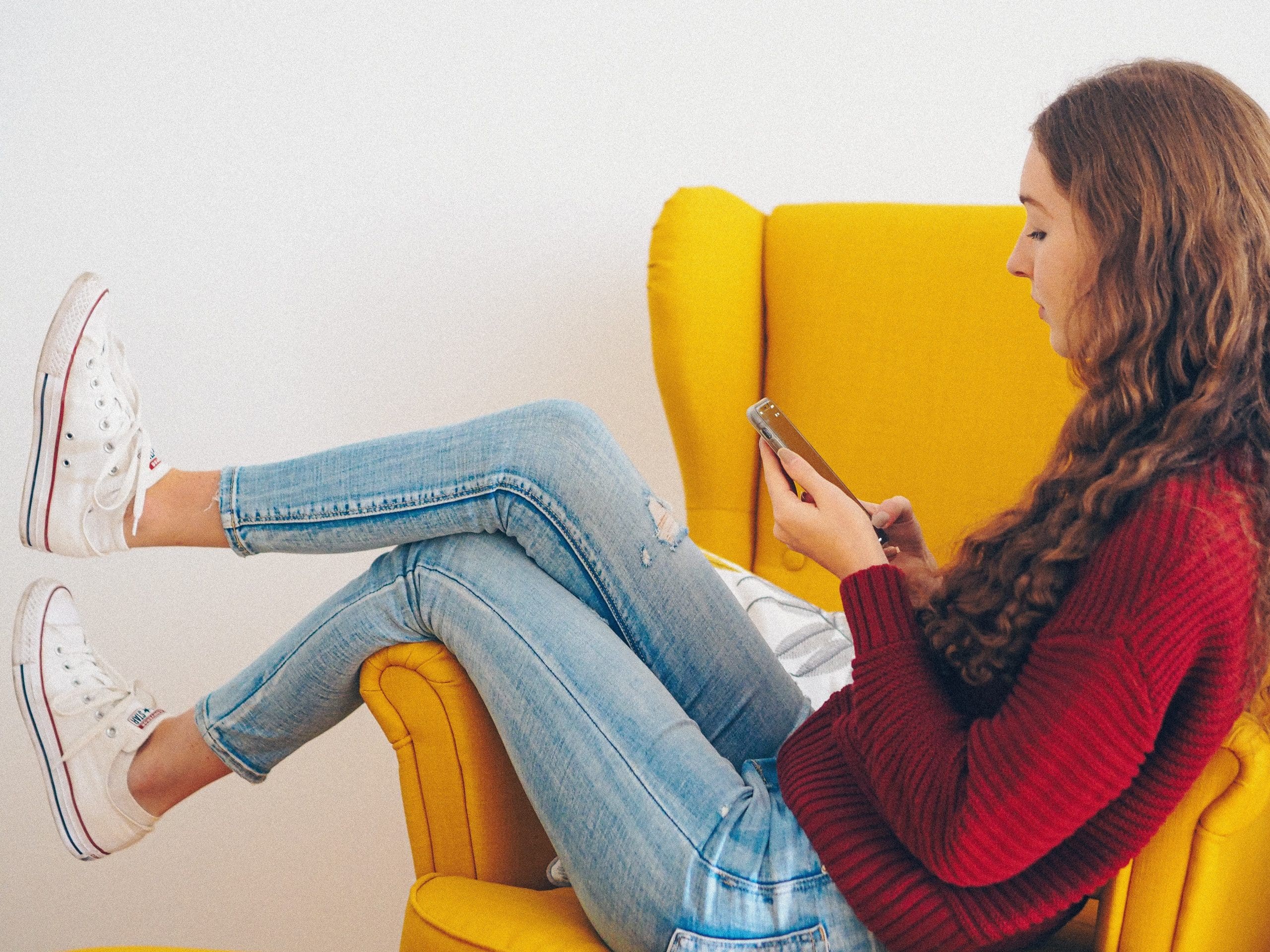 Solutions for customer accounts
It's clear that the merchant preference will always be for customers to create accounts, while significant numbers of new customers will be put off by having to create one. This is where you need to look at optimizing your checkout flow.
Even the hint of requiring an account to checkout will cause abandonment, so make sure you're not offering account creation at the beginning of checking out. Account creation after checkout is a good solution, although it's also very easy for customers to ignore this and click away once their order is complete.
CheckoutWC offers an alternative solution for WooCommerce checkouts. By default, customers will be registered for an account using their email address provided during checkout. They will then receive an email post-purchase, offering them a link to set a password for their account.
Even if the customer decides not to add a password for an account, CheckoutWC's user matching feature can automatically be helpful for them. This feature associates guest orders with accounts that match their email address, so there's no cost or inconvenience to the customer if they decide to login or not.
How to encourage account creation
In the end, merchants want more customers to create accounts, giving you permission to reach out to them. Besides making sure you offer account creation at the end of guest checkout (or use CheckoutWC to automatically create an account for customers), here are some suggestions:
Clearly explain the benefits. Some ecommerce stores simply offer signup, but don't include details on what's in it for customers.
Have exclusive benefits for account holders. For example: points that add up to discounts on future purchases; free shipping; account holder exclusive sales or offers; "first looks" at new products; loyalty programs where they move through different levels to gain access to more benefits.
Make account creation super easy. If you're not using CheckoutWC to automate account creation, you should at least minimize the information a customer needs to provide. For example, as you already have their email address, you might just ask them to set a password after checkout completion.
Make passwords easy to recover. For those who do create an account then forget their password, jumping through hoops will put them off.
Be respectful of customer email. Customers don't want their email addresses passed on to other marketers, and they don't want their inboxes blown up with too many messages. Marketing is fine, but make it relevant and don't overdo it.
Conclusion
While account creation is advantageous in many ways for both customers and merchants, it's a roadblock for new customers if offered too early in the checkout process.
WooCommerce store owners should find the right balance between guest checkout and account creation by carefully optimizing the checkout flow. Account creation should be offered post-purchase and should be as simple as possible to set up.
CheckoutWC makes post-purchase account creation easy for your customers, along with several important checkout optimization features. Take a look at how we can help you streamline your WooCommerce checkout here.